Two major transportation companies are getting in the same lane to help veterans in need.
Uber and Lyft are joining forces with the American government this Veteran's Day to provide free rides to former military members, according to a statement on the White House blog. The complimentary service, part of the White House's Joining Forces initiative which seeks to end veteran homelessness, aims to help veterans who are trying to find work by providing transportation to job interviews and other employment events.
The U.S. Department of Housing and Urban Development estimates that there are nearly 50,000 homeless veterans living in the United States. Job placement and training is a top priority for eliminating this issue, but access to employment events can be difficult due to limited transportation.
"We have heard time and time again that transportation to and from work and job interviews is often a significant hurdle for homeless veterans trying to find work," Col. Nicole Malachowski, executive director of Joining Forces, said in the statement. "If a veteran is working a night shift or employed in a remote area of a city, public transportation is not always a viable option and there is limited funding available for alternative transportation."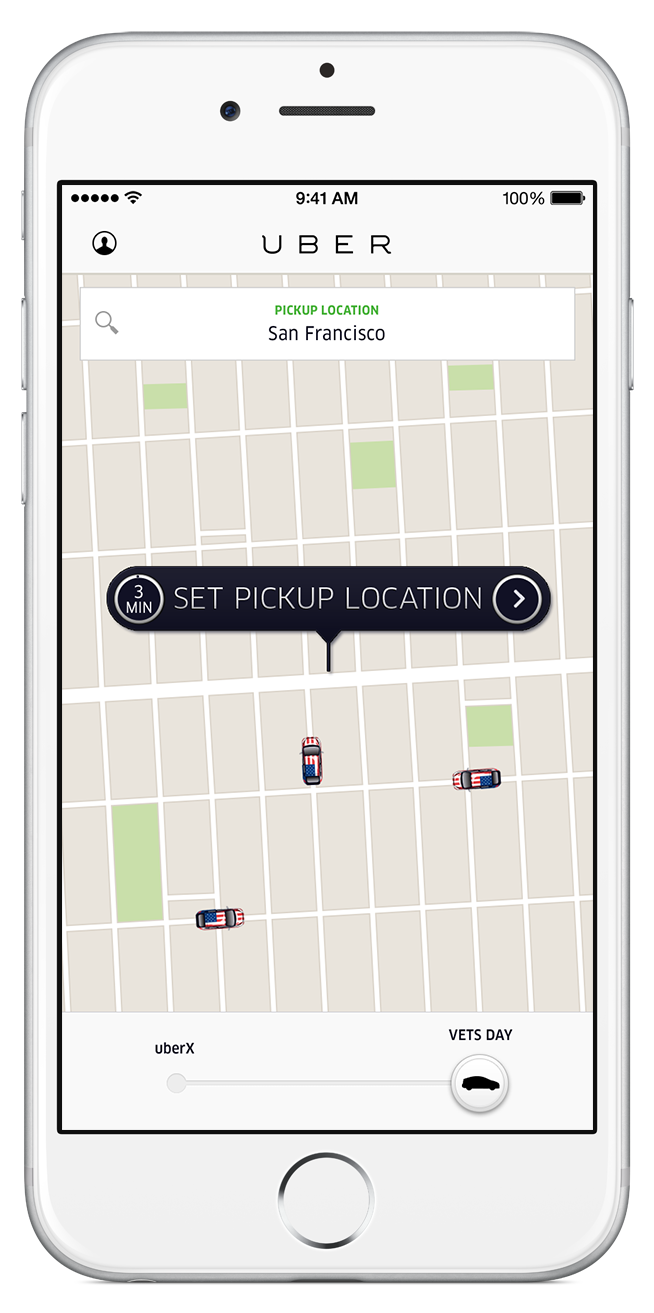 To help address this problem, over the next year Uber will work with organizations affiliated with the U.S. Department of Labor's Homeless Veterans' Reintegration Program to offer an estimated 10,000 free rides to veterans in need, according to a statement from Uber. On Nov. 11, Veteran's Day, the company will also give patrons a chance to support the initiative, with a feature on the mobile app that allows riders to donate $5 toward the program. Once selected, the standard vehicle icons will be swapped with little car icons decorated with the American flag.
While Lyft has not designated a set number of free rides, a spokesperson from the company told The Huffington Post, "We're donating thousands of rides and are proud to join the White House's effort to help serve our nation's veterans. Accessing transportation shouldn't stand in the way of a veteran reentering the workforce."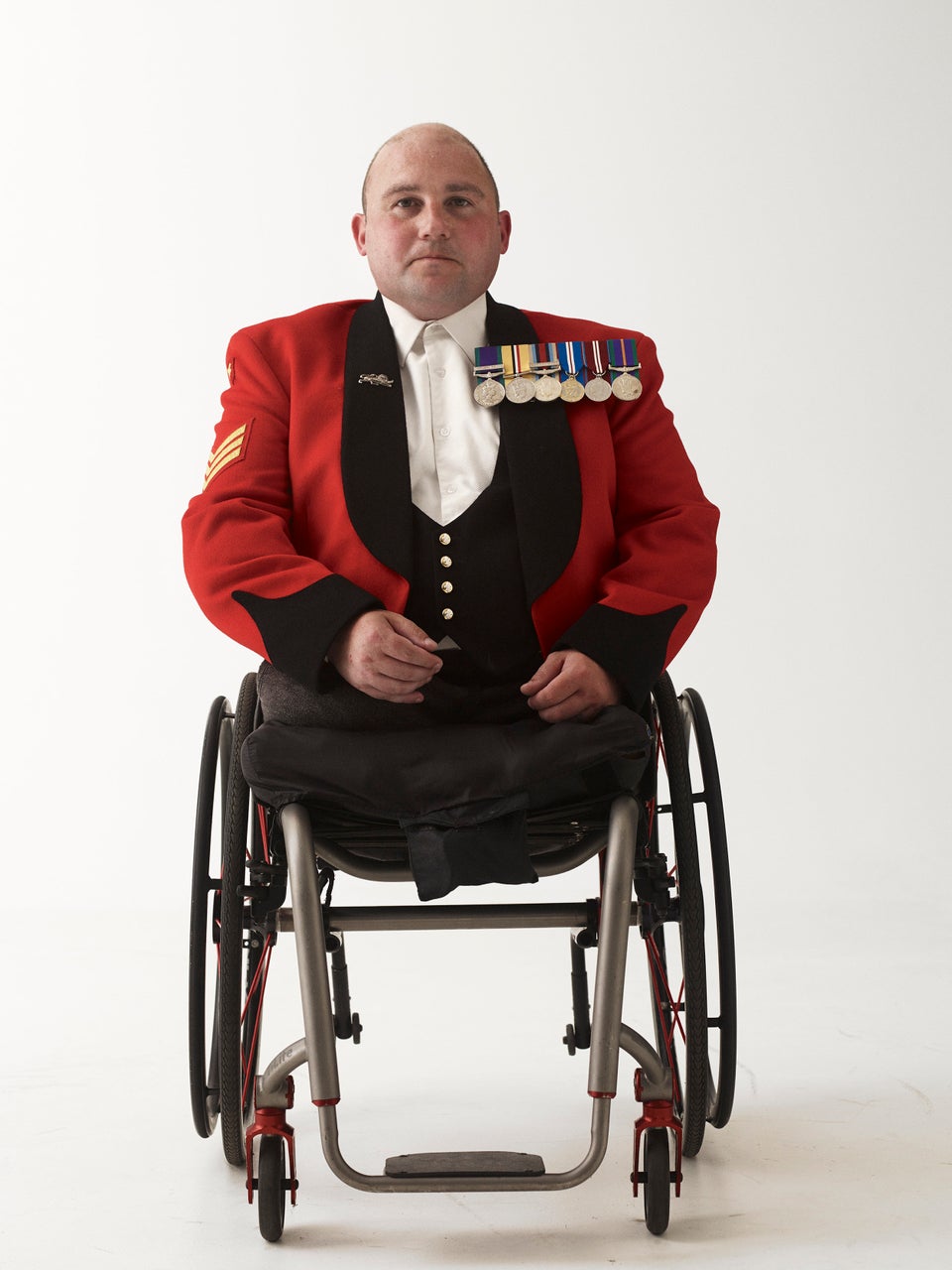 Bryan Adams' Stunning Vet Photo Series