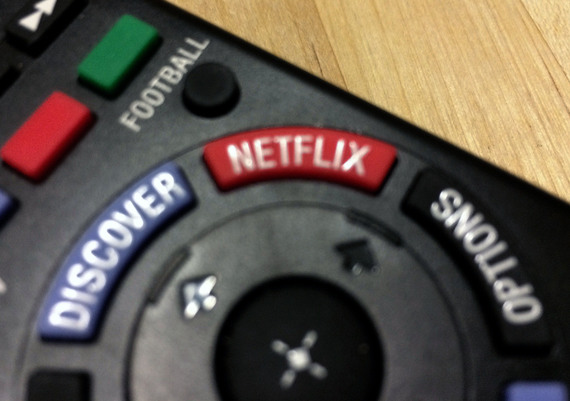 My daughter is an enthusiastic fan of Uber, Netflix and Reddit. As what social marketers like to call a "brand ambassador," she has led me to consider and then use all three services during the past couple of years. Every business can learn from these success stories.
After trying Uber in San Francisco last summer, my wife and I decided to leave the car home, take a ride to the Omaha airport and avoid the expensive garage for a recent trip. The Uber app provided nearly instant gratification - a safe, pleasant and inexpensive ride within six minutes. This is a giant leap forward from our city's limited taxi system and lack of convenient mass transit.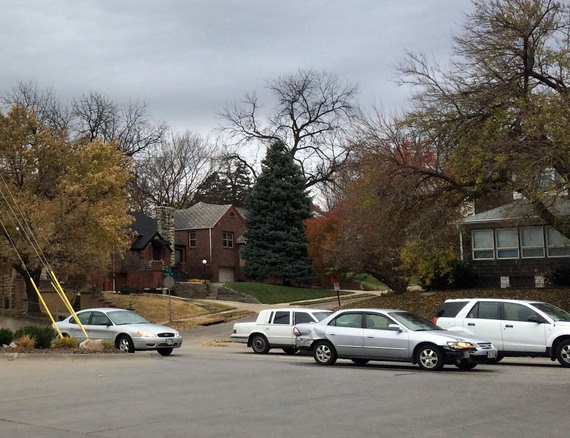 When we arrived home the following Monday morning, we had planned to grab a taxi from the airport where most of them are stationed. However, there was a wait because this was the morning after a holiday weekend with snow starting to fall. Again, we called for an Uber and had our ride from downtown within a few minutes. I was pleased to offer a large tip, despite the fact that one is not expected.
Uber offers the kind of great service that is successful in an on-demand business world. Similarly, Netflix delivers engaging and exceptional content, as well as reasonable pricing for its community of fans.
On the rare occasion when I venture back to over-the-air television these days, the disappointment is real. Network primetime is filled with frequently mediocre content, over-commercialized programs and (their) "appointment TV" scheduling, which require viewers to watch at a specific time or have a DVR.
I planned to watch the Kennedy Center Honors broadcast, but was distracted by other activities. No problem. I was reminded on my Twitter feed, and the amazing Aretha Franklin performance was available as YouTube on-demand content.
Our inexpensive Apple TV and Netflix account provide a virtual DVR. Other on-demand services also are growing and challenging the way we watch. There are signs major live sporting events will shift to find on-demand viewers not using cable television.
Reddit "subreddit"-- a forum on a specific topic - also generates hyper-targeted media choices when and where you want to consume great content. Just as the Netflix algorithm finds specific shows, Reddit is topical based upon interests.
Only you know your business well enough to apply real-time consumer-driven social business practices. I can say that in my business - higher education - this shift will challenge the traditional MWF 10 a.m. lecture. So, let me offer a bold prediction: Online courses, especially hybrid classes with meet-up experiences, are likely to be increasingly dominant within a generation, as need, tastes and technologies continue to change.
This is not to say change will drive all business to new platforms. The taxi, no less than movie theatre attendance, survives by adapting. And although per capita U.S. movie visits peaked in 1940, the latest Star Wars episode quickly brought in more than $1 billion. By building large cinemas with dozens of screens, the movie theatre business survived by offering more choice, expanded show times and broader food and drink options.
Our businesses must not only work to provide consistent excellence. There also must be a deep understanding of consumer choice informed by continuous marketing data. Just because we might like something enough to go out of our way does not mean that most consumers will work for it - especially at the wrong time for them.
I've been writing since 1999 that the brick-and-mortar world faces an Internet challenge across most business sectors. This is no less true today. You are selling an experience within the context of a global, real-time marketplace. Let's make 2016 the year that our businesses grasp the implication of a fundamentally different and technological world.
Every business does not need an app, and many existing apps add very little business value. In a mobile market, though, strategists must consider what value continuous consumer data brings to the bottom line. A local restaurant, for example, might get more from an OpenTable app reservation listing, Yelp advertisement or Facebook promoted post.
For another type of business, social media success may be defined as raising product awareness or increasing fan engagement. Take the month of January to re-work business strategies and implement change before it is too late.
REAL LIFE. REAL NEWS. REAL VOICES.
Help us tell more of the stories that matter from voices that too often remain unheard.