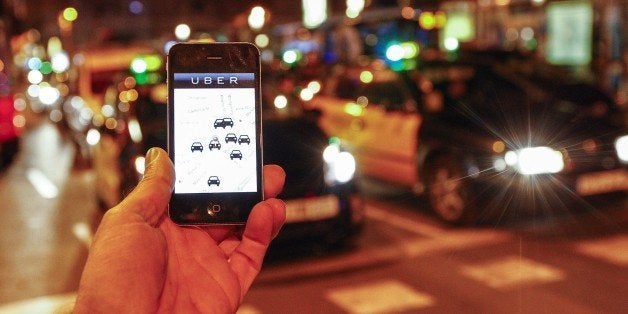 "We are being responsive," Uber Chicago general manager Chris Taylor told The Chicago Sun-Times. "Given there have been some accusations... we want to make sure everyone knows how to use the platform in the safest way possible."
The checklist, which Galen Moore tweeted a screenshot of on Jan. 2, includes three bulleted points:
The checklist comes in the form of an in-app pop-up screen, encouraging riders to make sure that they get into the correct vehicle with the correct driver. Anna Merlan at Jezebel pointed out that, while the guidelines themselves are sensible, the checklist does not address the existing issue of registered Uber drivers assaulting passengers:
Certainly no one can argue with "make sure you're getting in the right car." But the issue has never been that women are getting in the car with someone pretending to be an Uber driver. In virtually every incident we've heard about, the women are getting into cars with actual Uber drivers, who then assault them.
Incidents involving Uber -- such as the alleged kidnapping and rape of a young female passenger on Dec. 6. -- are not limited to Chicago and Boston. In October, a Los Angeles woman claimed that an Uber driver kidnapped her and took her to an empty parking lot. The ridesharing app was banned in New Delhi after a driver there allegedly raped a female passenger. And in December 2013, law enforcement declined to prosecute an Uber driver accused of raping a 20-year-old woman after driving her home in Washington, D.C..
When asked if the checklist was directly related to the sexual assault allegations, a representative for Uber told The Huffington Post: "Uber is committed to developing new technology tools that improve safety and communication. The Safety Checklist was developed to ensure that safety features built into the app are being fully utilized."
Abigail Tracy at Vocativ called the checklist "disappointing," writing that it puts the responsibility on the customer not to get assaulted. "Here's the bottom line: A company probably shouldn't have to advise its customers on how not to get sexually assaulted by its employees," she wrote. "And if it does, a 'How Not to Get Raped' FAQ is a pretty lame response."
Before You Go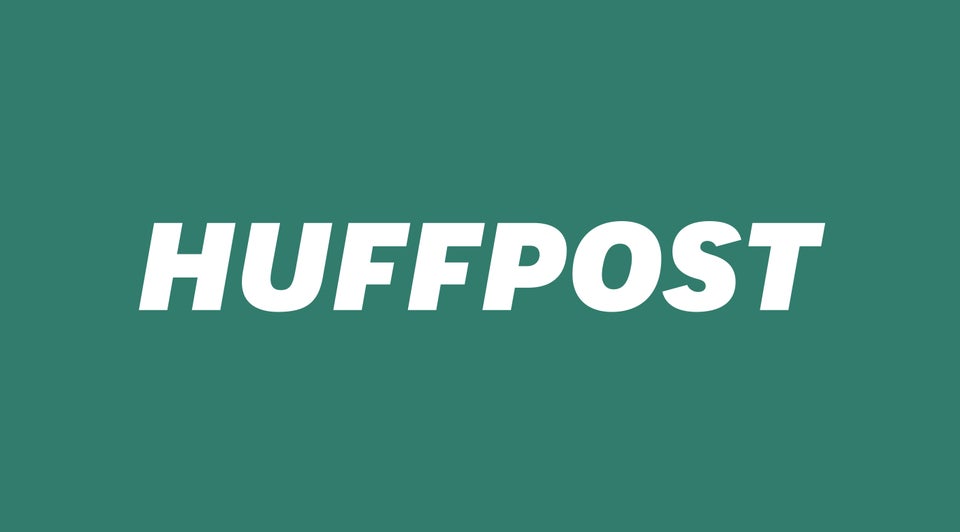 #YesAllWomen Stories
Popular in the Community