Uber is suspending its entire self-driving car program while it investigates a crash involving one of its vehicles in Tempe, Arizona.
The ride-hailing company confirmed the crash after a photo was posted on Twitter showing an Uber SUV Volvo on its side next to another dented car with broken windows.
"There was a person behind the wheel" of the Uber car, police spokesman Jose Montenegro told the publication. "It is uncertain at this time if they were controlling the vehicle at the time of the collision."
All autonomous cars are currently required to have humans behind the wheel to take control of the vehicle if necessary. There were no passengers in the back seat, according to Uber.
Uber began testing its cars in Arizona after its self-driving program was shut down in California late last year because the company had failed to obtain the proper permits. California cracked down after Uber autonomous cars were seen breezing through red lights. The company agreed to comply with the state's rules and once again began testing its cars in San Francisco earlier this month.
The Tempe crash is more bad news for the company, which recently has been hit by a litany of accusations, including complaints of sexual harassment and sexism in the workplace.
Uber used the software tool Greyball to dodge taxi enforcement officials, The New York Times reported earlier this month. And Waymo, the autonomous-car company owned by Google parent company Alphabet, sued Uber earlier this year for allegedly stealing designs for sensor technology.
Before You Go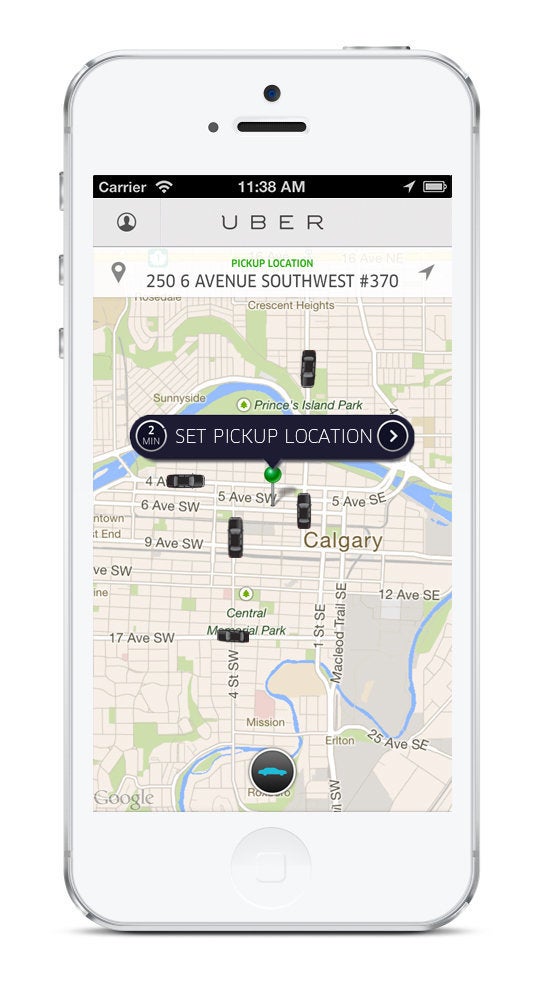 6 Facts About Uber
Popular in the Community