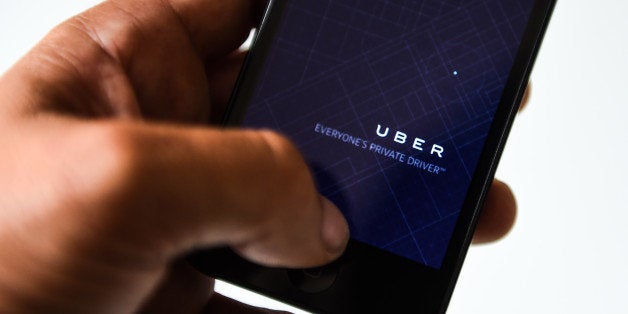 Uber on Tuesday abruptly stopped operating in Kansas.
The move came after state lawmakers voted to override Gov. Sam Brownback's veto of a transportation bill that would impose new regulations on ride-hailing companies.
Uber confirmed the news to The Huffington Post via email, writing:
Following the Kansas legislature's vote to override Governor Brownback's veto of SB 117, Uber has ceased operations throughout the state. We're saddened by the loss of hundreds of jobs, safe rides and transportation choice for consumers in Kansas.
A similar message is what now appears for Uber users in Kansas when they attempt to hail a ride from the app:
The Kansas Senate voted 34-5 on Tuesday in favor of overriding Brownback's veto, The Associated Press reports. Supporters of the bill expect a similar override vote from the House on Tuesday evening.
As I said when I vetoed this bill, Kansas should be known as a state that welcomes and embraces innovation and the economic growth that comes with it. Over-regulation of businesses discourages investment and harms the open and free marketplace. Uber, and other innovative businesses, should be encouraged to operate, grow and create jobs here in Kansas.
Among the regulations in SB 117, drivers for ride-hailing companies like Uber would be required to undergo Kansas Bureau of Investigation background checks and hold expanded auto insurance beyond what they have through Uber.
The San Francisco-based company previously emailed Kansas residents to say that the bill would force the company to leave the state, affecting the some 800 drivers in 10 cities there, per the AP.
Before You Go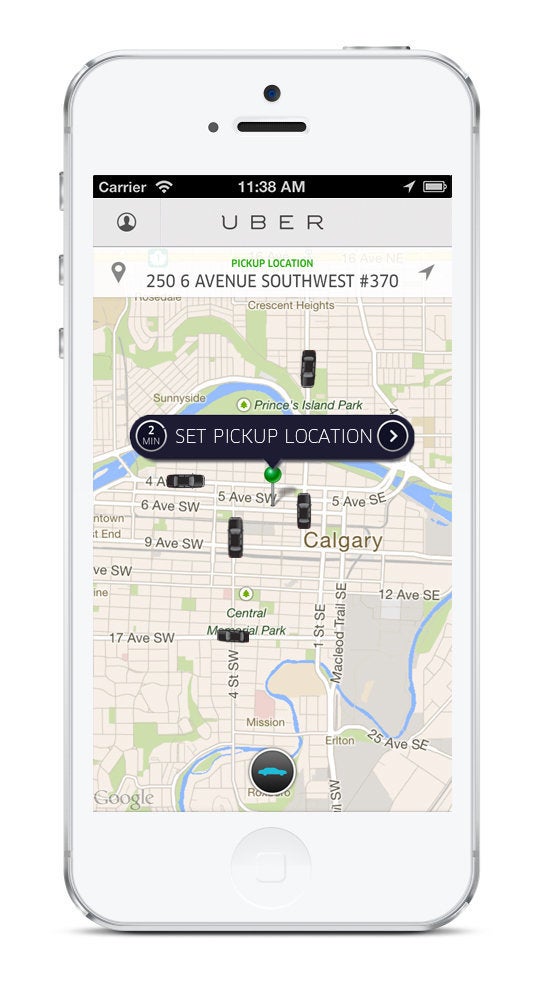 6 Facts About Uber
Popular in the Community