Uber prices in the Central Business District of Sydney, Australia, jumped for a brief period on Monday as people tried to flee the scene of a hostage crisis. After quickly receiving loud criticism on social media for the high prices, the company announced it would provide free trips to people in the area.
There was backlash almost immediately as individuals criticized the company for taking advantage of the situation.
A little more than half an hour after its initial tweet, Uber tweeted that rides would be free for people who were trying to leave the area, a point the company reiterated two more times in the hours that followed. Uber clarified that it would still compensate drivers based on its "surge pricing" model, and that those who paid would also get refunds.
On Twitter, Uber said the surge pricing model is automated, based on demand. Once the company realized what was happening, it took action to correct it.
This post has been updated to include more specific information about the chronology of events.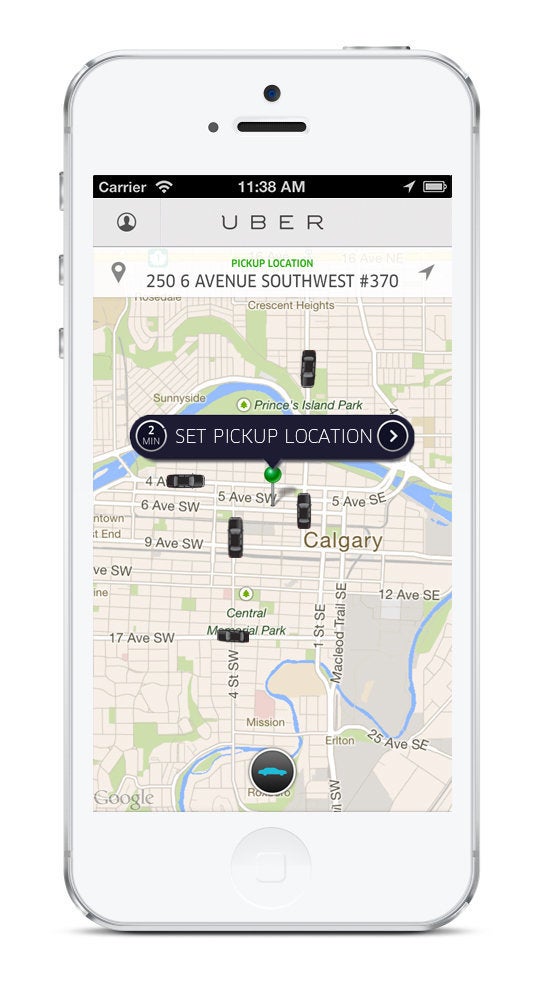 6 Facts About Uber
Popular in the Community