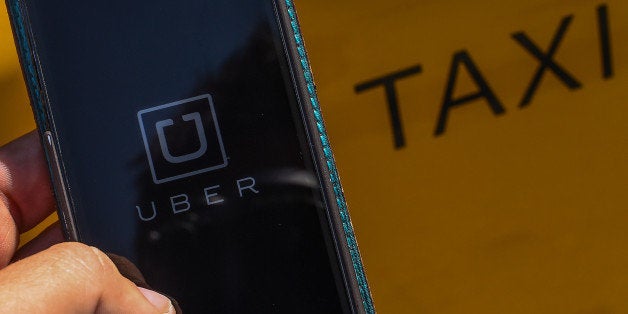 Transportation service Uber is being criticized as "tone-deaf" for a blog post praising itself for offering underpaid teachers part-time jobs as drivers.
The post, titled "Teachers: Driving Our Futures," says Uber intends to "celebrate the educators who are also our Uber partner drivers." But some readers said Uber, which allows people to order transportation from a smartphone, seems to congratulate itself for giving underpaid teachers the opportunity to make supplemental income working as part-time drivers.
"Every day teachers are asked to do more with less, constantly faced with new challenges and limited resources. Uber opens the door for more possibilities and delivers a meaningful impact to the communities we serve," says the post.
It continues: "By utilizing Uber, teachers are increasing their earnings while dedicating their lives to shaping students' futures -- cultivating a generation that is imaginative, determined and believes in extraordinary possibilities."
"It would be difficult to argue that a more tone-deaf piece has ever been written," wrote Soloman.
"Had Uber tweaked the language the slightly, with a pinch of outrage … it would seem almost righteous, rather than crassly exploitative of the ills of the American education system. But the post seems to go to great pains to avoid acknowledging the actual issues facing teachers or the sources of those problems," the article said.
Twitter users also decried the post:
Uber did not immediately respond to The Huffington Post's request for a comment.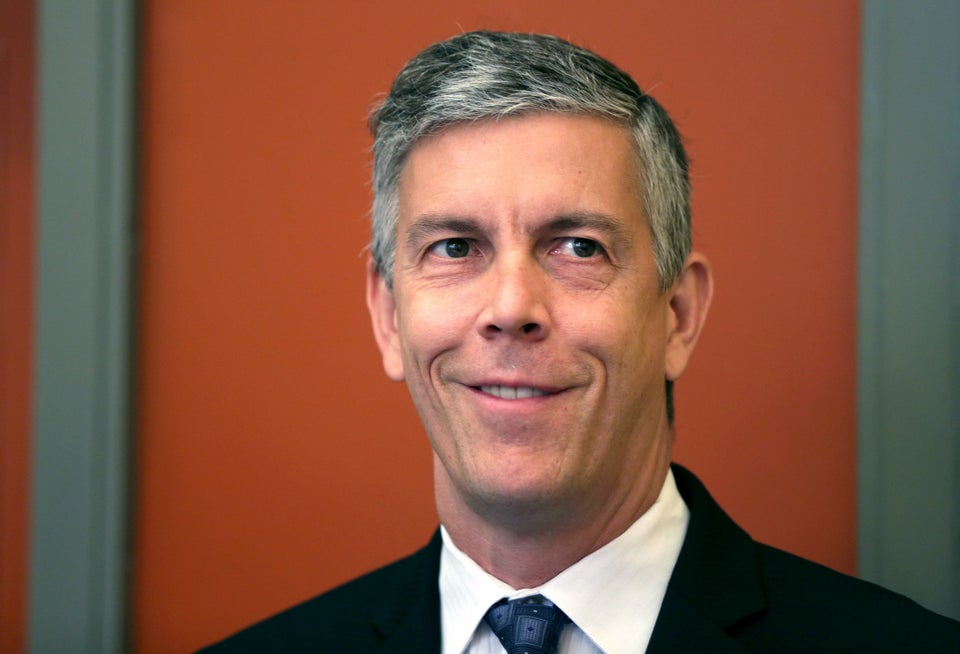 Education Leaders Who Have Never Taught
Popular in the Community