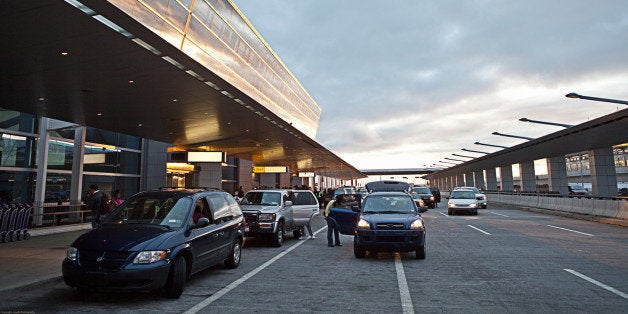 Uber just found a way to curb the guilt of asking friends for a late-night airport pickup -- and also a way to make us loyal to their company until the end. of. time.
As of this week, travelers can use the United app on their iOS or Android devices to see the available types of Uber vehicles, wait times and prices in their current location. After they select a ride, they'll be transferred to the Uber app (if they have it) or Uber's website to complete the transaction. Then, BAM! An Uber car arrives at the curb, ready to whisk you from the United terminal to your final destination (or vice versa).
Oh, and if you book your first-ever Uber ride via the United app, you'll receive 1,000 MileagePlus award miles (for a limited time).
The new feature is part of a major Uber campaign that also involves a partnership with Hyatt Hotels -- travelers can now book an Uber car from the Hyatt app in a similar way. Uber has also collaborated with Starbucks and OpenTable, if you need a lift to a mid-trip snack.
We call this one small step for Uber, and one GIANT step for the smoothness of our travels.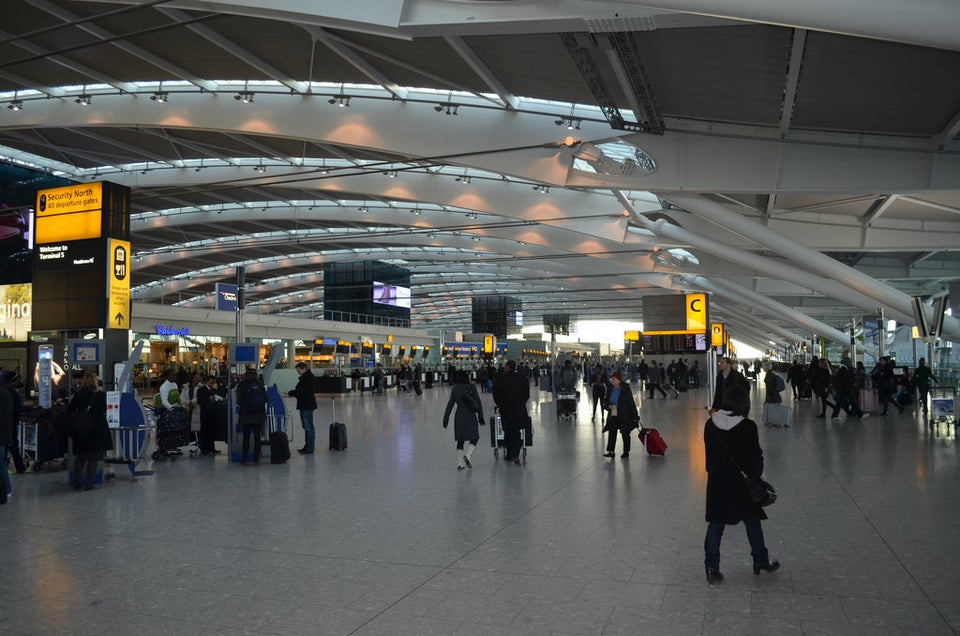 The World's Best Airports For 2014