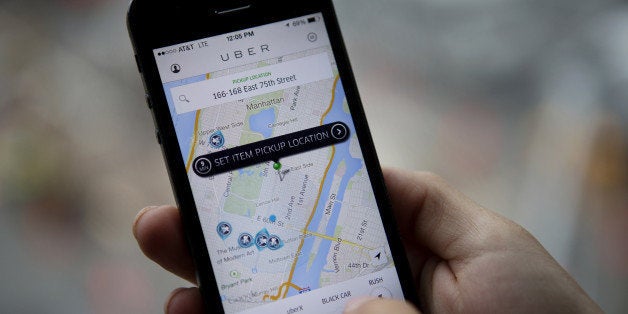 Uber has pledged to significantly boost its pool of drivers from the military community, but the gesture is hardly a handout.
The popular ride-sharing app, which connects everyday drivers with passengers in need of a lift, recently announced that it will hire 50,000 U.S. service members, veterans and military spouses over the next year and a half. But the program, UberMilitary, won't just help a community that historically struggles to find work, it will likely ramp up the company's business considering that its veteran drivers typically get the highest ratings.
Together with the U.S. Chamber of Commerce's Hiring Our Heroes -- an initiative that helps the military community find jobs -- Uber will recruit veterans, service members and military spouses through job fairs and events across the country.
UberMilitary is also assembling an advisory board, which will include members from every branch of the military, to help push forward additional programs that will empower military communities when they return home.
Such opportunities are key for this community whose unemployment rate is typically significantly higher than the national average.
A major obstacle veterans face is the misconception that returning service members are emotionally damaged and too big of a risk to employ.
By hiring veterans, Uber is directly combating that negative stigma and it's already working.
According to the company, veterans maintain higher driving ratings than non-veteran drivers and get frequent positive feedback.
"I'm proud to be a part of this unprecedented effort by a single company to ensure that tens of thousands of our nation's military members, veterans and spouses have access to a unique entrepreneurial opportunity," Robert Gates, former secretary of defense, said in a statement. "UberMilitary is committed to providing our servicemen and women with the economic opportunity, flexibility and entrepreneurship that are the foundation of the Uber platform."
Related
Before You Go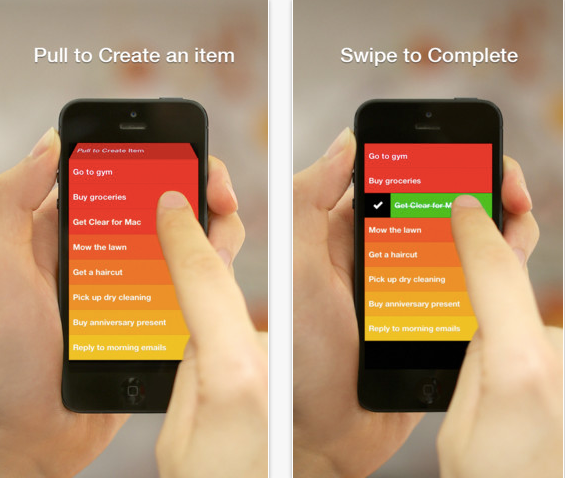 7 Apps To Make You More Productive
Popular in the Community