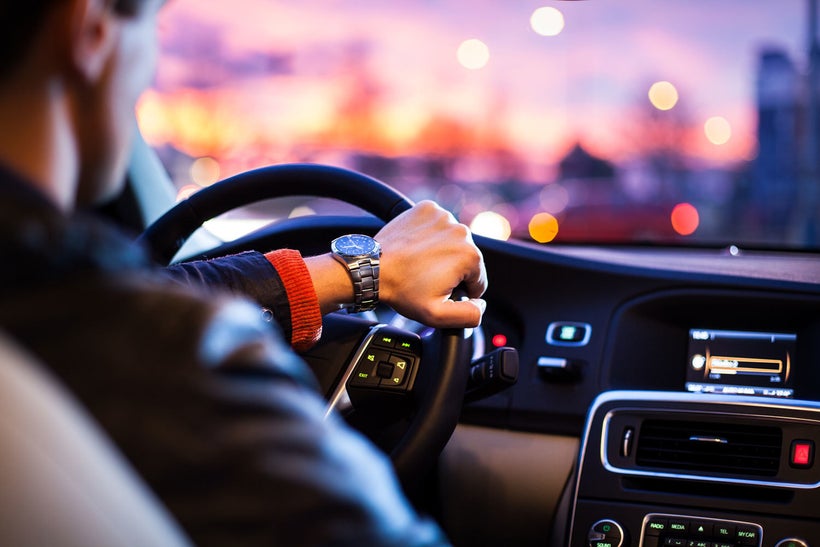 For years, drivers who work for ride-hail app companies like Uber and Lyft have been coming forward with claims of poor working conditions, including one driver who gave the infamous quote regarding being treated "only a little better than slaves". Every major ride-hail app company opts to categorize its workers as independent contractors, thereby sidestepping their obligation as the employer to provide adequate healthcare, workman's comp, insurance, and vehicle maintenance reimbursements. Uber has been sued by many of its drivers for multiple reasons, including poor treatment and misrepresenting the earning potential of their drivers, which they settled with the FTC for $20 million. They are also settling a separate case with the FTC over claims of predatory leasing offers which Uber has claimed will help get drivers in cars and on the road at the best rates possible. These claims have proved to be utterly false, with court documents containing damning statements like "Uber's communications with at least one auto company have acknowledged payment terms and conditions that are inconsistent with Uber's promises to Drivers."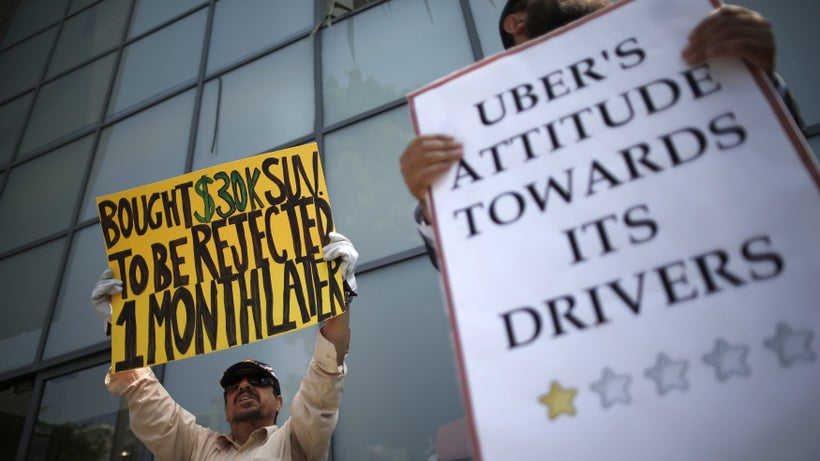 In light of these and other substandard working conditions, the National Limousine Association (NLA) has joined forces with Jobs With Justice to rally behind ride-hail app drivers in hopes of fair treatment as well as stopping Uber from making false promises about income and car leases. Jobs With Justice is the only non-profit of its kind, fighting for the rights of workers across countless industries with the goal of building an economy that works for everyone. "Americans are united in the desire to work hard for our families and our futures," said Jobs With Justice Executive Director Sarita Gupta. "Unfortunately many ride-hailing services rig the rules to rob  working people from leading a good life. When ride-hailing firms misclassify employees as independent contractors they decline to take responsibility for the safety and security of the people who make their businesses run. Our partnership with the National Limousine Association's Ride Responsibly™ initiative will help shed light on how transportation networking companies exploit drivers, consumers, and our communities."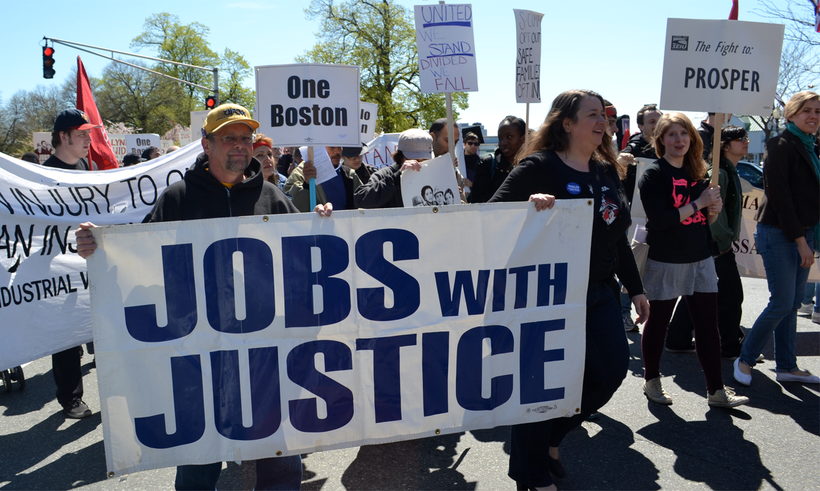 "In a society that increasingly values convenience over safety and responsibility, it is the obligation of the NLA to raise awareness about how ride-hailing services, for financial gain, are circumventing fair labor laws and are not adhering to the same safety standards and regulations that are often applicable to taxis and limousines," said Gary Buffo, President of the NLA. "Our partnership with Jobs With Justice is a vital step towards bringing these urgent matters to the forefront of conversation here in the United States. Ride-hailing services are misleading passengers, exploiting drivers and putting our economy at risk."
We consumers must always remember that we are the ones who ultimately hold the power when it comes to free market capitalism. As this story grows, more and more people are beginning to realize that using these ride-hail apps supports companies who mislead and mistreat its workers. Boycotts of these apps have commenced even in major cities like New York and Los Angeles. "I really love Uber and Lyft for the convenience they offer, especially having lived in a major city like Boston where it wasn't exactly easy to get a cab," said Jenny Travis, a 24-year-old Account Manager at a New York City ad agency. "However, I can't in good conscience use their services now knowing how they treat their drivers. While health insurance is often offered as a 'benefit', it is considered standard in 2017 for most full-time jobs. I fear a world where most full-time jobs don't come with the benefits that help you live from day-to-day."
Calling all HuffPost superfans!
Sign up for membership to become a founding member and help shape HuffPost's next chapter
This post was published on the now-closed HuffPost Contributor platform. Contributors control their own work and posted freely to our site. If you need to flag this entry as abusive,
send us an email
.