The company says riders can split the fare and maybe even strike up a conversation with their fellow passengers -- a move it's touting as a "bold social experiment."
"There's the interaction between riders in an UberPool — should they talk to each other?" Uber wrote in a blog post Tuesday. "When is that cool and when is it, well, annoying? We're going to find out how this brave new world of UberPooling works."
(Story continues below)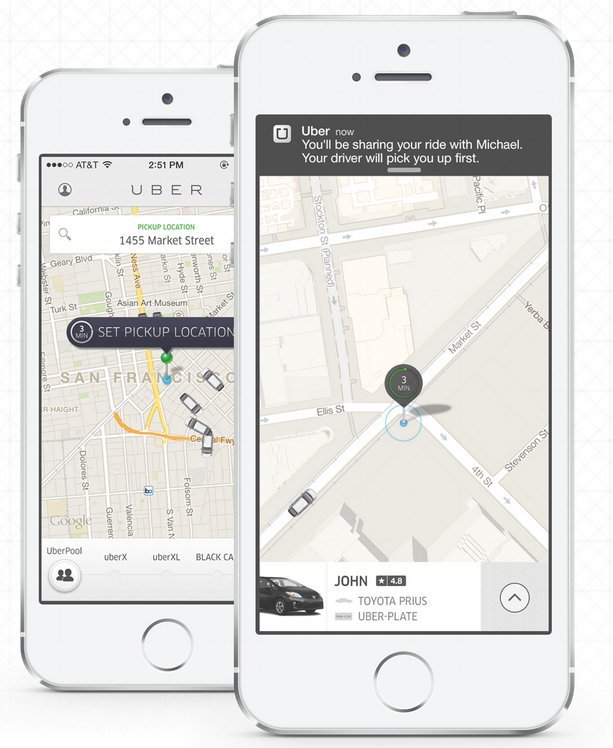 The company goes on to say:
While the UberPool idea is simple, the implications are profound. On average, uberX [the company's lower-priced option] already costs 40% less than [a] taxi. Imagine reducing that cost by up to another 40%! In San Francisco, how about $6 to Uber from the Castro to the Financial District? Or $10 from Sunset to SOMA? At these price points, Uber really is cost-competitive with owning a car, which is a game-changer for consumers.
The more curious aspect in all this will be seeing how users warm up to riding with the unknown. Either way, the potential for awkward, real-life rom-coms has never been so high.