 Even though it is not really surprising, the sheer scope and audacity of the market manipulation involved in the latest bank scandal still manages to inspire awe.
As was widely expected, regulators in the U.S., U.K. and Switzerland Wednesday morning announced they were forcing Swiss bank UBS to cough up $1.5 billion to settle charges that its traders manipulated the world's most important interest rates perpetually over a stretch of five years.
Libor is set every day by UBS and a handful of other big banks in Europe and the U.S., and is supposed to be based on their costs of borrowing money from each other. Instead, banks have been lying about their borrowing costs when setting Libor and similar self-reported interest rates for years and years. Like Barclays, the only other bank so far to settle similar charges, UBS traders manipulated rates not only to make the bank look better, but also to help traders profit on derivatives trades.
The manipulation was so pervasive that the U.K.'s Financial Services Authority says every single Libor fixing in which UBS was involved over five years was suspect, the Financial Times notes. And regulators found at least 2,000 instances of certain manipulation. How do they know this? Why, dumb emails, of course.
"I will f***ing do one humongous deal with you ... I'll pay you, you know, 50,000 dollars, 100,000 dollars ... whatever you want," one eager trader told a banker, to entice him to submit a fraudulent Libor rate.
The important thing about this settlement is not the fine, which UBS should have no trouble paying, even though it is going to cause the bank to take a loss in this quarter. The bank's share price was up 1 percent Wednesday morning, if that tells you anything about how much financial damage the settlement is going to do.
What matters is that criminal charges are finally starting to be filed. Three former UBS traders have already been arrested in the U.K., and more arrests are coming in the U.S. Frog-marches might help send the signal to bankers that regulators are getting serious.
On top of that, prosecutors broke a taboo and actually filed a criminal charge against UBS itself, something they are typically too terrified to do. Of course, this charge was designed to do minimal damage. It was limited to UBS's unit in Japan, which pleaded guilty to one count of fraud.
Authorities are loath to prosecute big banks criminally, Enrich writes, because they consider it a "death sentence" for the institutions. Legal experts aren't so sure that's really the case, as they discussed recently on HuffPost Live. But prosecutors don't dare take the chance, because toppling these behemoths might crush the financial system. Of course, given that UBS and other big banks are constantly getting themselves into massive amounts of trouble, a death sentence -- or an order to break up into more manageable pieces, as former TARP watchdog Neil Barofsky has suggested -- might leave us all better off in the long run.
Update: The Justice Department said it has filed charges against two former UBS traders, Tom Alexander William Hayes, 33, of England, and Roger Darin, 41, of Switzerland, accusing them of conspiracy to manipulate Libor. Hayes was also charged with wire fraud and an antitrust violation, the Justice Department said.
This post has been updated to add background details.
Related
Before You Go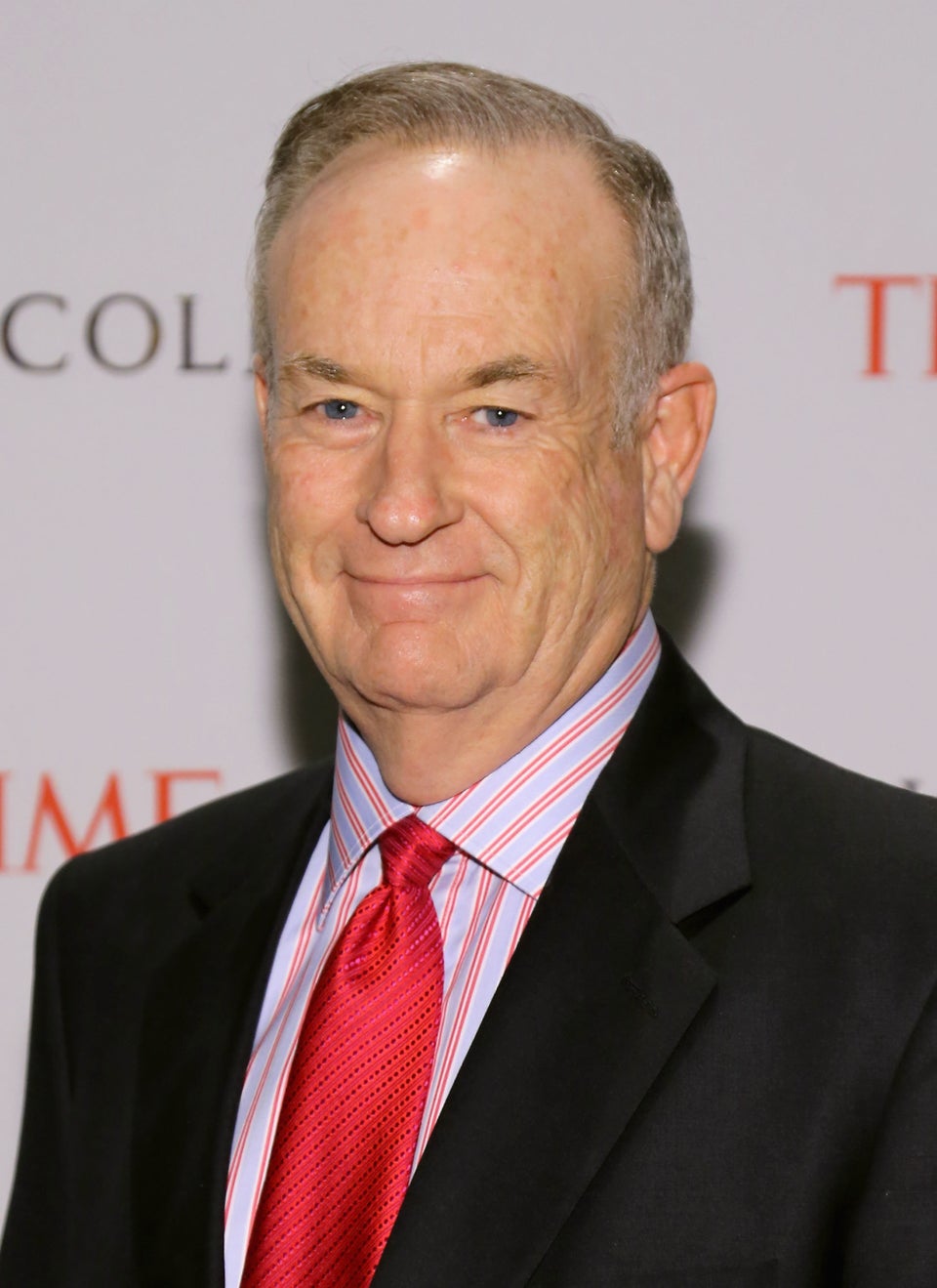 11 Professions Less Trusted Than Bankers
Popular in the Community