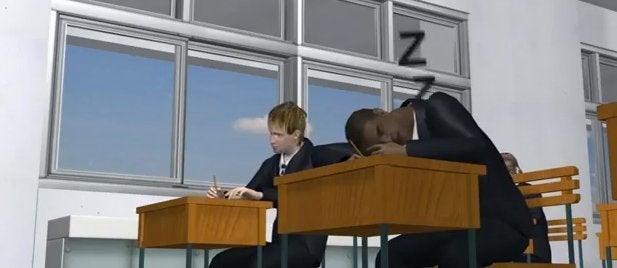 Just when we thought it couldn't get any worse.
On Thursday, NMA released the following animated video outlining the controversy surrounding the bill. While NMA videos are known for pushing the envelope, evident by the company's August BART protest video, the most recent video has been slammed for its alleged insensitivity.
The video opens with a narrator explaining that, "Affirmative Action has always been a touchy subject in California, a state with many high achieving white and Asian students." Meanwhile, the video shows an animation of a white student paying attention in class next to a black student sleeping at his desk. The next frame shows an Asian student receiving a rejection letter alongside a black student being accepted to college.
Later, the video shows an Asian student with an SAT score of 2290 being rejected from college, while a black student with an SAT score of 1990 is accepted.
Check out the video below and let us know what you think in the comments section: