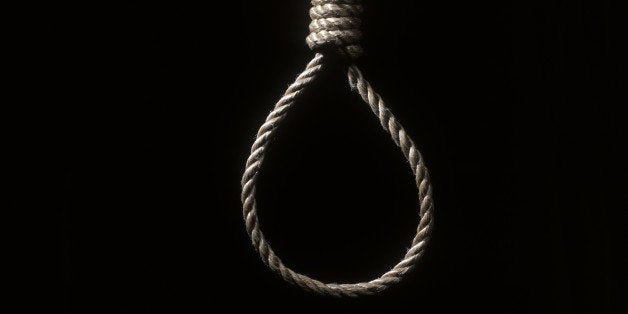 However, on Sunday, an anonymous artists' collective cleared up any ambiguity. The collective claimed responsibility for the jarring images, allegedly erected to expose the prevalence of racism in America:
Chicano studies professor Dr. Pablo Gonzalez posted a comprehensive statement from the artists, whose identity remains unknown, on Twitter. He discovered the statement on a bulletin board on the Berkeley campus.
We are a collective of queer and POC artists responsible for the images of historical lynchings posted to several locations in Berkeley and Oakland. These images connect past events to present ones -– referencing endemic faultlines of hatred and persecution that are and should be deeply unsettling to the American consciousness. We choose to remain anonymous because this is not about us as artists, but about the growing movement to address these pervasive wrongs.

For those who think these images are no longer relevant to the social framework in which black Americans exist everyday –- we respectfully disagree. Garner, Brown, and others are victims of systemic racism. For those who think these images depict crimes and attitudes too distasteful to be seen... we respectfully disagree. Our society must never forget. For those under the mistaken assumption that the images themselves were intended as an act of racism –- we vehemently disagree and intended only the confrontation of historical context.

We apologize solely and profusely to Black Americans who felt further attacked by this work. We are sorry -– your pain is ours, our families', our history's. To all, each image represents a true life ended by an unimaginable act of ignorance and human cruelty: Laura Nelson, George Meadows, Michael Donald, Charlie Hale, Garfield Burley, Curtis Brown. We urge you to further research the lives and deaths of these individuals. History must be confronted.
The debate continues to grow on Twitter, where students and activists around the country are assessing whether the disturbing images qualify as a hate crime or effective artwork.
So far, two of the individuals represented in the artistic statement have been identified as Laura Nelson and her son, L.D. Nelson. Both were lynched on May 25, 1911, in Oklahoma, after L.D. shot and killed a deputy sheriff who arrived at their home. The person represented by the third effigy is still unknown.
On Sunday, UC Berkeley Chancellor Nicholas Dirks released a statement urging the artists responsible to come forward. He added: "We must all be vigilant to ensure that we are creating a campus environment that allows for the free exchange of ideas and doesn't frighten or intimidate people. Our campus climate reminds us that we still have great deal of work to do to make this campus a welcoming place for all members."
Related
Before You Go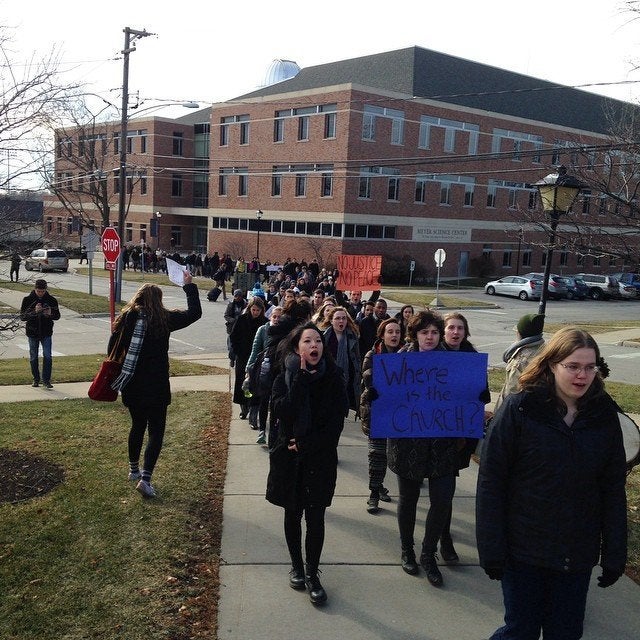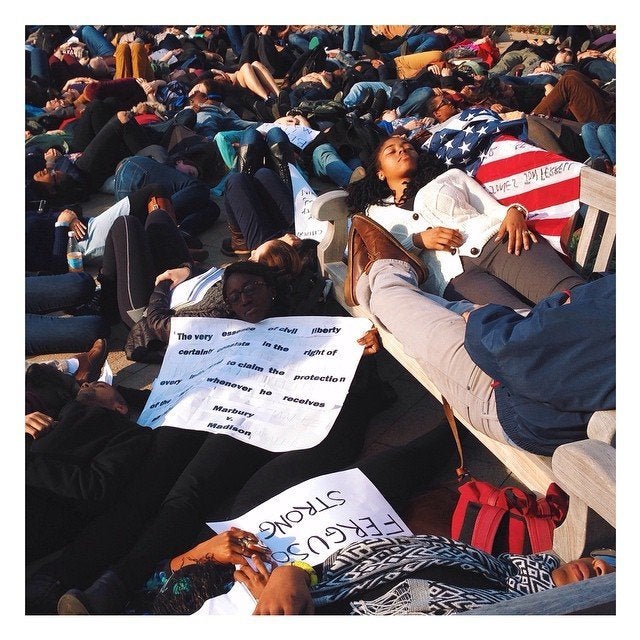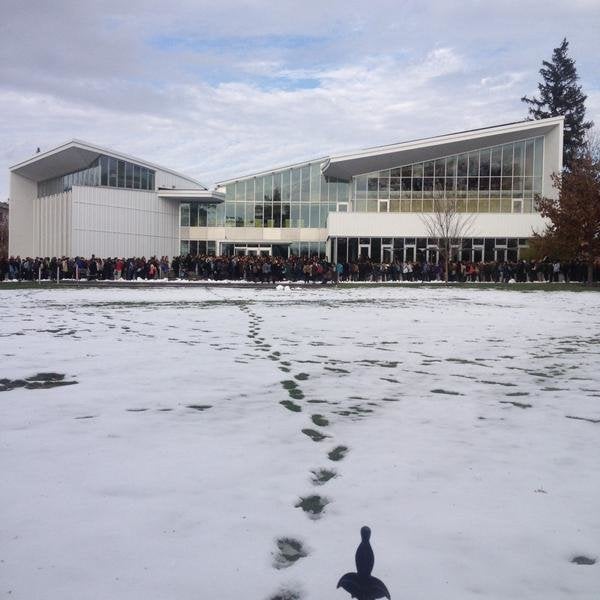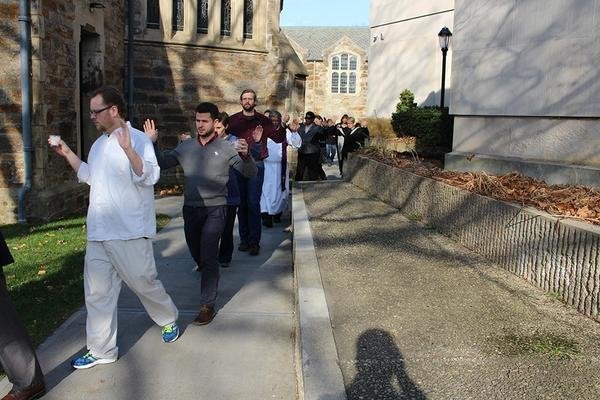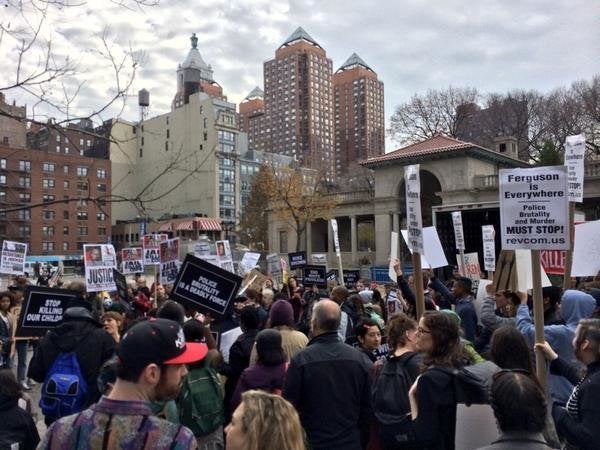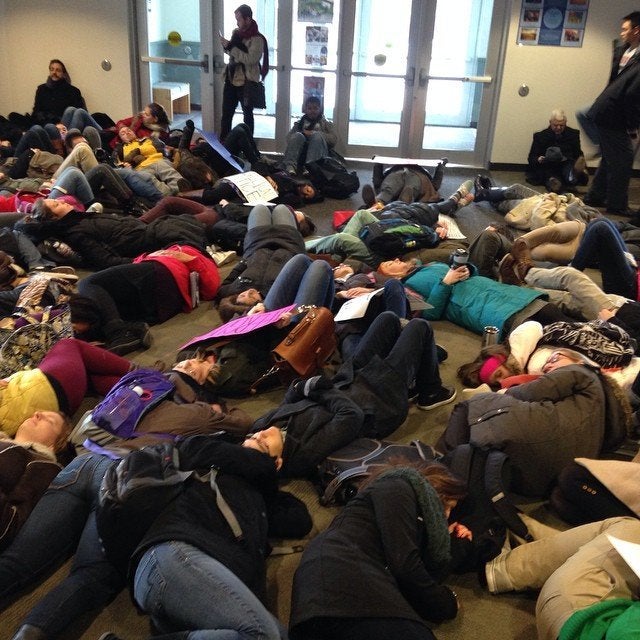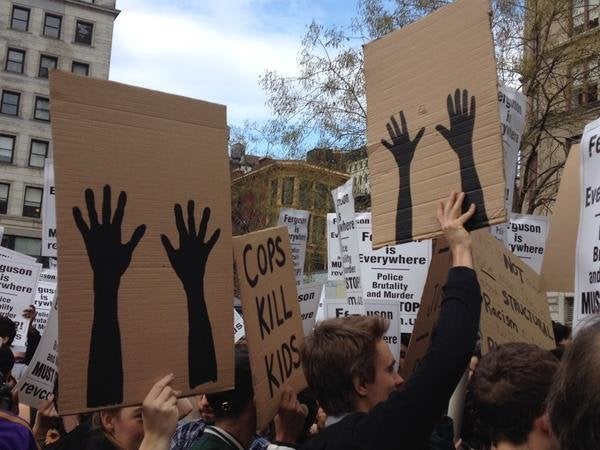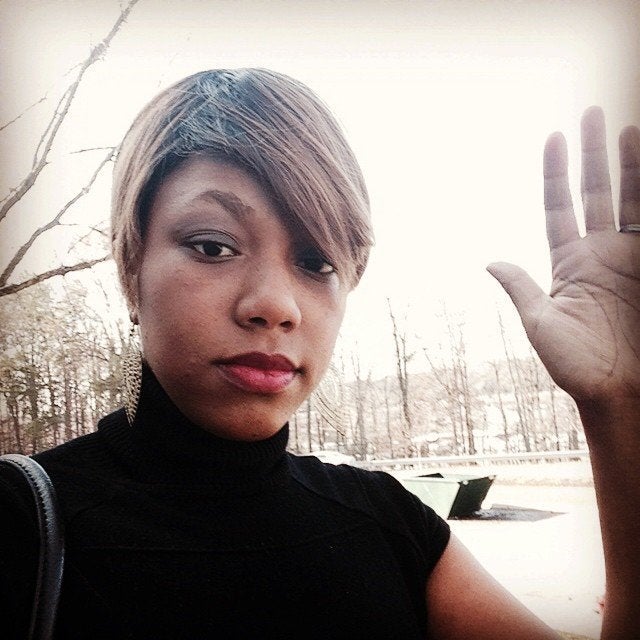 mskieshanicole / Instagram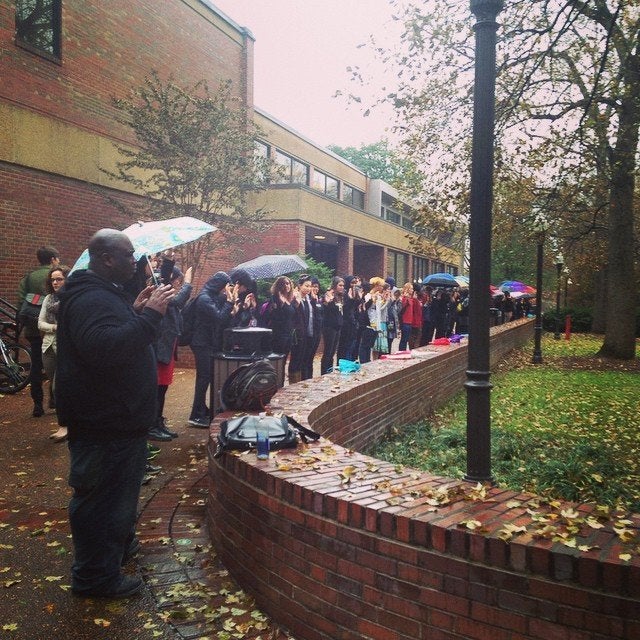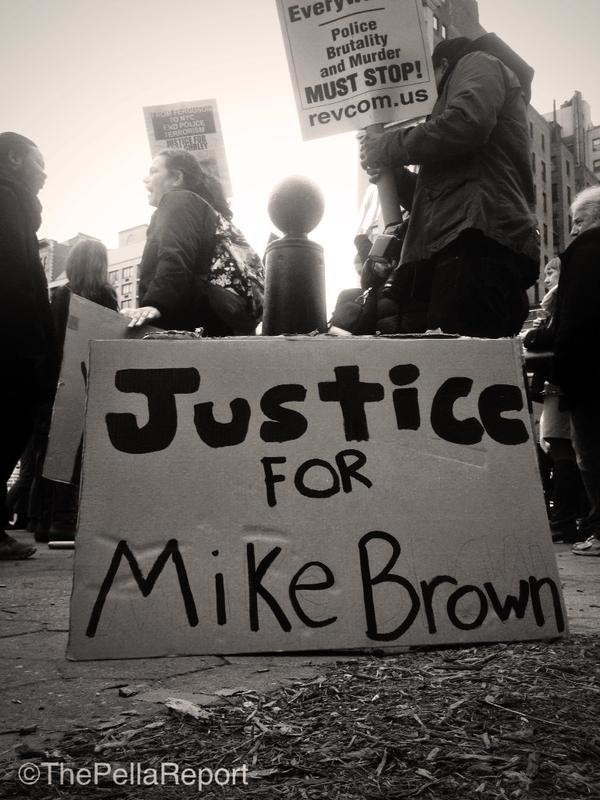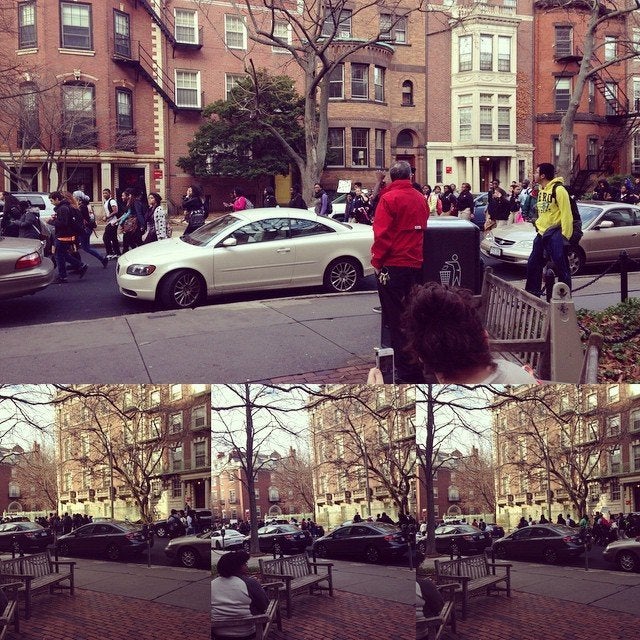 reckless_lyricism / Instagram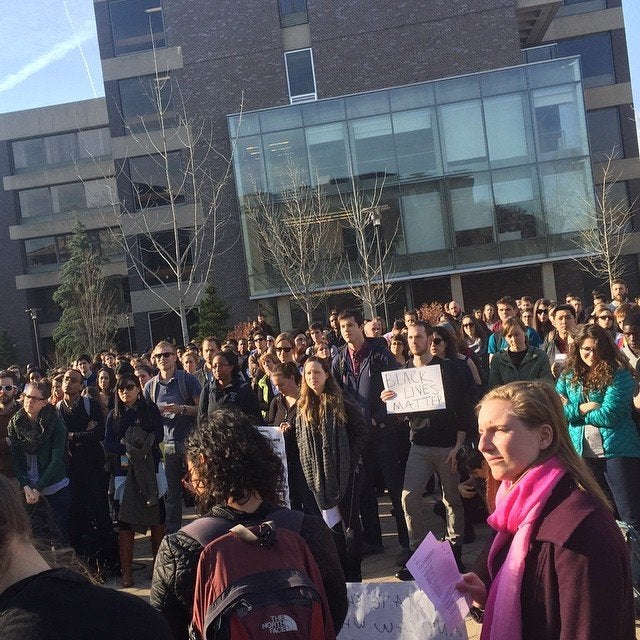 jonathanlwalton / Instagram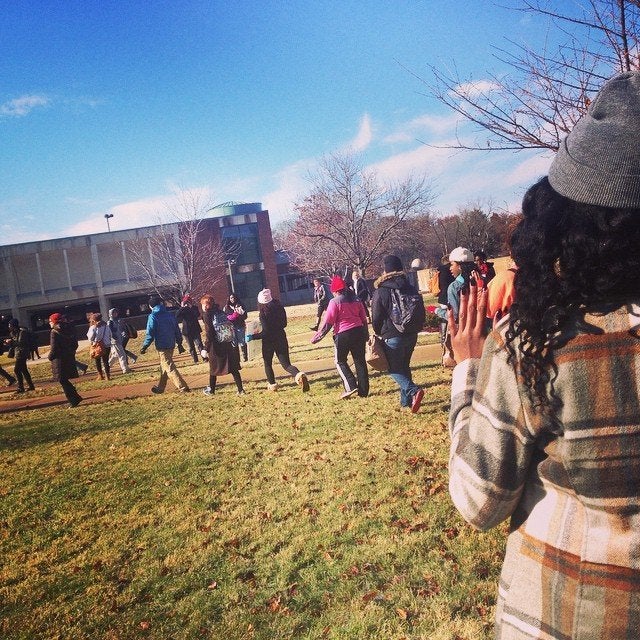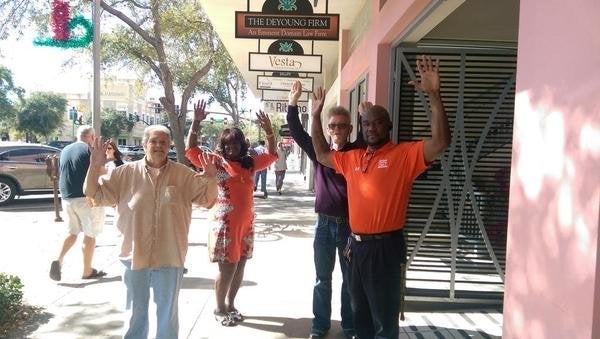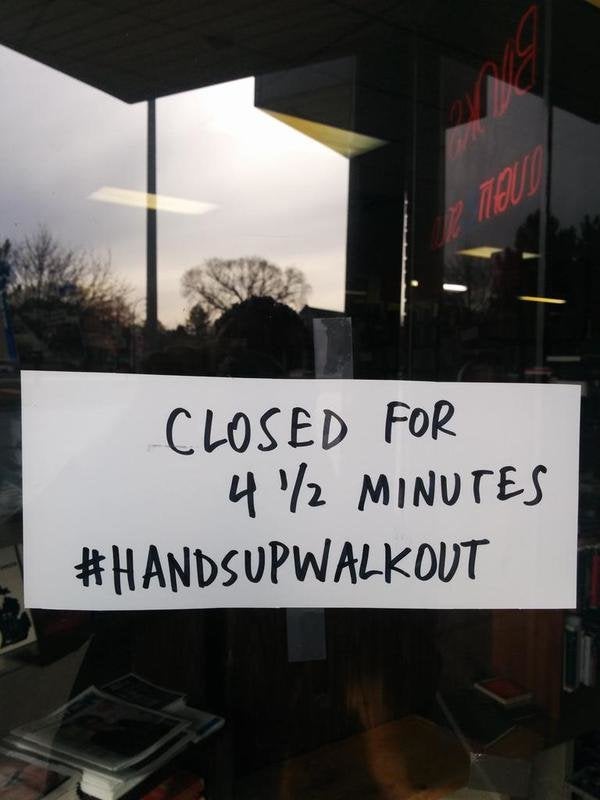 sweetbabyshades / Twitter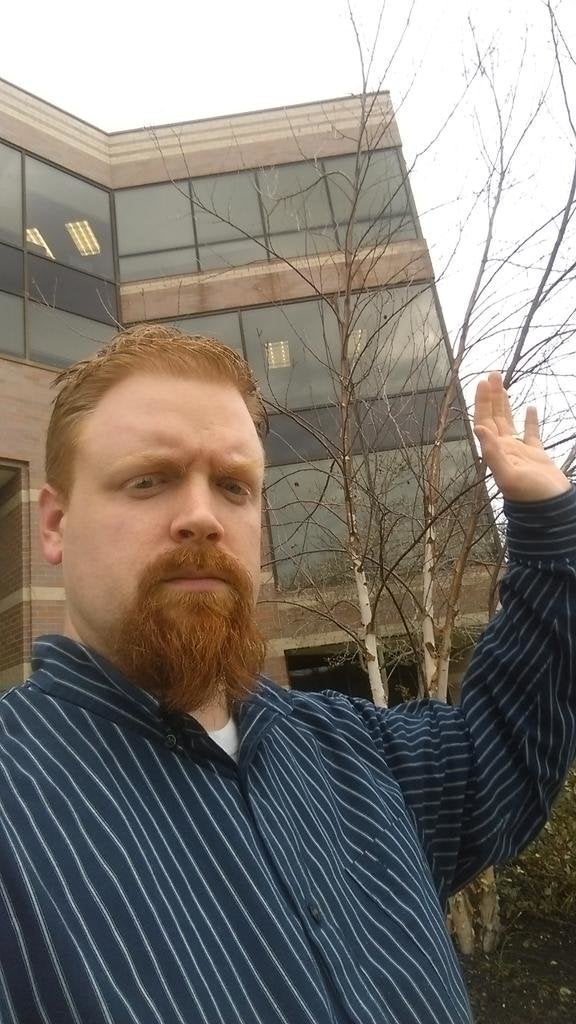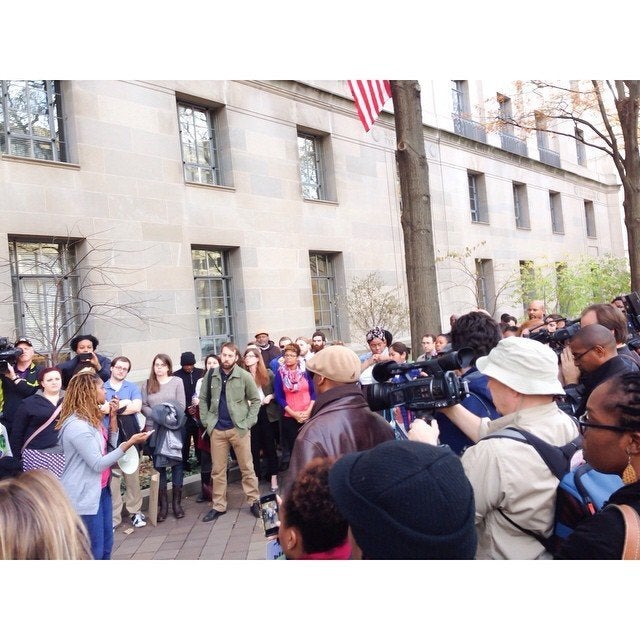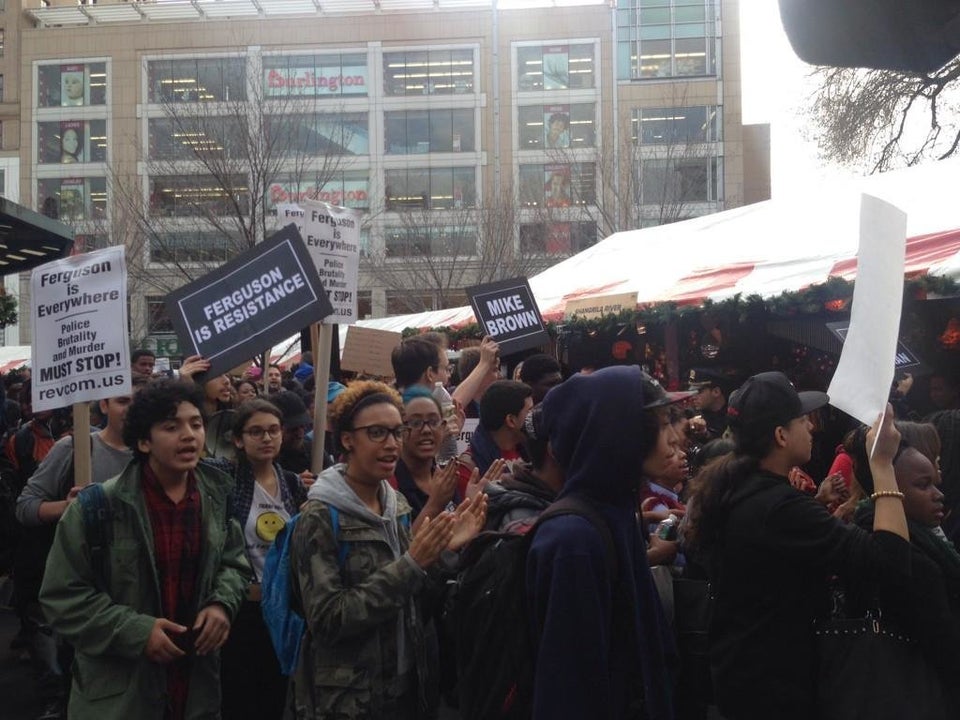 Christopher Mathias / The Huffington Post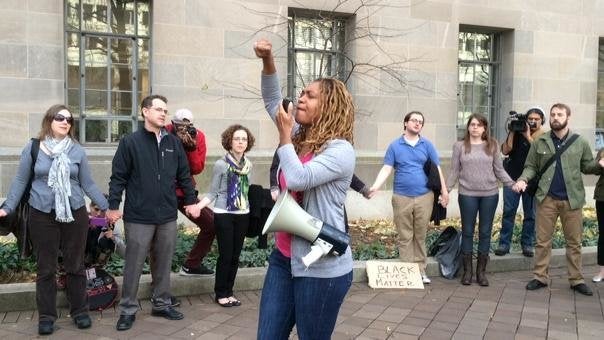 Christine Conetta / The Huffington Post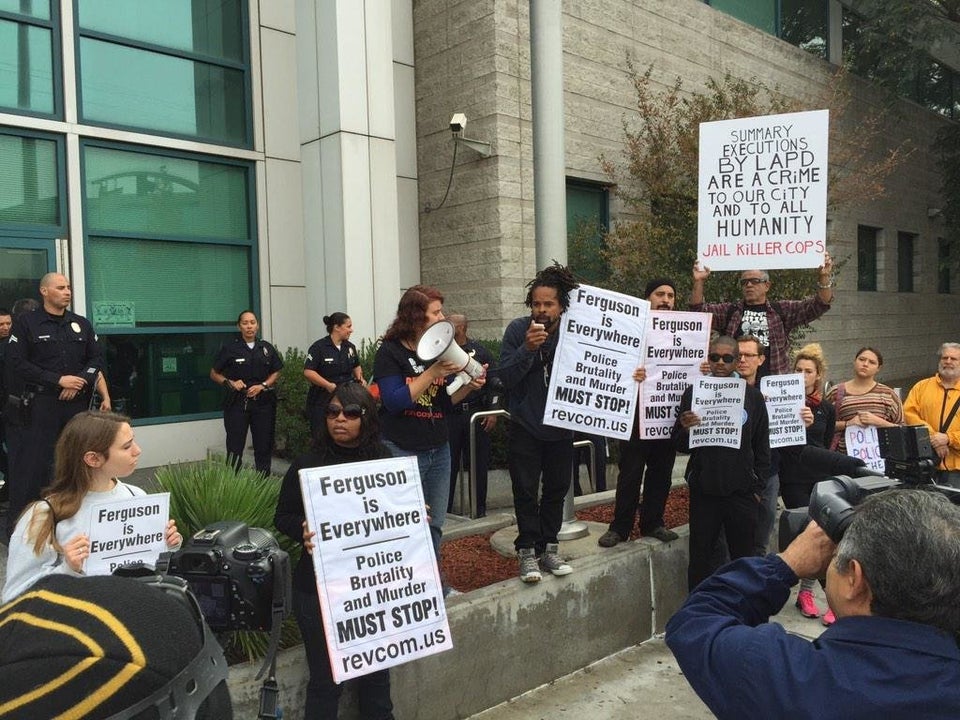 Matt Ferner / The Huffington Post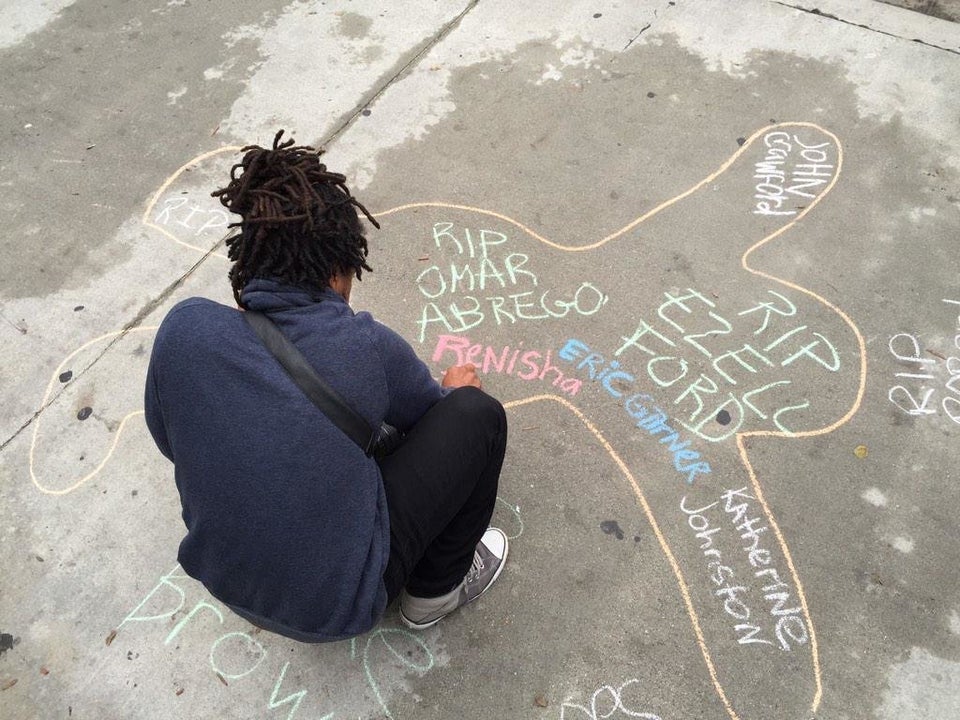 Matt Ferner / The Huffington Post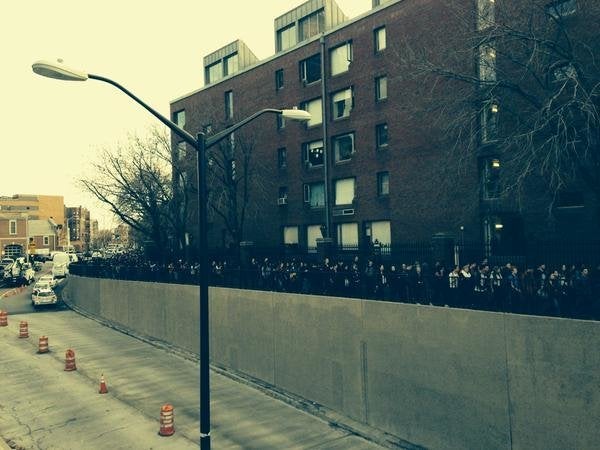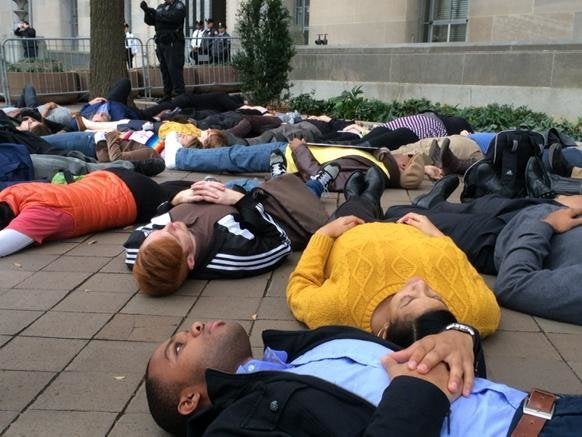 Christine Conetta / The Huffington Post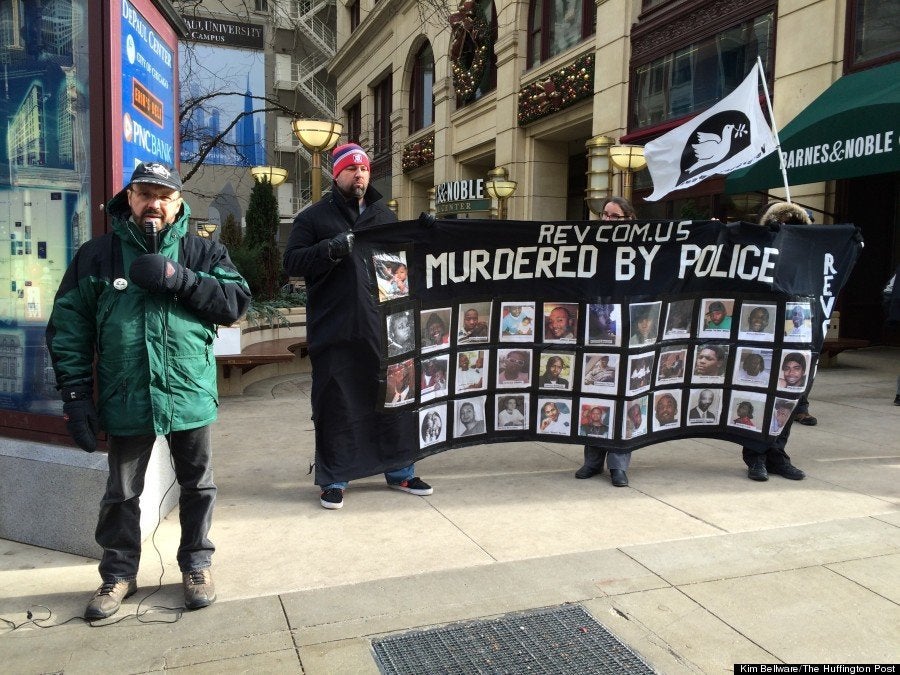 Kim Bellware / The Huffington Post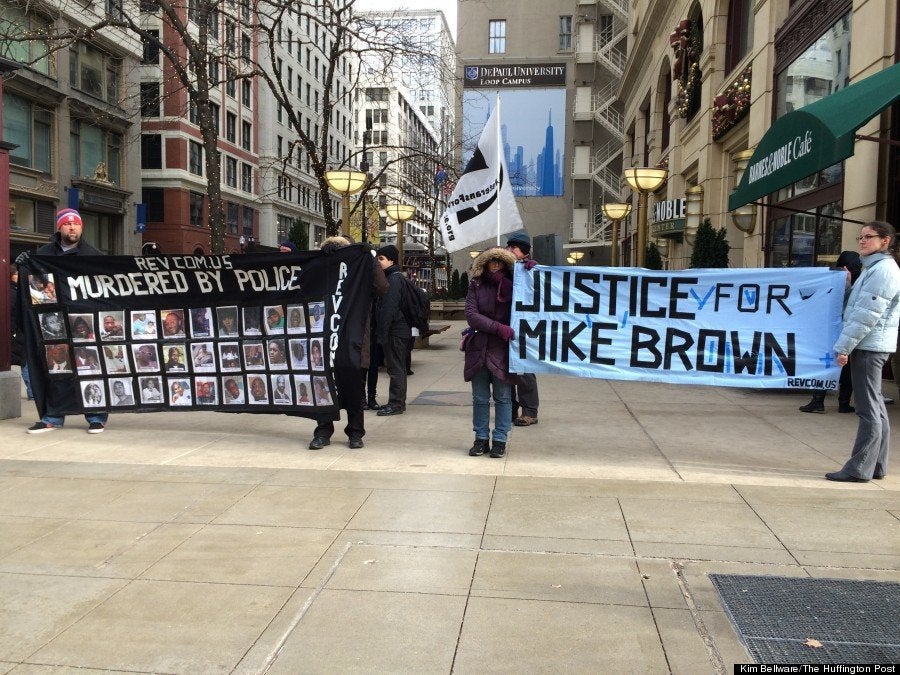 Kim Bellware / The Huffington Post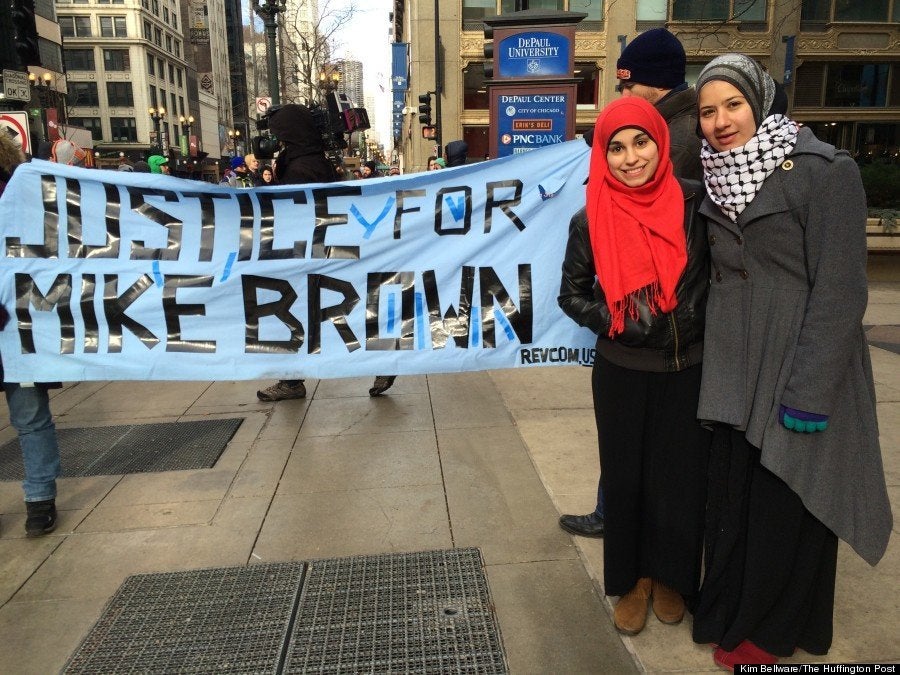 Kim Bellware/The Huffington Post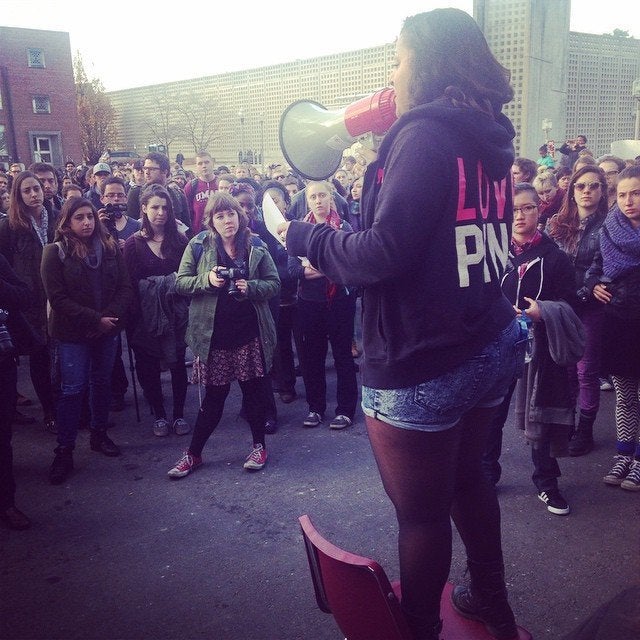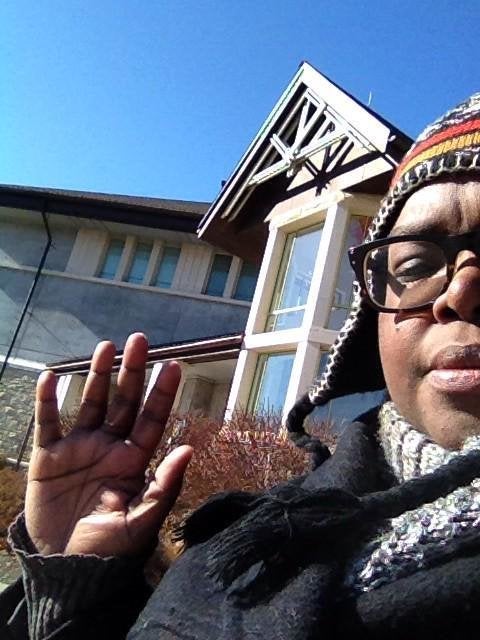 Popular in the Community