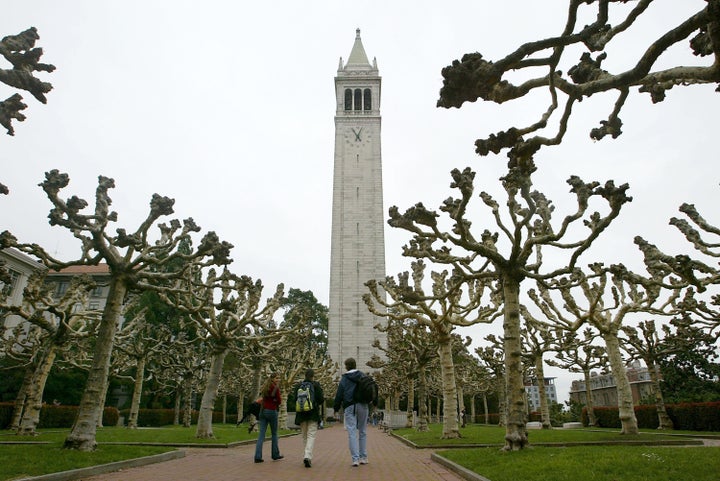 On Thursday, UC Berkeley announced plans to increase tuition by 9.6 percent this fall to help make up for state budget cuts. The 9.6 percent increase comes just eight months after an eight percent increase in November, hitting students with a tuition hike of nearly 20 percent in just one year.
With deep budget cuts--state lawmakers slashed the UC budget by $650 million last month--regents argue that the school faces little choice. But some students and professors feel differently. In the video from Berkeley Patch below, History of Art Associate Professor Greg Levine objects, saying, "Many argue that there's no choice. I'm not so sure that there's no other alternative."
"Based on prior tuition increases over the last two years, which have been significant, I've had students who have disappeared in the middle of the academic year because they can't pay for their tuition," he added.
Watch Levine's reaction alongside UC Berkeley students in the video below:
REAL LIFE. REAL NEWS. REAL VOICES.
Help us tell more of the stories that matter from voices that too often remain unheard.