UC Berkeley took home the tour's top prize on Saturday, winning a free MetroNaps EnergyPod, which ordinarily retails for $13,000 dollars. In order to receive the nap pod, UC Berkeley submitted the winning photo in a Facebook competition hosted by Arianna Huffington. Eleven schools sent in photos featuring students, university staff or mascots napping in odd places around campus. The most-liked photo by the end of the #SleepRevolution College Tour took home the top prize. With over three thousand likes, UC Berkeley beat out the other ten campuses. Their unbeatable entry? Three sleepy Golden Bears hibernating in the library.
"This is a great way to end the year," Berkeley student and Huffington Post editor-at-large Rigel Robinson said of his school's win. "Our student government has spent much of this year on sleep campaigns and opening up our new REST Zones on campus, and this new EnergyPod feeds right into our work here."
Robinson has an idea as to where they'll put their brand new nap pod. "Many computer science and engineering students on campus are really the most likely to be suffering from sleep deprivation and are also geographically taking their classes farther from the student union and other centers of campus where most of our REST Zones are," Robinson said. "With this new EnergyPod, we may consider situating it somewhere more accessible to students of those majors."
Congratulations to UC Berkeley and thanks to all the colleges that competed!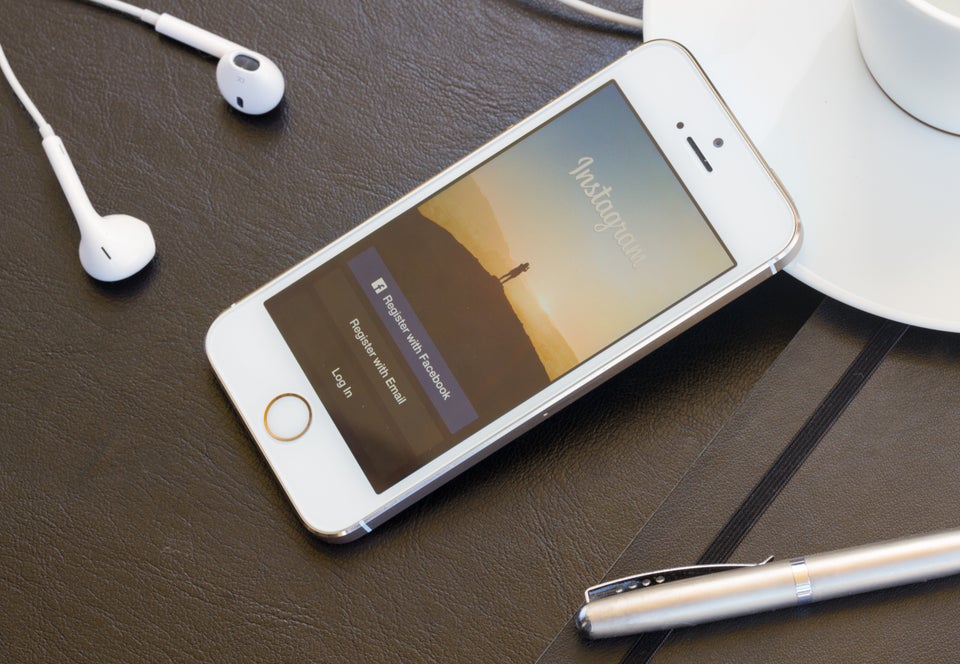 Dorm Sleep Wreckers
Related