Nov 5 (Reuters) - A student who attacked four people with a hunting knife at a University of California campus before being shot dead by police was a freshman who had planned the attack out of anger over being kicked out of a study group, authorities said on Thursday.
Merced County Sheriff Vern Warnke named the suspect as 18-year-old Faisal Mohammad, a freshman majoring in engineering and computer science. Warnke told a news conference that the Wednesday attack started in a classroom and evidence suggested it was personal.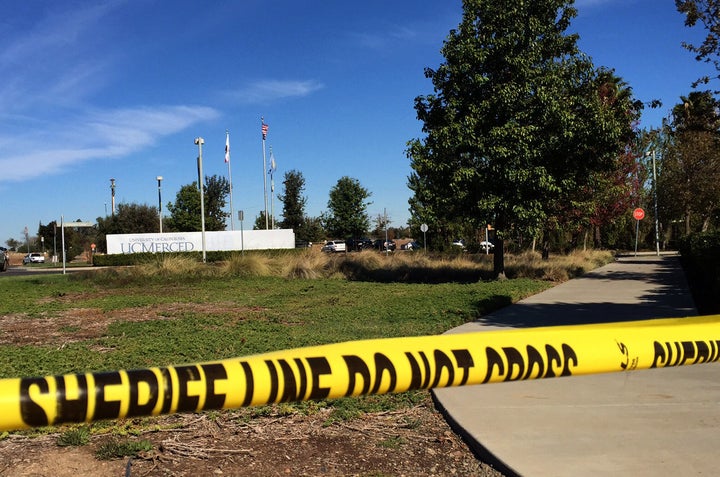 A two-page "manifesto" in Mohammad's pocket during an autopsy listed a specific target he planned to attack for removing him from a study group, Warnke told reporters, adding he had scripted the attack events, listing details of action and lines he planned to say.
Mohammad intended to tie students up with plastic zip-tie handcuffs and wait for a police officer to enter by a door where petroleum jelly would be on the floor to make the entrance slippery. He would ambush and stab the officer, steal a gun and start shooting students, Warnke said.
"He had a pretty elaborate idea of what he wanted to do," Warnke said, explaining he was upset because he got kicked out of a study group.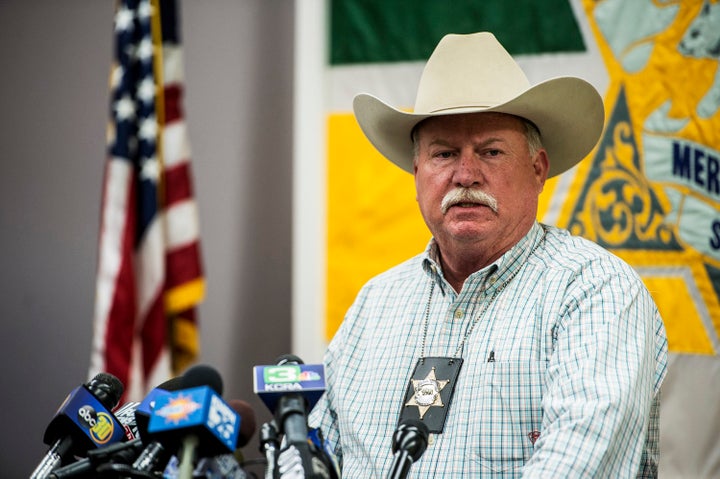 Mohammad was a dormitory resident at UC Merced, according to officials at the campus of some 6,600 students in California's Central Valley, and he was from Santa Clara, 45 miles (70 km) southeast of San Francisco.
The attack, which sent two students, a university employee and a construction worker to the hospital with stab wounds, is under investigation by campus police, the sheriff's office and the FBI, the university said.
None of the injuries were life-threatening, it said.
Warnke said Mohammad was carrying plastic zip-tie handcuffs, a hammer, duct tape, a night-vision scope and two bags of petroleum jelly in a backpack. A bomb squad later destroyed the backpack.
Officials said that minutes after walking into his second-story classroom on Wednesday morning, Mohammad attacked another student with a knife.
A construction worker in the building heard the struggle and rushed into the class, and was also stabbed before the assailant fled, officials said. Warnke said the worker's actions probably saved the life of the first victim.
Outside the building, Mohammad encountered an academic adviser and stabbed her before stabbing another student. He was shot dead by campus police after a foot chase.
"His plan went haywire because people fought back," Warnke said.
About a month, a gunman at a college in Oregon killed nine people and himself in the deadliest of dozens of U.S. mass shootings over the past two years.
(Reporting by Curtis Skinner from New York; Additional reporting by Jon Herskovitz; Editing by Steve Gorman, Mohammad Zargham and Ken Wills)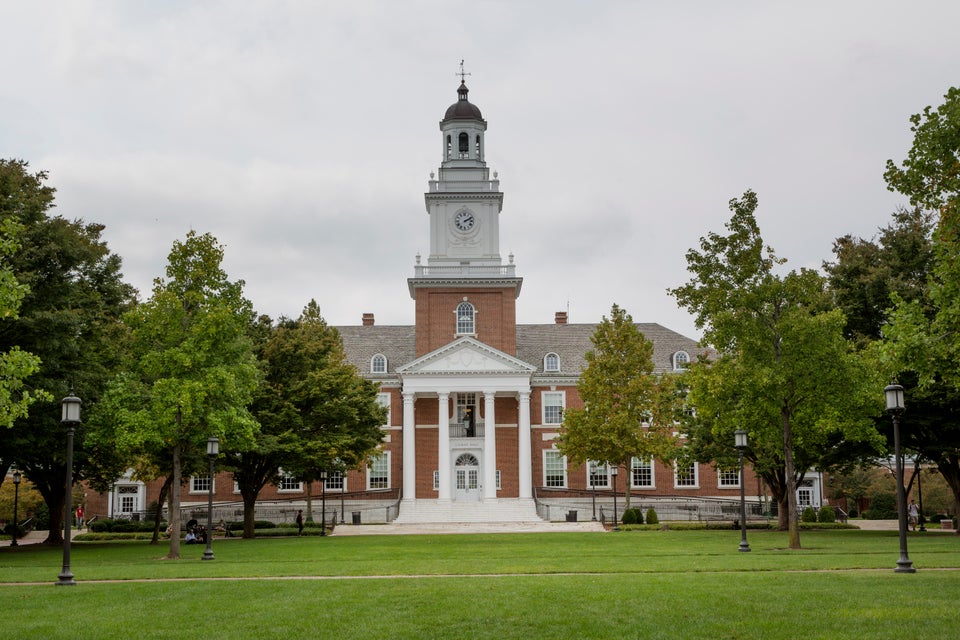 The Best U.S. Colleges 2016
Popular in the Community