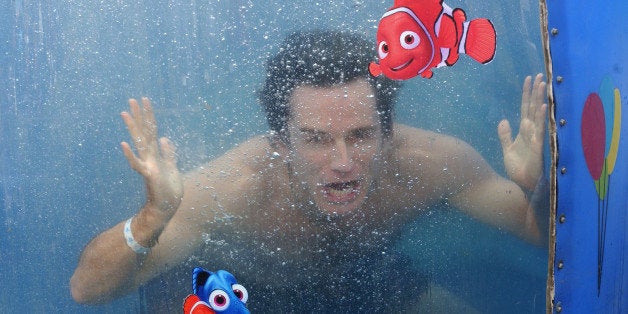 If you've made a promise to learn the didgeridoo, adopt a kitten, dress up in a costume everyday for a month or do just about anything, you can turn your goal into a fundraising campaign for University of California financial-need scholarships.
On Wednesday, the UC system launched Promise for Education, a unique, six-week social media initiative to create scholarships for UC students. The crowdfunding effort asks participants to come up with a personal promise that they'll carry out if they meet a fundraising goal.
Anyone can make any promise, though the university has some creative suggestions: wear a cow suit every day for an entire week, become a vegetarian, coach a little league baseball team, compose a piece of music and a number of other community-spirited ideas.
UCLA graduate and magician Angela Sanchez promised to put on a 24-hour magic show, citing the university's support in her studying the history of magic. The crowdfunding aspect, she said, "reaffirms that the UCs are schools for the public and are sponsored for everyday people like you and me."
Gov. Jerry Brown made a promise through the initiative to host a "brown-bag lunch" with a student from every UC campus at his office in Sacramento.
Many people have agreed to some embarrassing circumstances if their goals are met.
"I promise to sit in a dunk tank all day (rain or shine) in Quarry Plaza at UCSC! Anyone can come up and try to dunk me!!" Brad Mleynek said.
Promises so far have raised nearly $850,000.
The interactive crowdfunding effort comes at a time of great need for California's public universities and students. The UC system's funding was cut by approximately $900 million in the last five years. Last year, for the first time, students covered more of the cost for their public education than the state, which now only shoulders 39 percent of the total costs as compared to the 78 percent it once did.