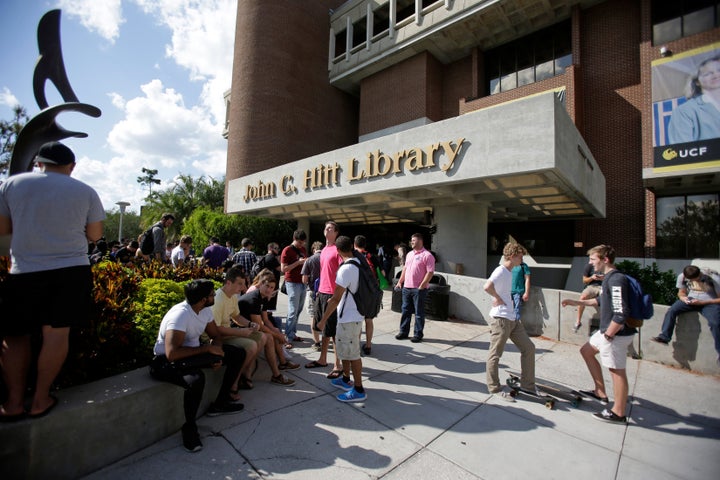 A brief lockdown on the University of Central Florida campus Tuesday over unconfirmed reports of someone with a gun was partially prompted by a student calling 911 after she and her friend saw a Muslim woman at the library whom they deemed suspicious.
But collection of about 15 minutes of 911 calls that UCF students made on Tuesday afternoon, obtained by The Huffington Post, indicate most people who placed the calls were responding to secondhand reports. Several people told the dispatcher that they either saw rumors about a shooting on social media, got a text message, or heard from a friend who heard from another friend that someone in the library had a gun. Many said rumors were rapidly circulating in their sorority.
Just one call includes any firsthand information. In it, the caller says she and her friend saw a woman wearing either a burqa or hijab in the library stairwell who was looking panicky and shaky. The caller says the woman quickly went to a corner and fell to her knees.
The caller then tells the 911 dispatcher that her friend thought the woman had a gun or weapon.
"My friend saw a silver and black hand-held object -- 80 percent sure it was a gun, or that it was a weapon, and she looked, like, really freaked out to see us," the caller said. "We were shaking, that's how scary it was."
It's finals time on campus, so stressed students in the library are probably a fairly common sighting. It's not clear what about the "hand-held object" made the caller so confident it was a gun.
Within half an hour, the calls escalate to people saying they heard there was a shooting at the library.
The call about the woman in the stairwell matches up with a social media post that UCF has confirmed sparked the school's concern that someone may have a gun on campus.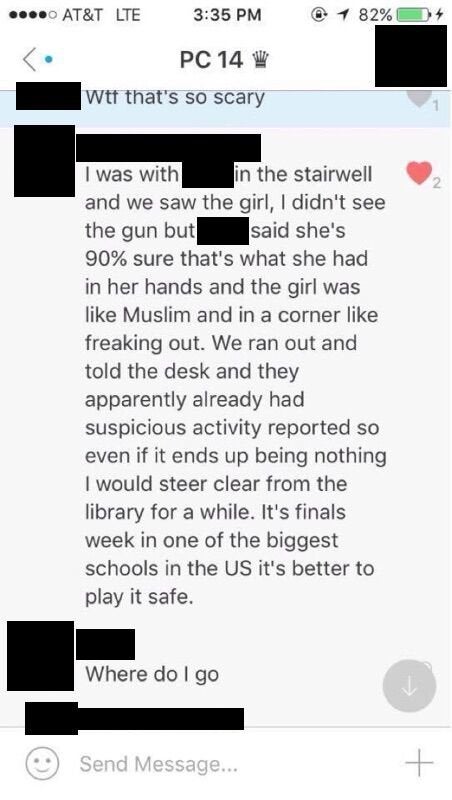 Most universities do not note a person's race, ethnicity or national origin when they issue emergency alerts about a possible person with a gun.
At a press conference Wednesday, UCF Police Chief Richard Beary said the use of "Middle Eastern" was not "meant to be insensitive or anything like that." The university has not responded to multiple requests for comment.
One reporter at the press conference asked Beary why it was necessary to include Middle Eastern in the alert, suggesting that he would've been worried if he was in the library and the warning was about a "black man with a gun." In response, Beary said that past alerts that didn't include a descriptor about someone's race or other features prompted criticism from students, parents, faculty and staff.
Beary also said the message about a possible Middle Eastern person with a gun was put out by the school's emergency dispatchers.
"While that may have been offensive, it was not intended to be that way. It was intended to try to do the job the best we can, because we don't know when these things could turn real," Beary said.
Support HuffPost
The Stakes Have Never Been Higher
Before You Go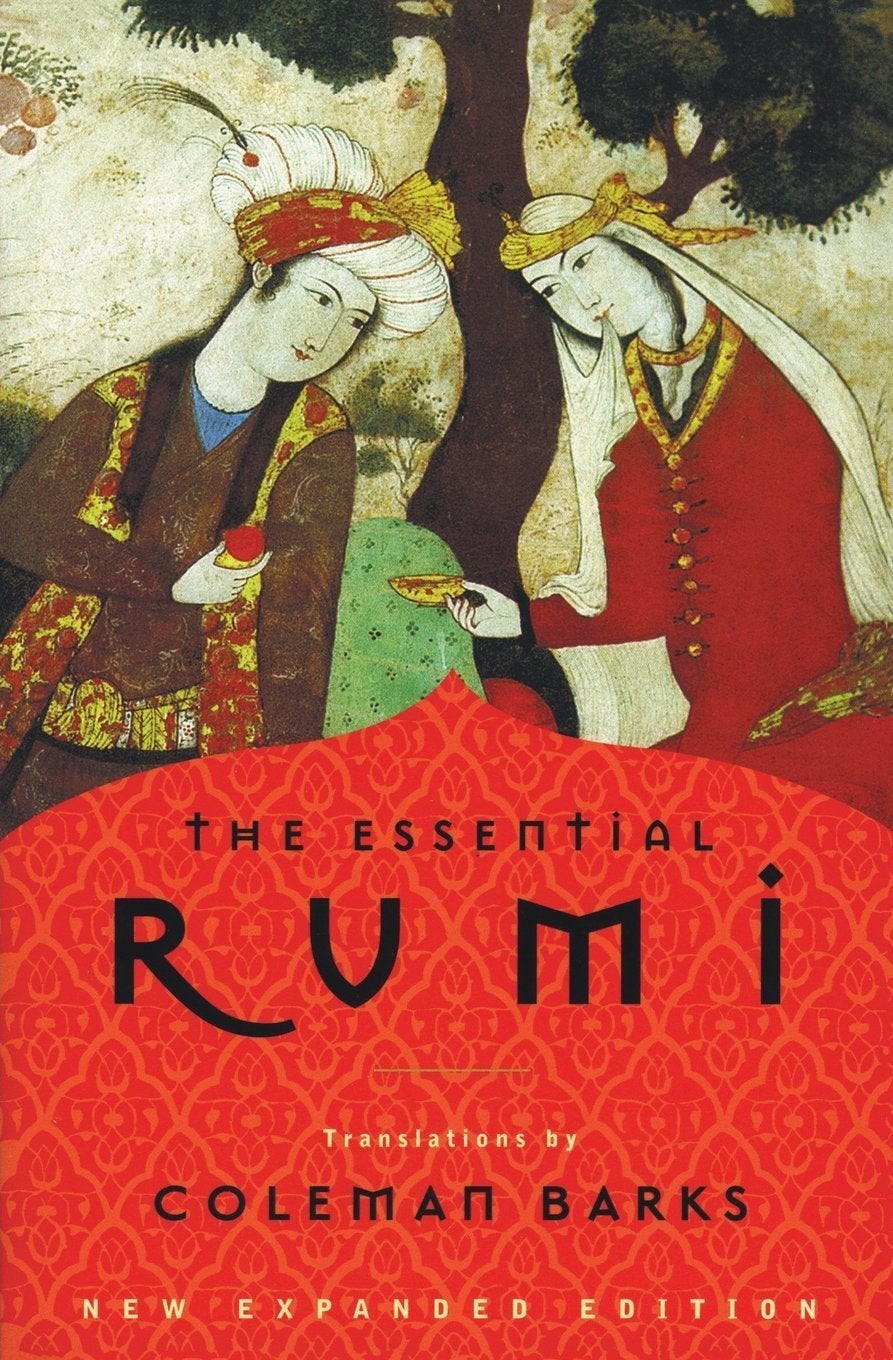 Must-Read Books By Muslim Authors
Popular in the Community