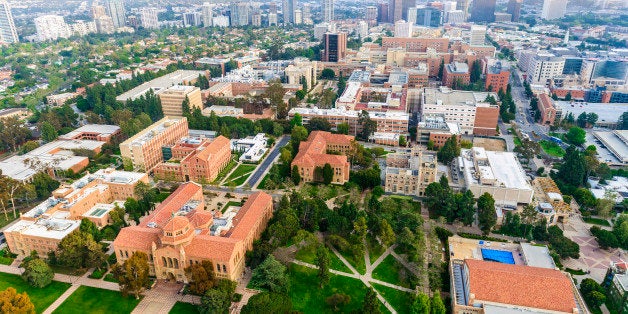 The student government of a California university vowed to drop the term "illegal immigrant" last week.
"[T]he racially derogatory I-Word endangers basic human rights including the presumption of innocence and the right to due process guaranteed by the U.S. Constitution," the resolution reads. It continues: "Human beings need to be central in immigration discussions in order to move toward a more civilized and humane tone in public discourse and policies on immigration."
Napolitano presided over the agency responsible for deporting a record number of undocumented immigrants under the Obama administration -- roughly 400,000 per fiscal year. She was selected as the president of the University of California system in July, though the position is normally held by an academic, according to the Los Angeles Times.
The Associated Press removed the term "illegal immigrant" from its style guide in April, marking a major shift in how the U.S. news media writes about the undocumented. The National Association of Hispanic Journalists and immigrant rights activists have long contended that the term is inaccurate and offensive because it criminalizes the people described rather than their actions.
Many media companies, particularly those that serve heavily Hispanic markets, including the Miami Herald, Univision and the San Antonio Express-News, had eschewed the term long ago.
The Huffington Post uses the term "undocumented immigrants" to refer to people residing without authorization in the United States.
Before You Go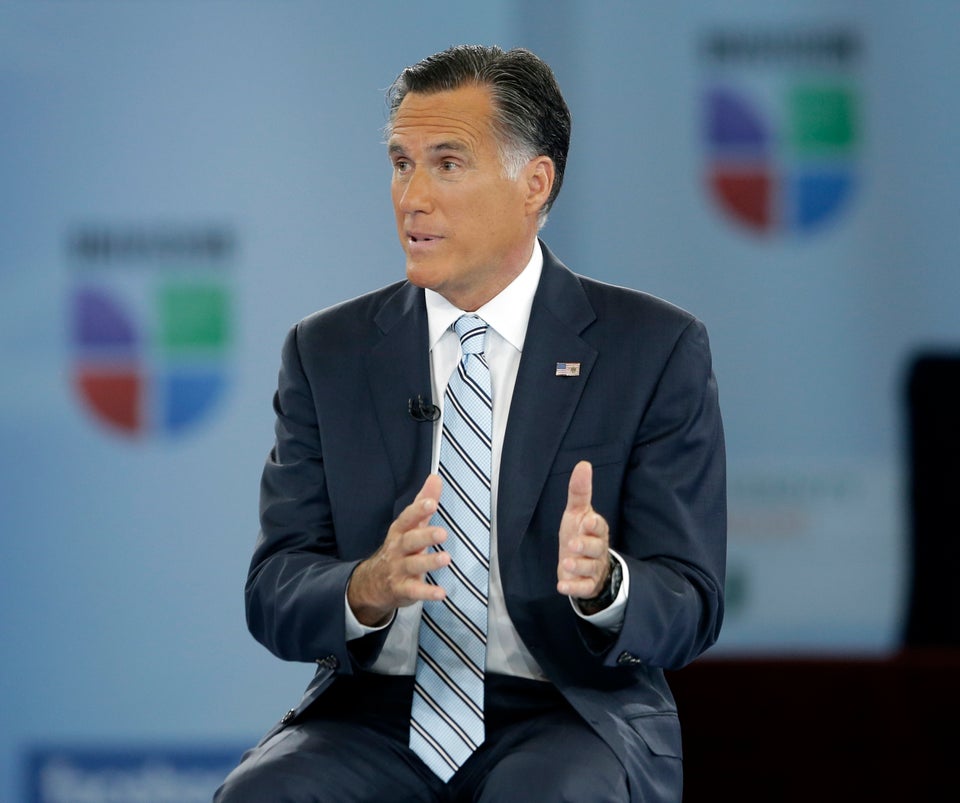 Dumbest Commentary About Latinos In 2012