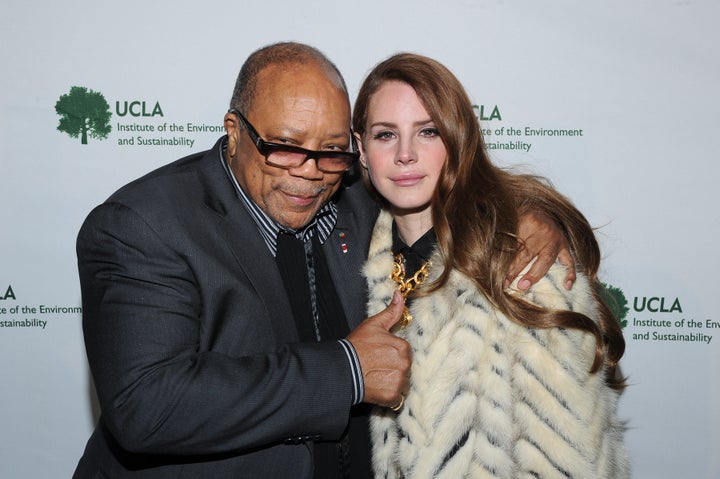 Celebrities including Owen Wilson, Quincy Jones, Lana Del Rey, Jared Leto, Lawrence Bender and Vicci Martinez, a finalist from "The Voice," gathered in Bel Air Thursday to raise close to $500,000 for UCLA's Institute of the Environment and Sustainability (IoES), the institute told The Huffington Post.
The event took place at the new 50,000 square-foot home of Tony Pritzker, co-founder of the equity firm The Pritzker Group and board chair of IoES. Guests parked at a local high school parking lot and, on bus rides up to Pritzker's home, listened to IoES senior-year undergraduate students speak about their practicum projects.
Lawrence Bender -- producer of such films as "Pulp Fiction," "Reservoir Dogs," "Inglorious Basterds" and "Kill Bill" -- helped coordinate the event. Bender has been on the board of IoES for four years and attributes his environmental concern to the effect that working with Al Gore to produce "An Inconvenient Truth" in 2006 had on him.
UCLA's IoES, founded in 1997, conducts research in sustainability, advises businesses and policymakers, and provides undergraduate and graduate academic programs in environmental studies.
CLICK THROUGH PHOTOS TO SEE WHO WAS THERE: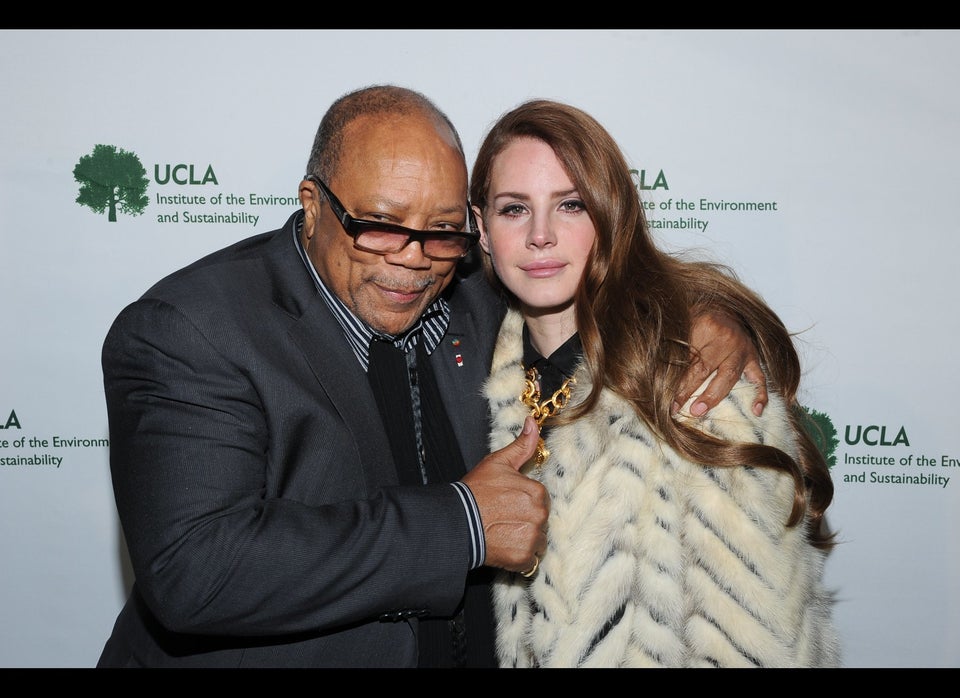 Popular in the Community