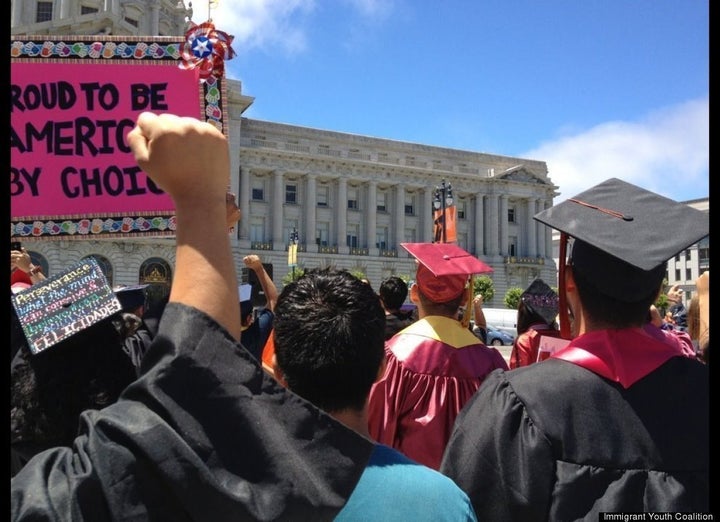 With help from professors in California, undocumented immigrants are closer to accessing an affordable college education.
University of California, Los Angeles professors formed a partnership with the National Labor College called "National Dream University," which aims to allow American Dream Act-eligible students to enroll in online courses at $65 per credit, according to LA Weekly.
The effort was organized by the UCLA Center for Labor Research and the National Labor College. National Dream University would allow Dreamers -- those undocumented students who can pay in-state tuition and qualify for federal financial aid -- to take as many as six courses in 2013.
At the start of their lessons, approximately 30-35 students will travel to Maryland's National Labor College, the AP reported. Then coursework is completed primarily online with a trip to UCLA at the semester's end.
According to the AP, the year's coursework will cost $2,490. Applications are due Oct. 5.
Applications became publicly available July 30. While the program hopes to expand and offer associates or bachelors degrees, The National Labor College will accept NDU credits towards a degree from the college for now.
The National Dream University is similar to a program called Freedom University, which was set up by Georgia professors after state legislation threatened to extend barriers to undocumented immigrants' educational pursuits.
CORRECTION: An original version of this article incorrectly stated that credits from National Dream University could be transferred to UCLA. The National Labor College will accept the students' credits, but the credits are not automatically transferrable to UCLA. The article has also been updated to clarify that the National Dream University is a partnership between UCLA and National Labor College faculties.
Related
Before You Go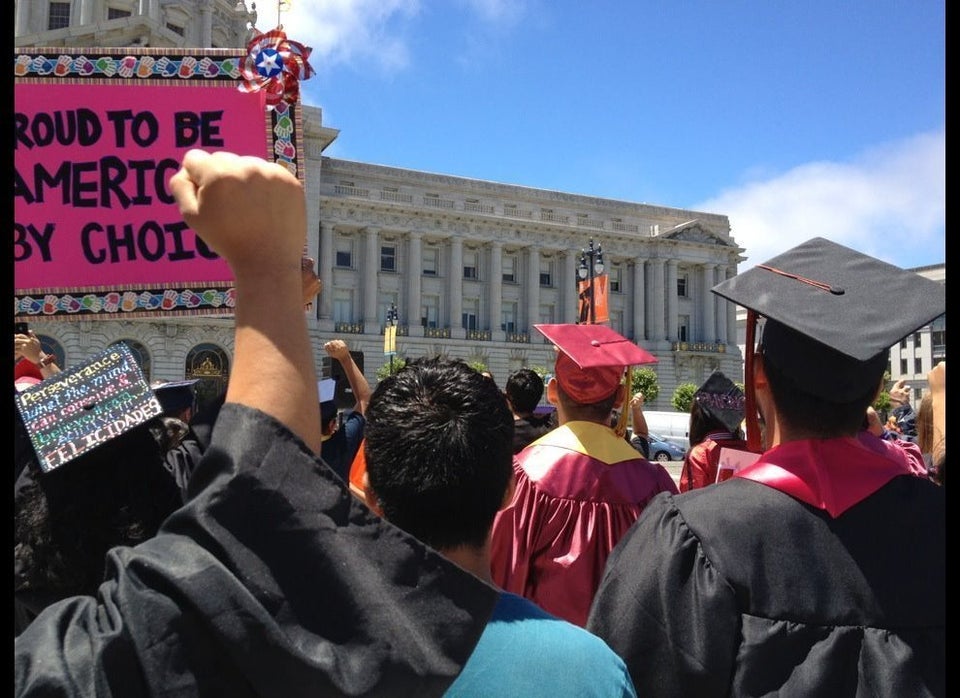 California Dream Act Graduation Ceremony
Popular in the Community