UCLA police are investigating racist, sexist slurs attacking Asian women that were found on campus this week.
On Tuesday, a student found a sign that read "asian women R Honkie white-boy worshipping Whores" attached to a Vietnamese Student Union sign.
On Wednesday, another student found the handwritten phrase "Asian Women are White-Boy Worshipping Sluts" in the women's bathroom of the library basement.
The student who found the second message was Antonette Sadile, the community outreach programmer for the Asian Pacific Coalition. "I thought [Tuesday's incident] was a more personal attack," Sadile told campus paper The Daily Bruin. "But this is a bigger impact. It is really scary. I didn't feel safe.
UCLA spokesman Steve Ritea said In a statement to CBS, "We share the students' anger and sadness and condemn this incident." He also said the occurrence is isolated and has nothing to do with other racially charged incidents reported on campus.
However, it is the pattern of racial slurs that worries Roman Nguyen, president of the Vietnamese Student Union. "It shows this is what some people actually think," Nguyen told the campus paper.
The Vietnamese Student Union will hold a rally in front of Kerckhoff Hall at noon Thursday to discuss this week's and prior incidents of racism. The Asian Pacific Coalition also plans to host a forum on Dec. 5 to discuss the recent climate on campus and cultural sensitivity.
Earlier this year, Latino UCLA students living in an off-campus apartment woke up to find the following racial slurs written in black marker across their door: "you rude ignorant spic c*nts," "dirty Meximelt b*tches," and "go eat some refried beans and shut up."
The incidents follow an infamous racist rant called "Asians in the Library" posted to YouTube in 2011 by UCLA student Alexandra Wallace.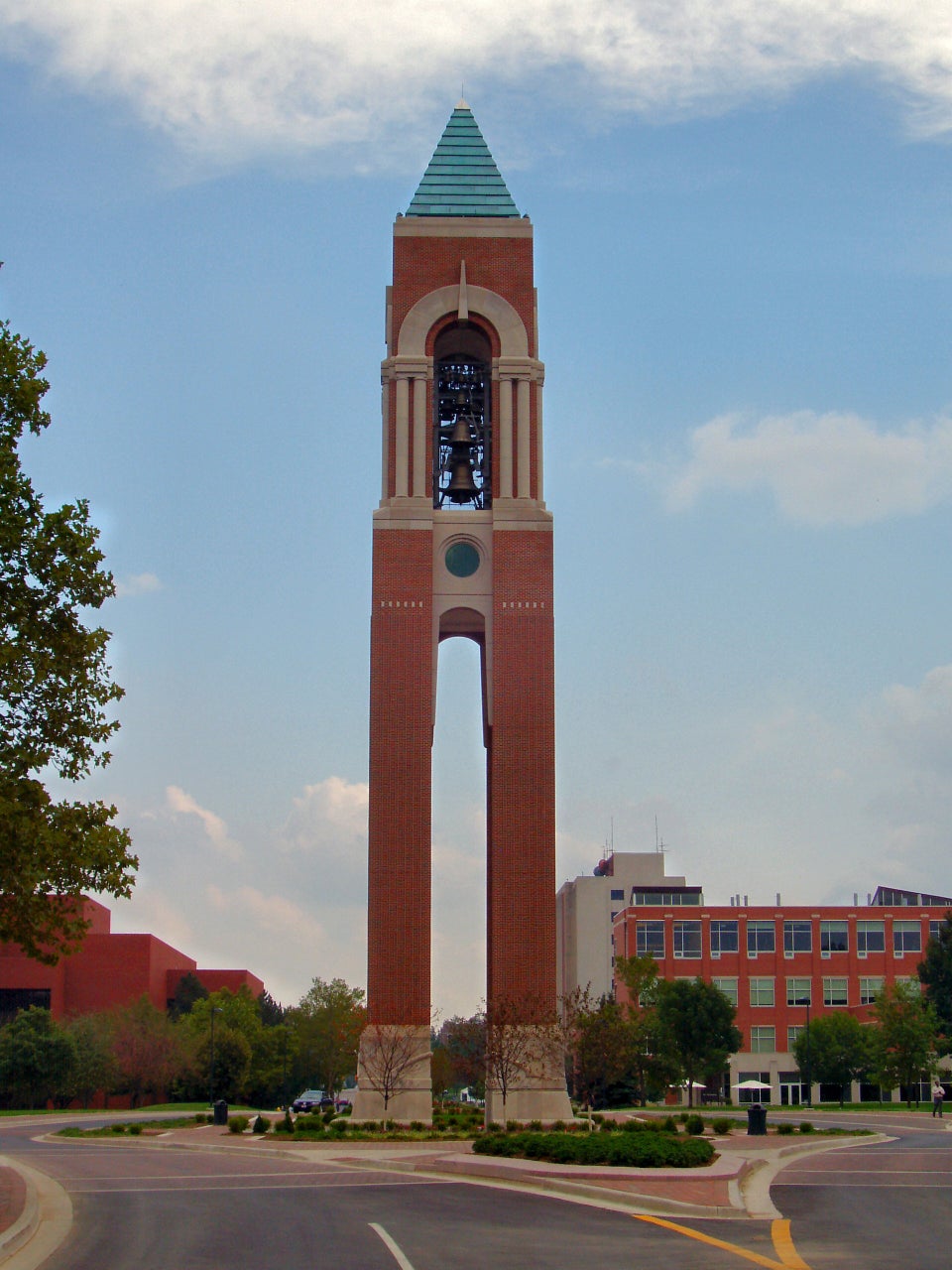 Most Dangerous Campuses - Business Insider 2012