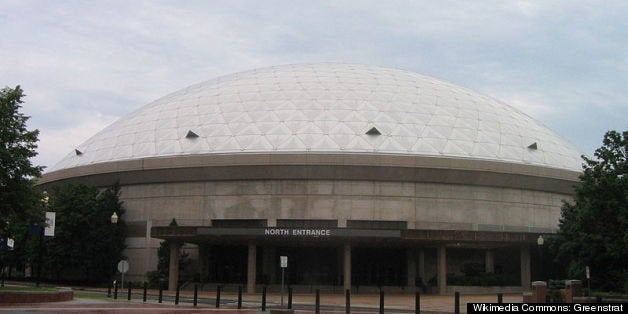 The University of Connecticut is looking to implement a new policy in the fall semester banning professors and students from having sex with each other, after longtime music professor Robert Miller was placed on leave for a sexual misconduct probe.
Miller, 66, is accused of sexual contact with children, sex with UConn students, visiting freshmen dorms and providing drugs to students, according to the state attorney general's office. The university first received word of the allegations in February, and Miller was placed on leave in June, the Associated Press reported. Miller, however, has not been arrested or charged with any crime.
Currently, UConn just "strongly discourages" romantic and sexual relationships between faculty and student or between supervisor and employee. University spokeswoman Stephanie Reitz confirmed they are looking to change that policy language for the upcoming academic year, but insisted it's not because of Miller.
"It was already in the works several months before this administration learned in February of the allegations against Professor Miller," Reitz told The Huffington Post on Friday, "and that case isn't related to this initiative."
The university was already reviewing and considering updates and modifications to its policy statement on harassment, and examining romantic relationship policies at peer institutions, Reitz said. The university settled on a policy that would prohibit certain romantic relationships "between a faculty/staff member and any undergraduate; between faculty/staff and any graduate student over whom they have authority (such as if they're a graduate student's adviser, instructor, etc.); and between supervisors and their employees."
UConn already implemented a new policy broadening the number of employees required to report sexual assaults, which was changed in 2012 in response to the Penn State-Jerry Sandusky scandal, the Hartford Courant reports.

Cynara Stites, a former clinical social worker at the UConn Student Mental Health Service, said she has pushed for a ban on relationships between graduate students and faculty for 25 years. A UConn attorney insisted to Stites "that a university cannot prohibit relationships between consenting adults."
"I am pleased that the university's board of trustees will soon vote on a real consensual sexual relationship policy that will prohibit a sexual relationship between a professor and a graduate student over whom the professor has some authority," Stites wrote in a Courant op-ed.
However, Stites wrote that faculty members and undergraduates should still be able to have sex with each other:
A more significant problem with the proposed ban is that it violates a professor's right to privacy and First Amendment right to freedom of association when the professor has no authority over his student-lover. What if an engineering professor were dating a nursing student whom he will never teach, grade or supervise? What about an English professor who refrains from teaching or advising an undergraduate who is his wife in order to comply with the university's nepotism policy, but is still violating the consensual sexual relationship policy because his wife is an undergraduate? A university that tries to prohibit such a relationship could easily find itself on the losing side of a civil lawsuit.
Reitz told HuffPost the UConn administration recognizes "that these areas are complex," and they are are still developing the final language.
"Our goal is to craft a pragmatic policy that takes special circumstances into account," Reitz said. "Such as, for instance, when a faculty member's adult spouse is pursuing a degree, or when employees with no supervisory power over one another embark on a relationship."
Before You Go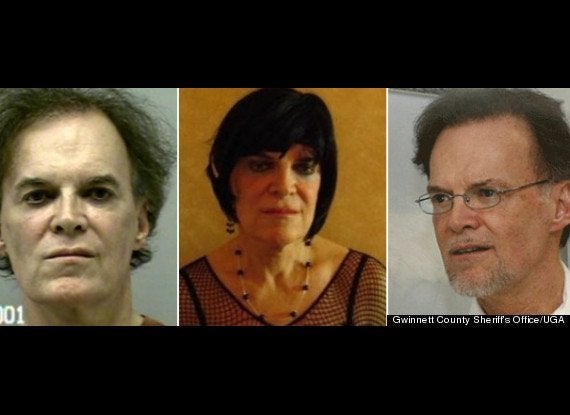 10 College Profs And Faculty Behaving Badly
Popular in the Community