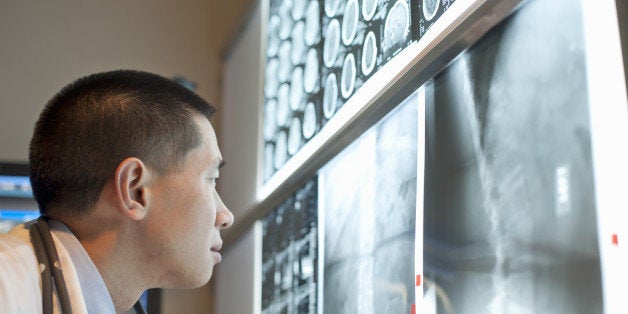 All those hours you log playing brain teaser games on your phone could be applied to a much greater good. As part of research to uncover cures for some of the least understood brain disorders, you can now register your brain online to participate in what researchers believe is the first Internet neuroscience study of this scale.
By supplying a brief personal history and taking neuropsychological tests in an online game format, more than 2,000 adult participants have signed up for the University of California, San Francisco's Brain Health Registry. The project, which hopes to collect data from 100,000 participants by the end of 2017, aims to aid one of neuroscience research's costliest endeavors: recruiting patients to participate in studies, which takes up about one-third of a study's spending.
"This registry is an innovative 21st century approach to science with tremendous potential," project founder and principal investigator Michael Weiner, MD, said in a hospital press release. "The greatest obstacles to finding a cure for Alzheimer's and other brain disorders are the cost and time involved in clinical trials. This project aims to cut both and greatly accelerate the search for cures."
Researchers will invite participants to the project website every 3-6 months to play games from the comfort of their own home, with the hope that they will continue doing so for years. Over time, the data will be used to study brains as they age and inexpensively create a "ready pool of pre-qualified clinical trial participants" so that UCSF may spend more on trials studying Parkinson's, depression, post-traumatic stress disorder and Alzheimer's -- a disease for which scientists have struggled to uncover treatments, mainly due to funding shortages, the San Francisco Chronicle reports.
Seeing the effect of Alzheimer's on loved ones is an inspiration for many of the study's volunteers.
"It used to be you had to go to a lab to do this kind of thing," participant Karen McCabe told the Chronicle, noting how she's observed friends care for parents with the disease. "To sit right here and help research, it brings tears to my eyes."
To participate, volunteers need only be 18 and over.
"We're seeking people with all kinds of problems -- or are completely normal -- to build this database," Weiner told the San Jose Mercury News, noting that ultimately, their findings will be available to everyone in the neuroscience field. "It will open up the research world."
Related
Before You Go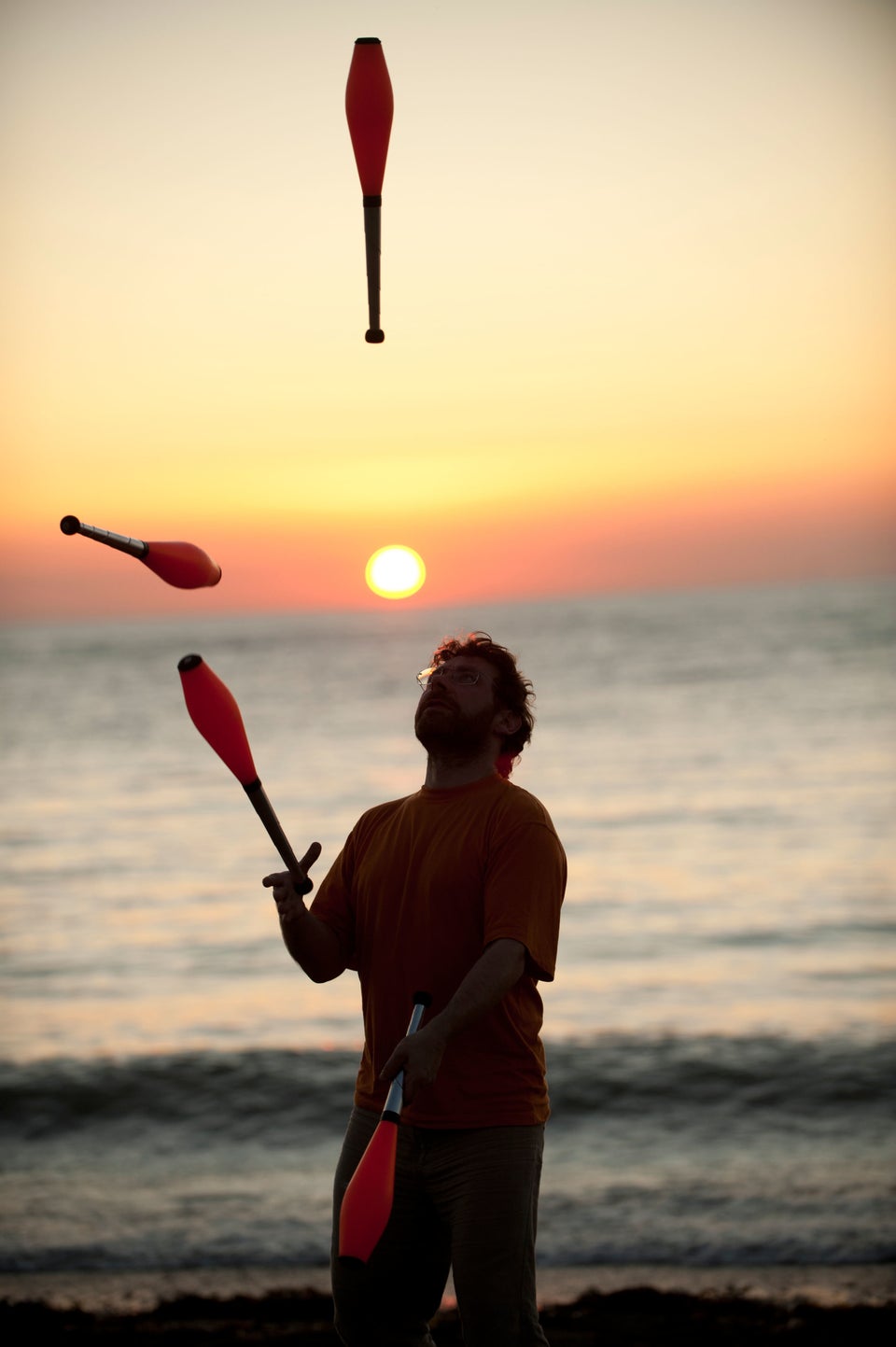 10 Gifts That Are Good For Your Brain