It's time to stretch out your stress.
When you're uptight, your body holds tension in your neck and shoulders -- and that can lead to a lot of unwanted pain. Luckily, there are simple moves you can do each day to alleviate the pressure.
In the Udaya video above, yoga instructor Caley Alyssa demonstrates a simple yoga sequence that will help you release your shoulders and neck. The poses are perfect if you're dealing with a little anxiety and only have a few minutes to banish it.
Take a look at the instructions above and be sure to modify the moves to fit your level of expertise. The goal is to relax your muscles -- and, as a result -- your mind. So long, worries.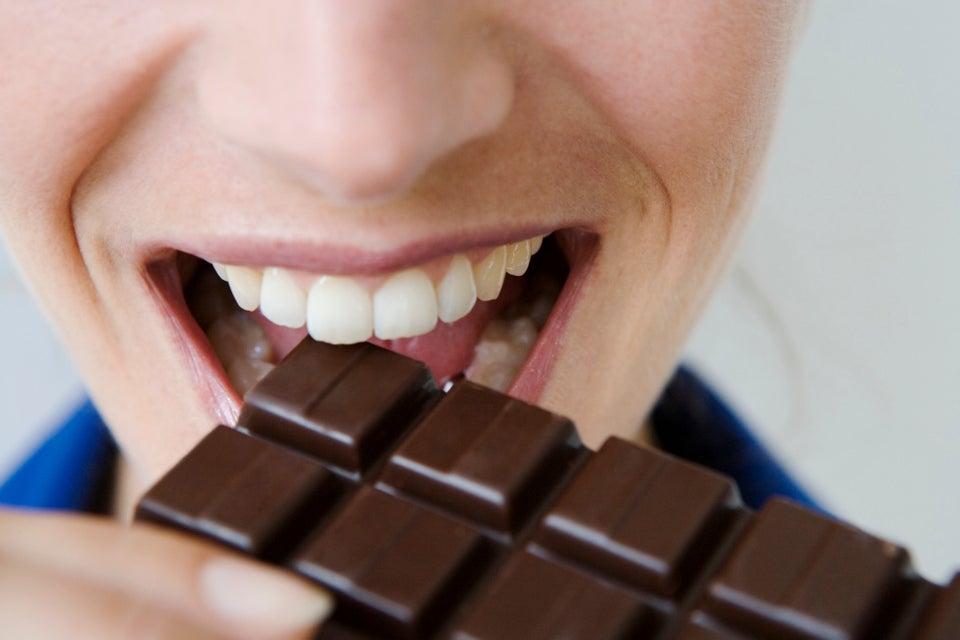 100 Ways To De-Stress