What do you call a flying saucer that isn't flying?
That's what residents of Cowley County, Kan. are asking themselves after a mysterious 32-foot-long shrouded object that closely resembled sci-fi depictions of UFOs rolled down US 77 on a flatbed truck.
"There was this funny sphere that went through on this big trailer and my first thought was, 'That looks like a UFO'," Kammi Root told ABC-7.
The UFO -- in this case an unidentified freight object -- was so big that police had to remove signs so it could turn a corner, Sheriff Don Read told the station.
"They told us that it was an aircraft and that they had explored other ways to transport it but this was the best way for them to do it and they asked us not to say a whole lot about it," Read said.
The odd piece of cargo is a flying machine, but experts say its origins are humanoid, not extraterrestrial, Defense Tech reports.
In fact, it's one of two X-47B drones being shipped from California to Naval Air Station Patuxent River in Maryland, according to the military news website.
The X-47B isn't the first thing to be mistaken for a flying saucer. Check out these other objects mistaken for UFOs.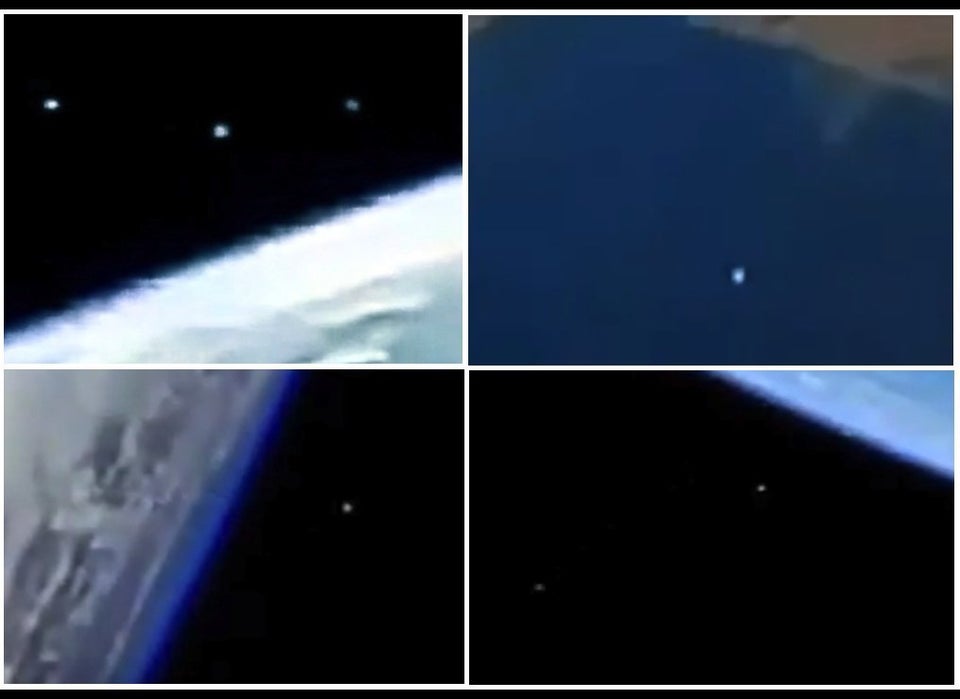 UFOs? Maybe They're Just...