Several onlookers in Stockton, California said they saw a UFO, sparking a social media frenzy.
But new developments cleared up any speculation that the object might have carried alien life.
Story continues after cloud.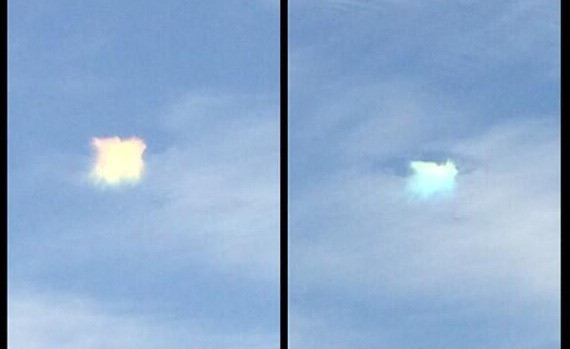 As the Weather Channel explains, these types of formations are caused by aircraft passing through certain types of clouds.