A well-known international "hacktivist" group has targeted Uganda government websites in response to the nation's repressive stance towards its lesbian, gay, bisexual and transgender (LGBT) population.
As eSecurity Planet reports, a message posted by "hacktivist collective" Anonymous on the Uganda Prime Minister Amama Mbabazi's website reads as follows:
"Your violations of the rights of LGBT people have disgusted us. ALL people have the right to live in dignity free from the repression of someone else's political and religious beliefs. You should be PROUD of your LGBT citizens, because they clearly have more balls than you will ever have.

Real Ugandan Pride is demonstrated in standing up to oppression despite fearing the abuse, torture and murder inflicted on LGBT at the hands of the corrupt government."
"We currently have full control of the President of Uganda's website.

We will not stand by while LGBT Ugandans are victimized, abused and murdered by a ruthless and corrupt government. #TheEliteSociety and #Anonymous will continue to target Ugandan government sites and communications until the government of Uganda treats all people including LGBT equally and with respect, dignity and immediately ends the arrest and harassment of LGBT."
The hacking follows the country's first Pride Parade, held earlier this month in the Ugandan city of Entebbe, according to GlobalVoices.
"I believe the concept of Pride anywhere it is celebrated is not just a moment; it is a precursor for change," wrote HuffPost Gay Voices blogger Val Kalende, a Ugandan LGBT activist. "I believe that like the 1966 March on Washington in the United States, which sparked a revolution that sent ripples of change as far as Africa, what happened in Uganda a few days ago will change the politics of local organizing among LGBT movements in Africa."
Not only is homosexuality currently illegal in Uganda (along with more than 30 other countries in Africa), but the nation announced in June that it was banning 38 non-governmental organizations accused of promoting homosexuality and recruiting children, Reuters reported.
Before You Go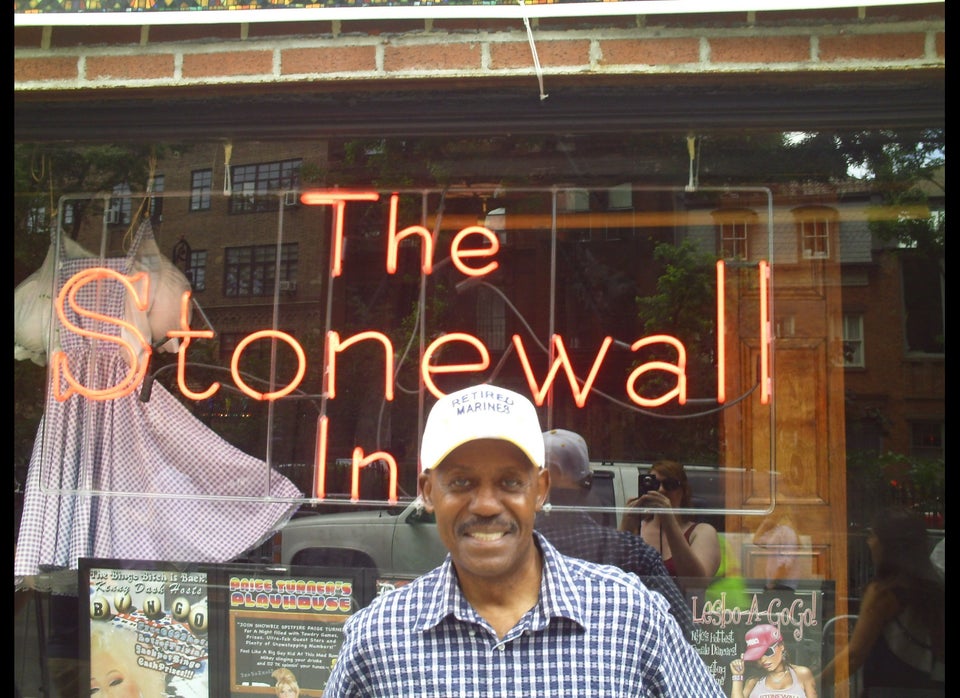 Gay Pride Around The World
Popular in the Community