A team of 30 specialists at Nationwide Children's hospital in Ohio have successfully separated Acen and Apio Akello, 11-month-old twins who were conjoined at the hip and spine.
It was a complex procedure that lasted 16 hours Thursday, requiring the delicate separation of the Ugandan girls' spines, muscles and nerves, according to a Nationwide Children's press release. It's unclear how much longer the girls will need to stay at the hospital, but doctors say they're healthy and that their lives are about to change forever.
"We have the potential at Nationwide Children's to take two patients who would never have been able to have a normal life as they were before and make them into two separate individuals who, I expect, will have healthy and normal lives," said Dr. Gail Besner, chief of Pediatric Surgery at the hospital.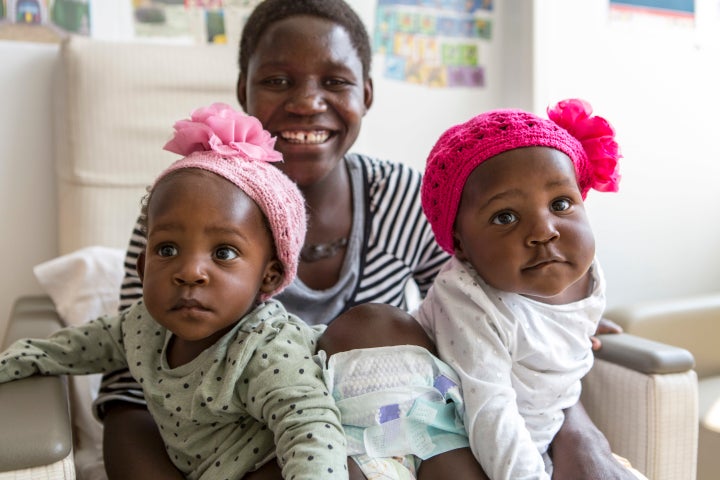 The Akello sisters, daughters of Ester Akello of Uganda, were flown to Nationwide Children's in December 2014. Doctors made 3D models of their spines and muscles, carefully labeling each piece of tissue to signify who they belonged to.
When the surgery began at 7:30 a.m. on Thursday, each sister had two neurosurgeons dedicated to her. Dividing their interwoven spines was the most delicate part of the process.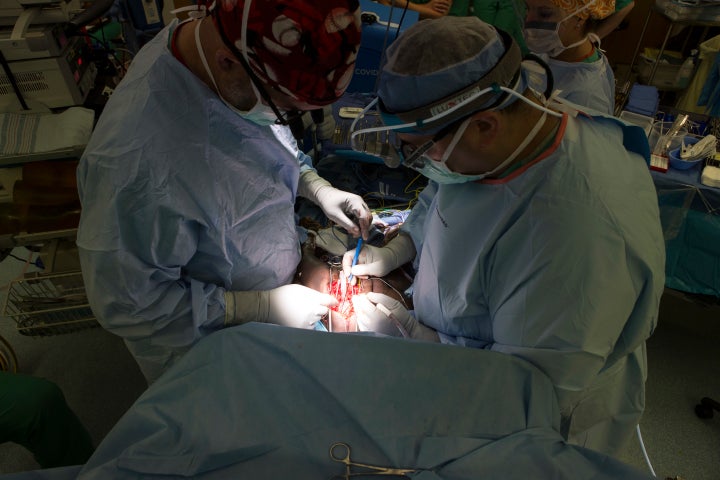 "Imaging helped guide our understanding of the twins' anatomy," explained Jeffrey R. Leonard, MD, chief of neurosurgery at Nationwide Children's. "In the operating room we were able to visualize and discern which nerves belonged to which twin. Our primary concern was preservation of the twins' neurologic function so they may have adequate leg movement and bowel and bladder function once separated."
Once the pair was separated, reconstruction began. Surgeons finished working on them at 11:30 p.m., marking the hospital's fourth successful conjoined twins surgery. Their mother, Ester, doesn't speak much English, but "no words were needed to convey her gratitude," according to the release.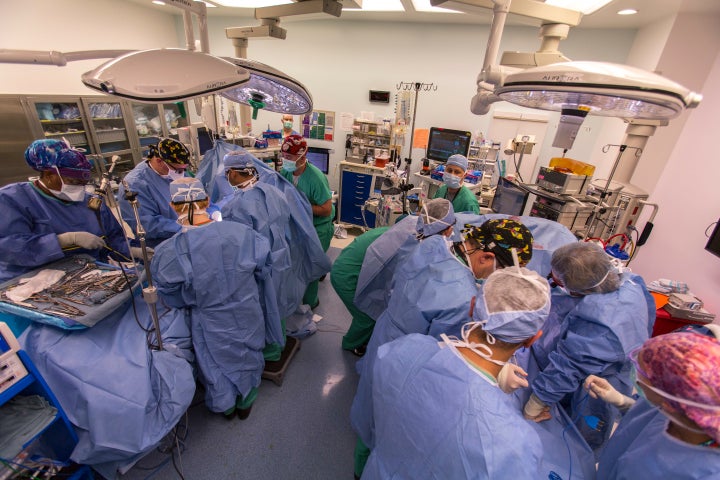 Now, the sisters only have one surgery to go. Soon doctors will remove their colostomies, which they have had since shortly after they were born.
"The girls will continue to receive treatment at this time, and I can't wait to watch them grow. My hope is that they will be able to sit up on their own, walk and play like any other child," said Dr. Besner.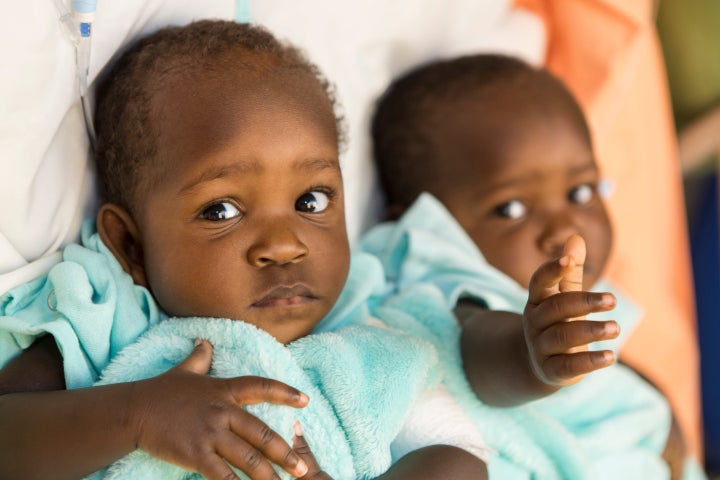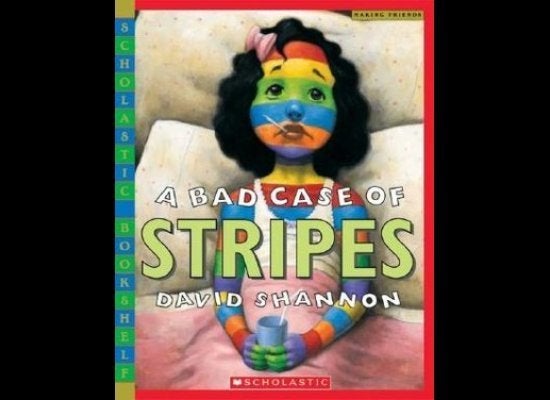 50 Children's Books with a Positive Message
Related