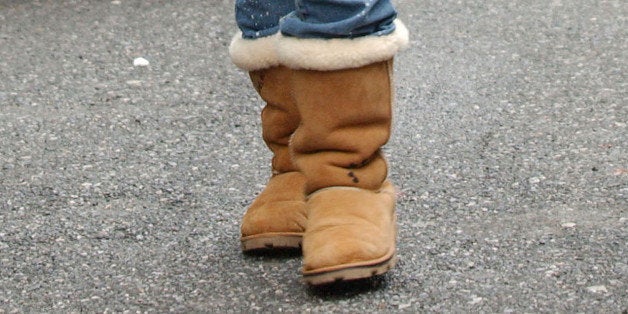 You might have thought we were in the clear, free to breathe a sigh of relief, the madness having passed.
But no: Uggs are still the most popular shoe around.
We're exaggerating, of course, the awfulness of Ugg boots. (They are insanely comfortable and useful in foul weather.) But we're not exaggerating their popularity. According to Google's preliminary research on Black Friday, shared with HuffPost Style, Ugg boots were the top trending fashion item this year.
As of mid-Friday, the top 10 trending gifts on Google Shopping were:
1. Video game consoles, such as the Sony PlayStation 4 and Xbox One

2. Tablets

3. Minecraft Legos

4. UGG boots

5. Beats by Dr Dre headphones

6. Fitbit

7. The North Face

8. Rainbow Loom

9. Barbie Dreamhouse

10. Nike Air Jordan Retro sneakers
Note that North Face also made its way into the top 10 -- if your feet are going to be cozy, might as well ensure the rest of your body is warm and toasty, too.
And yet somehow, we're still a little bit stunned that in 2013, Uggs are still the top item shoppers wanted on Black Friday. Are you?
For those in search of an alternative...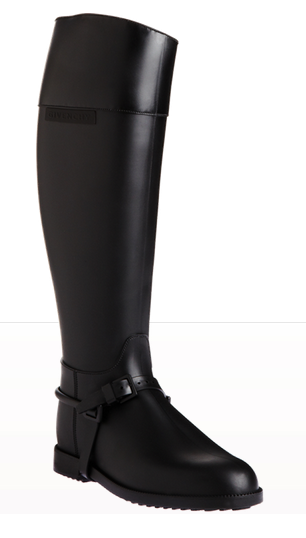 10 Comfortable Pairs Of Women's Boots That Aren't Uggs
Related