This is one of the ugliest Christmas seasons in recent memories -- and that's the way some clothing retailers want it.
Sales of Christmas sweaters purposely designed to be ugly are looking pretty good at this point, according to the companies that make them.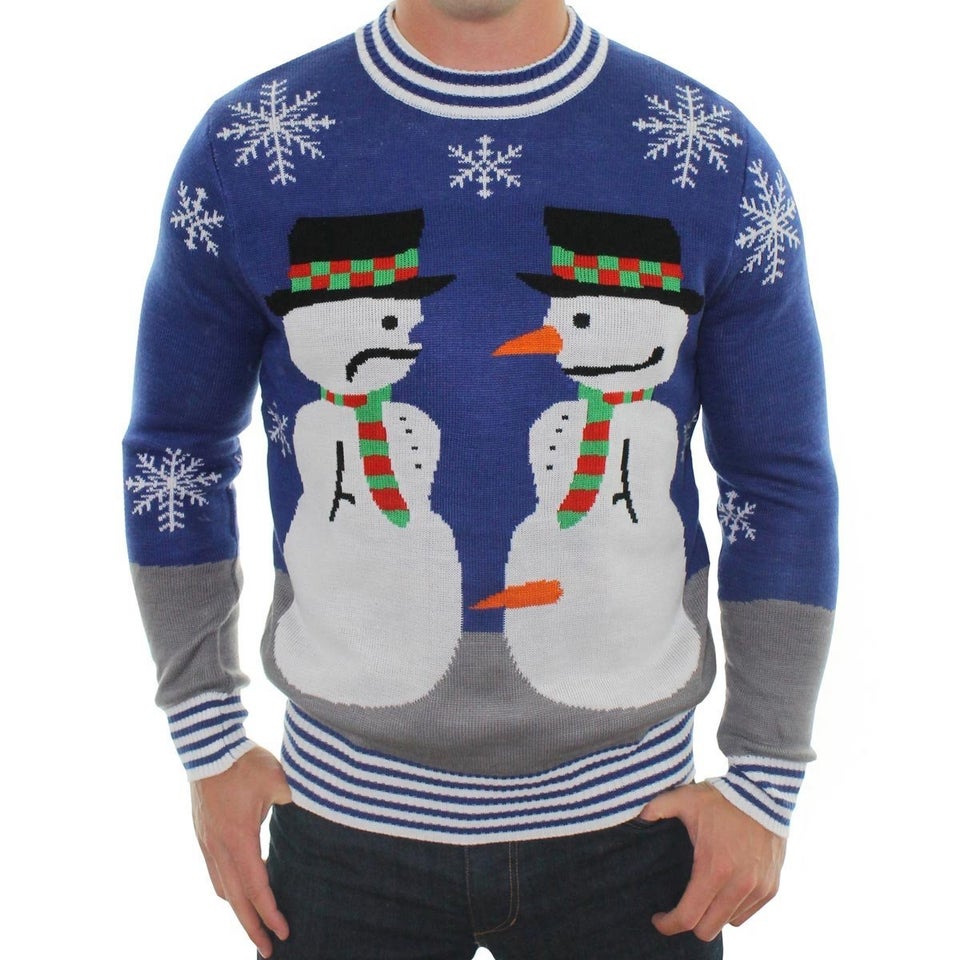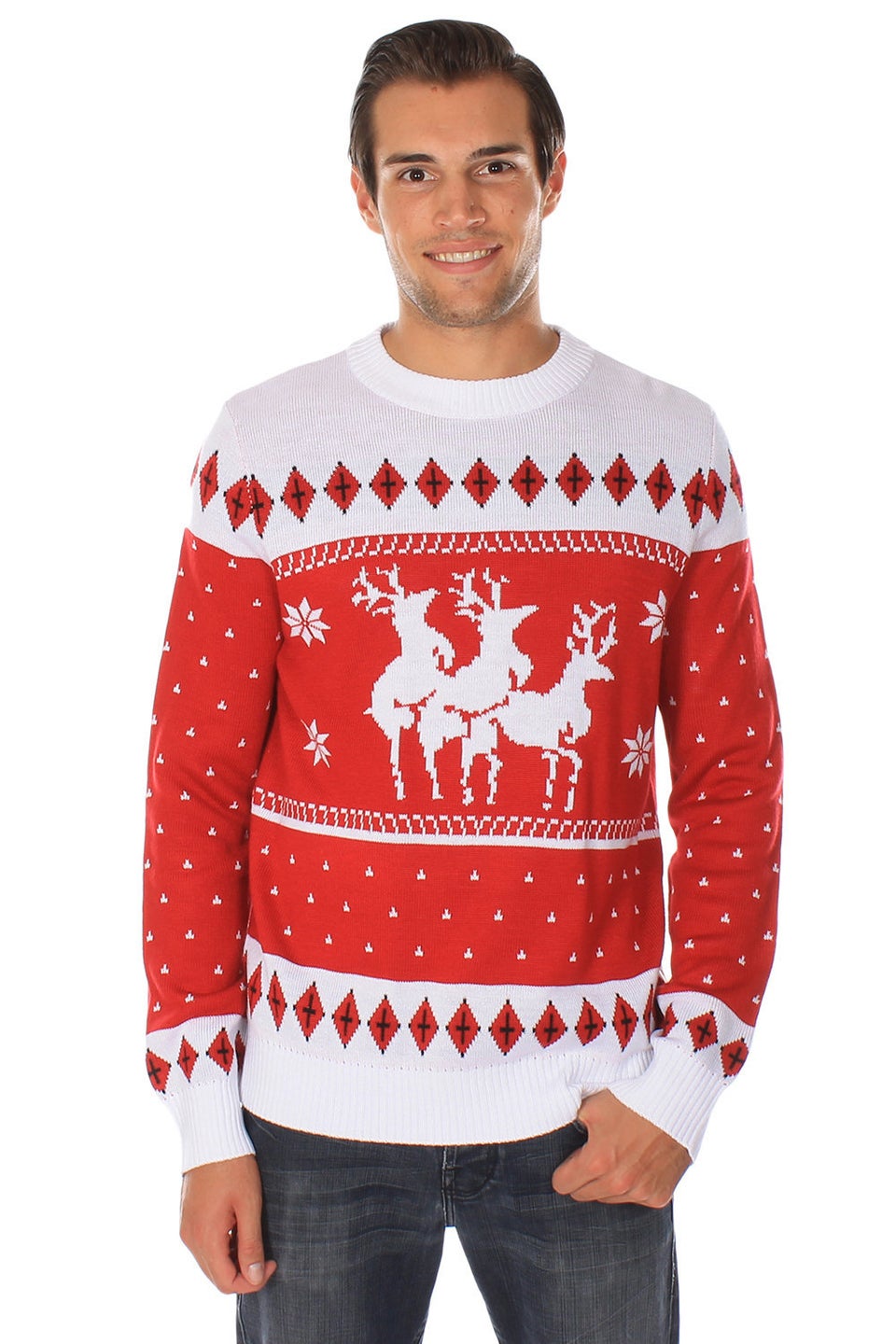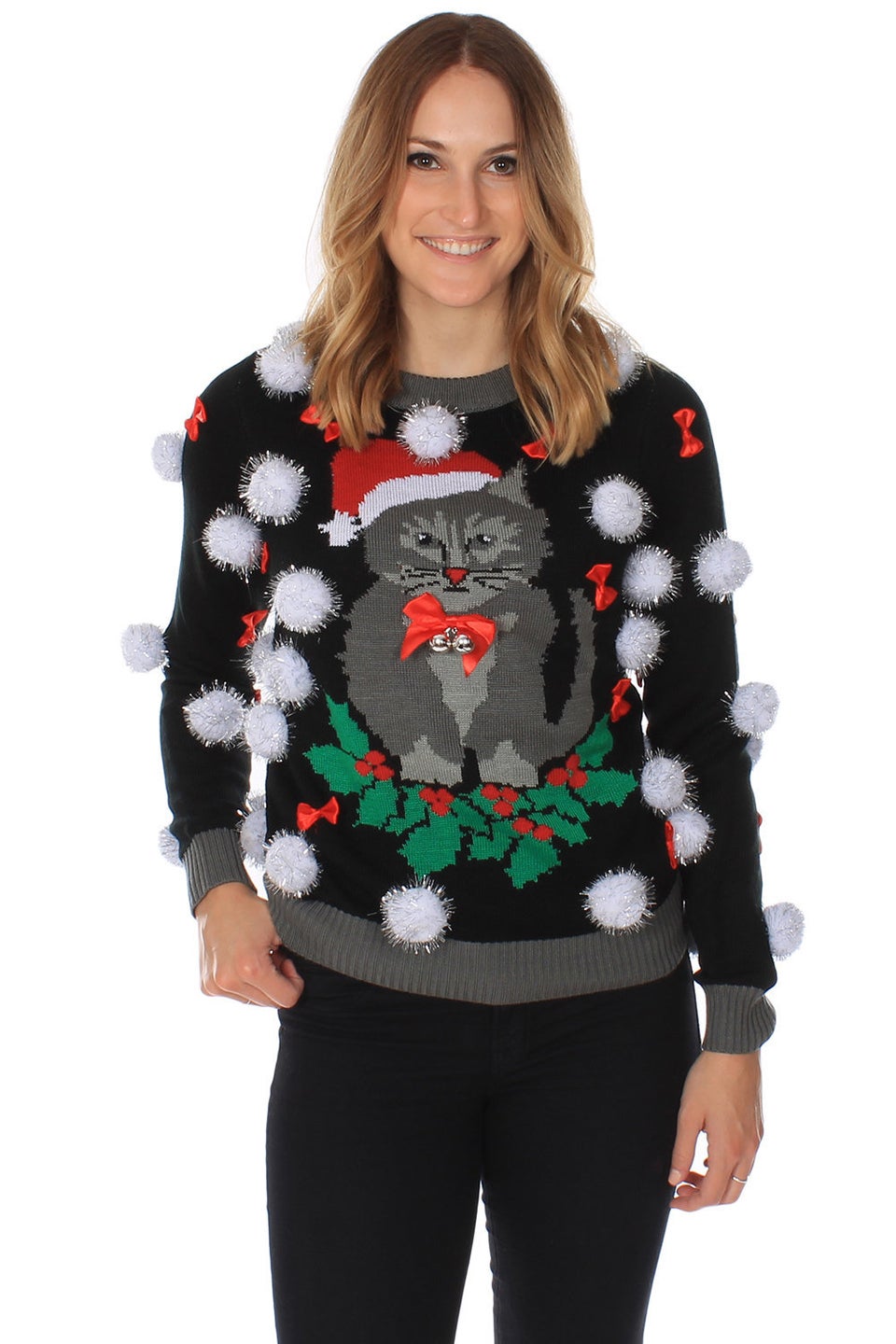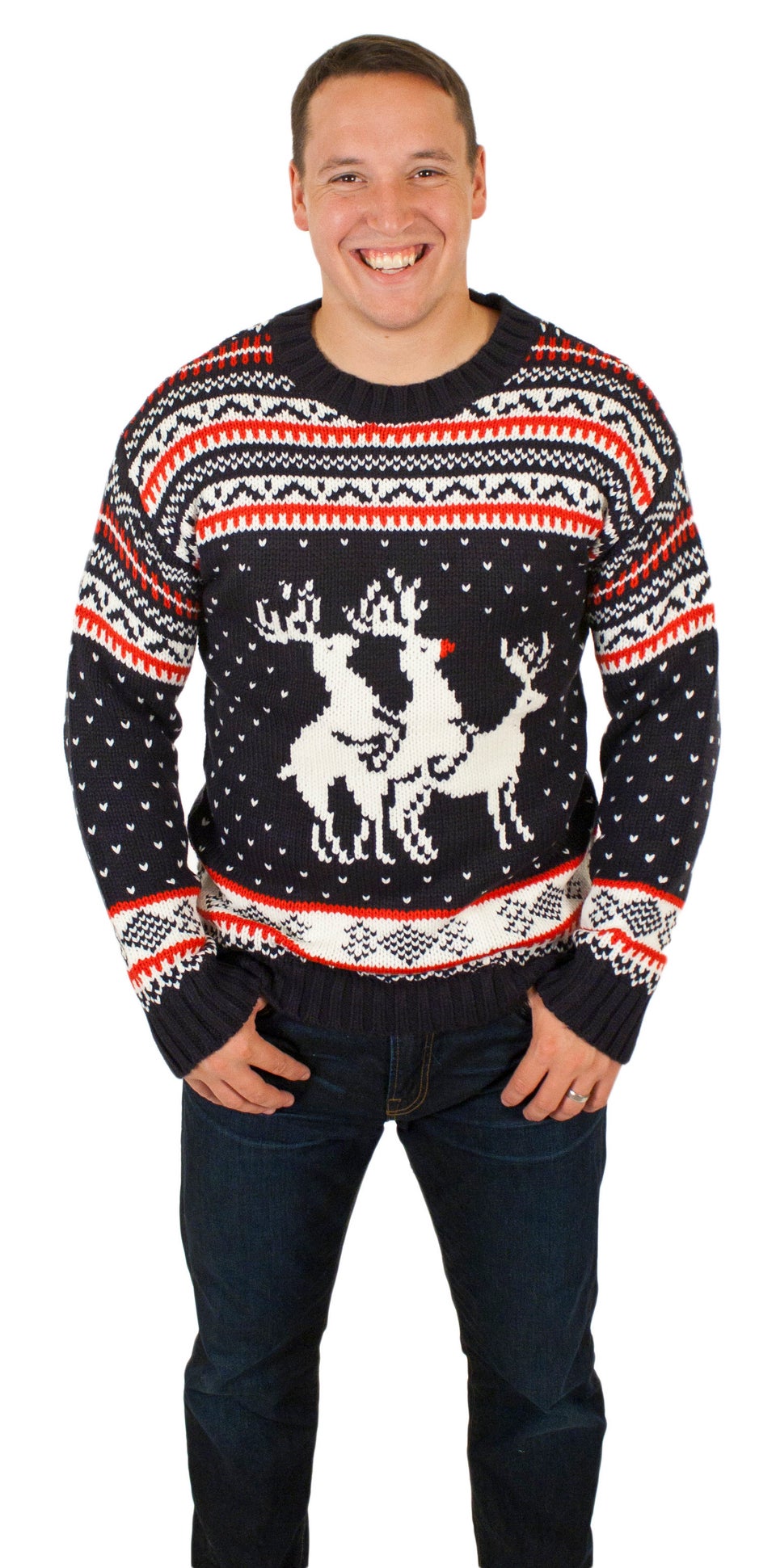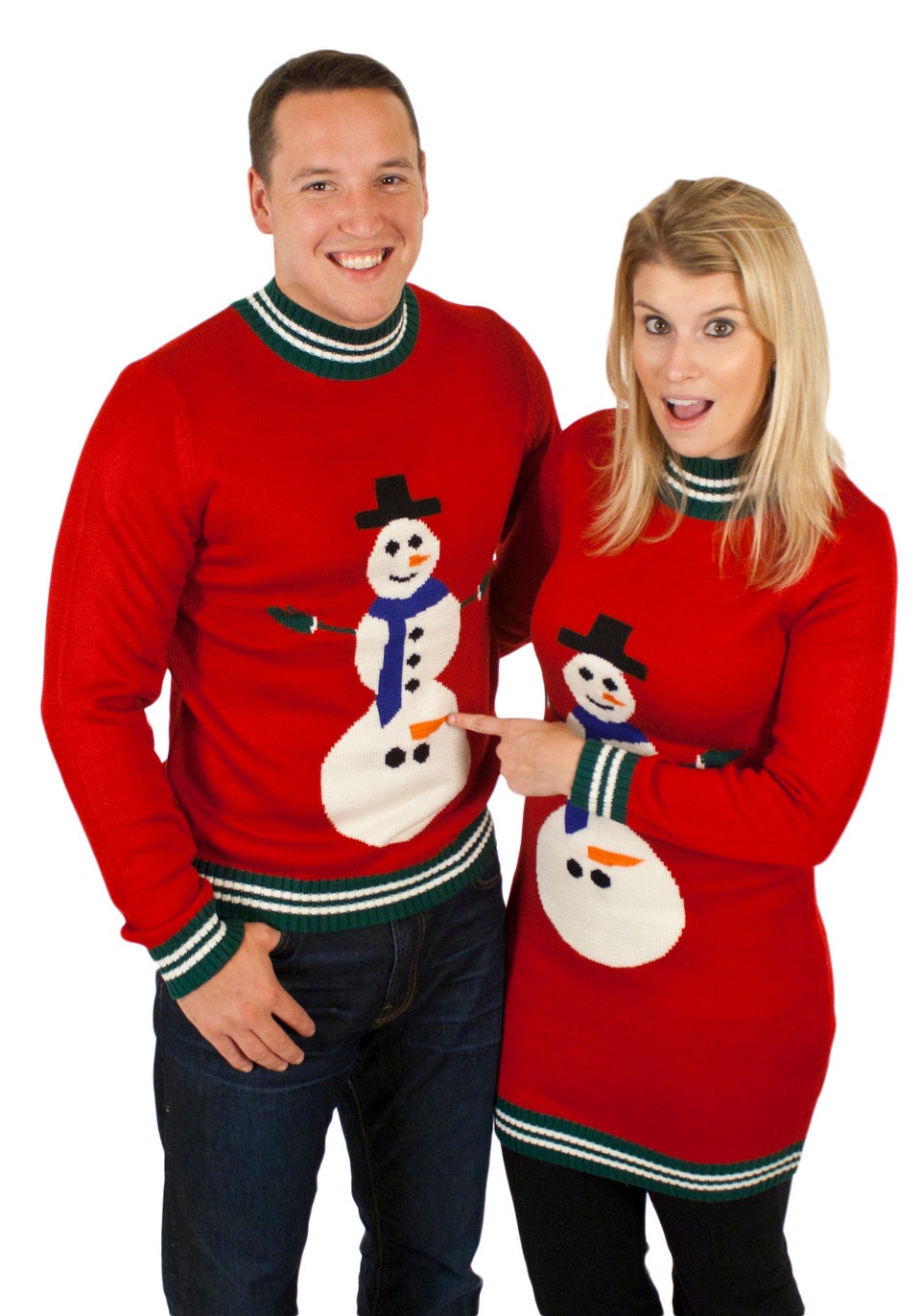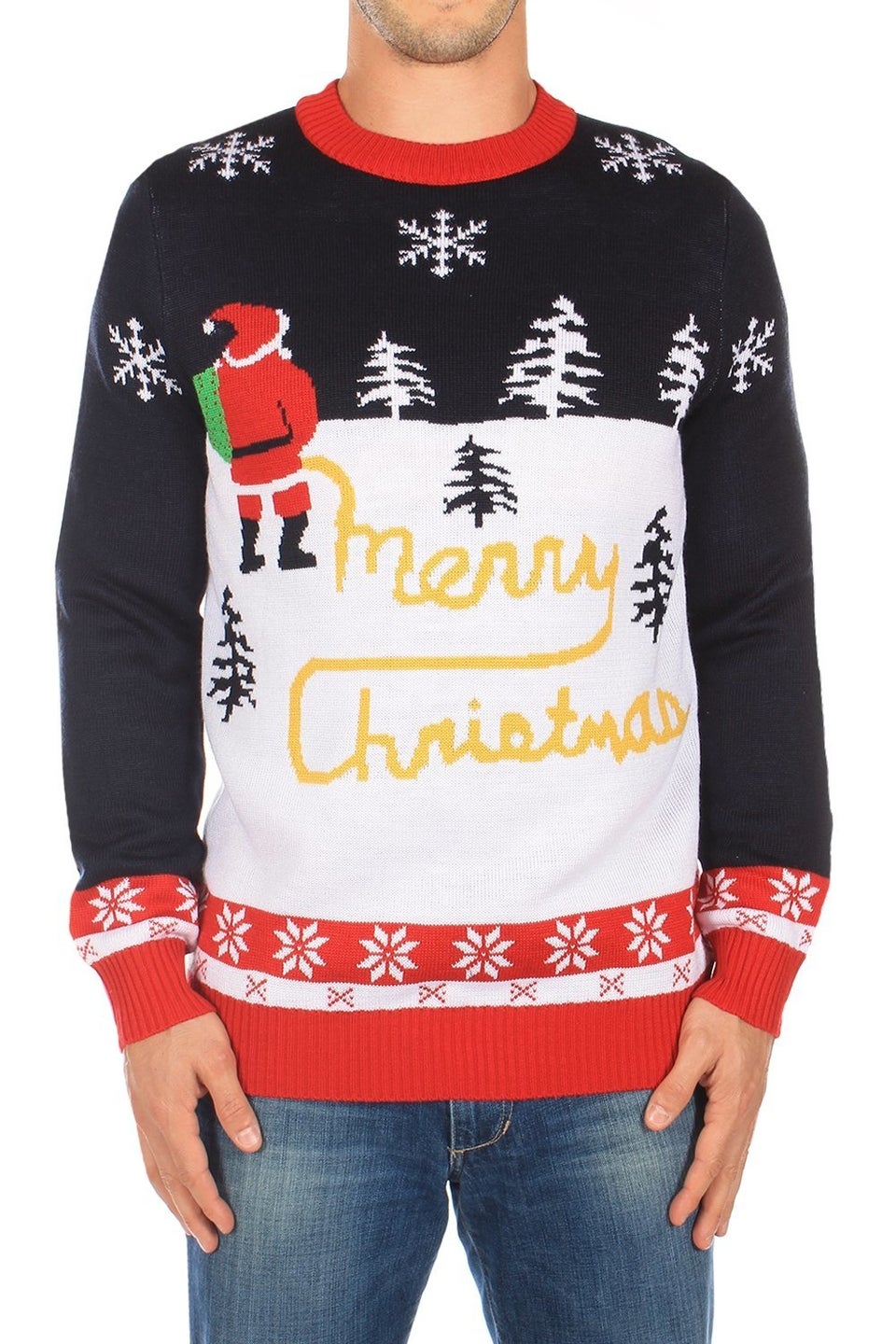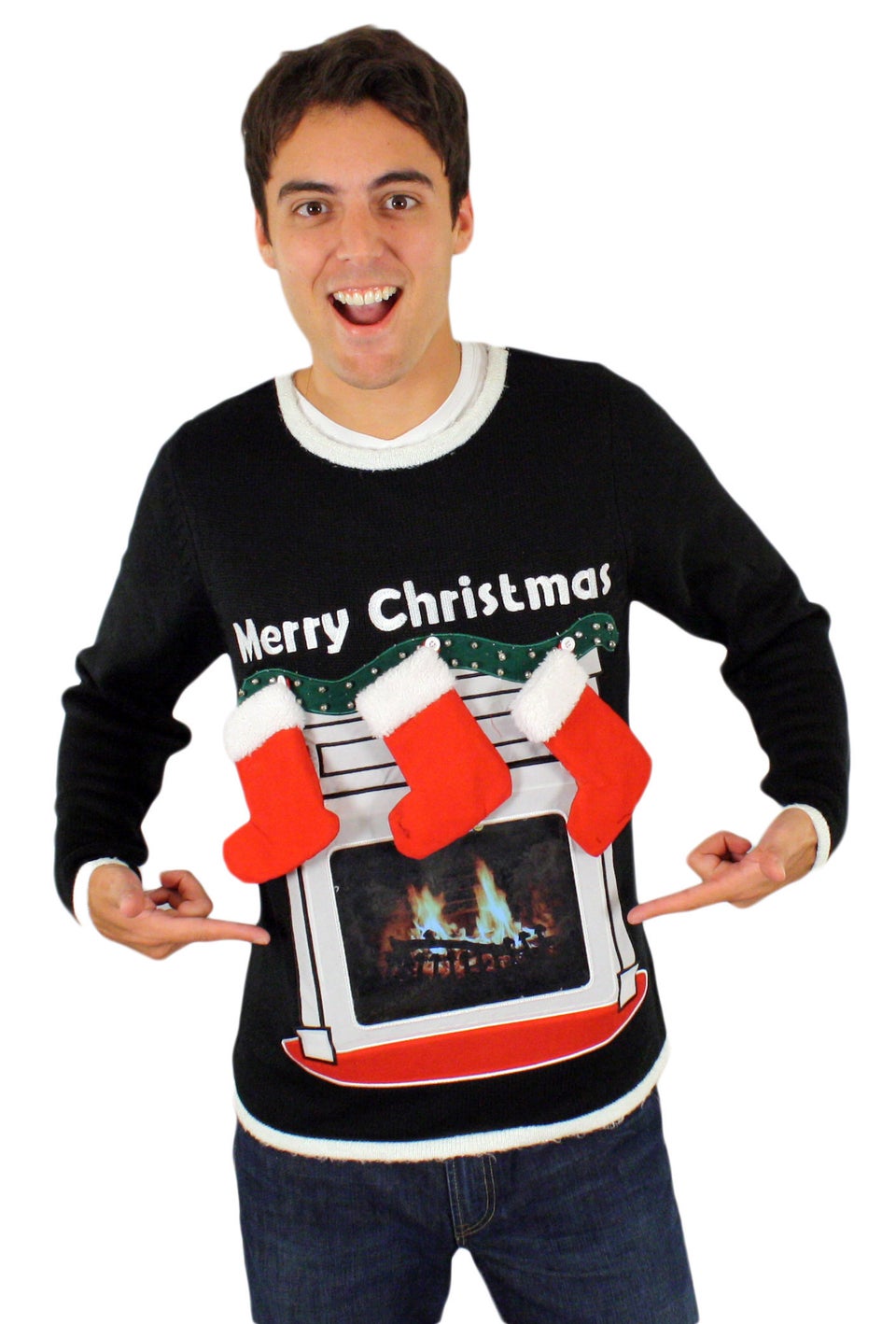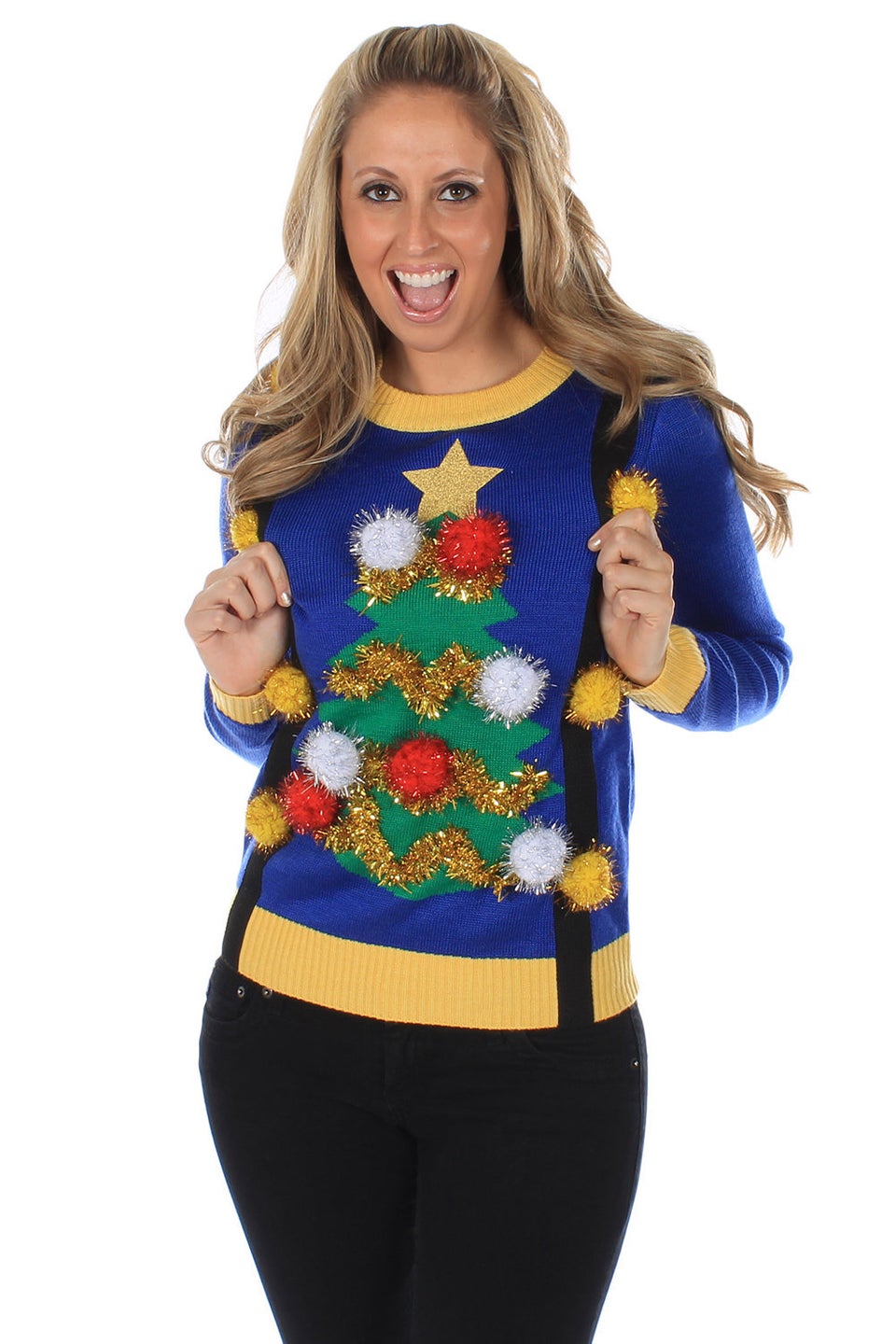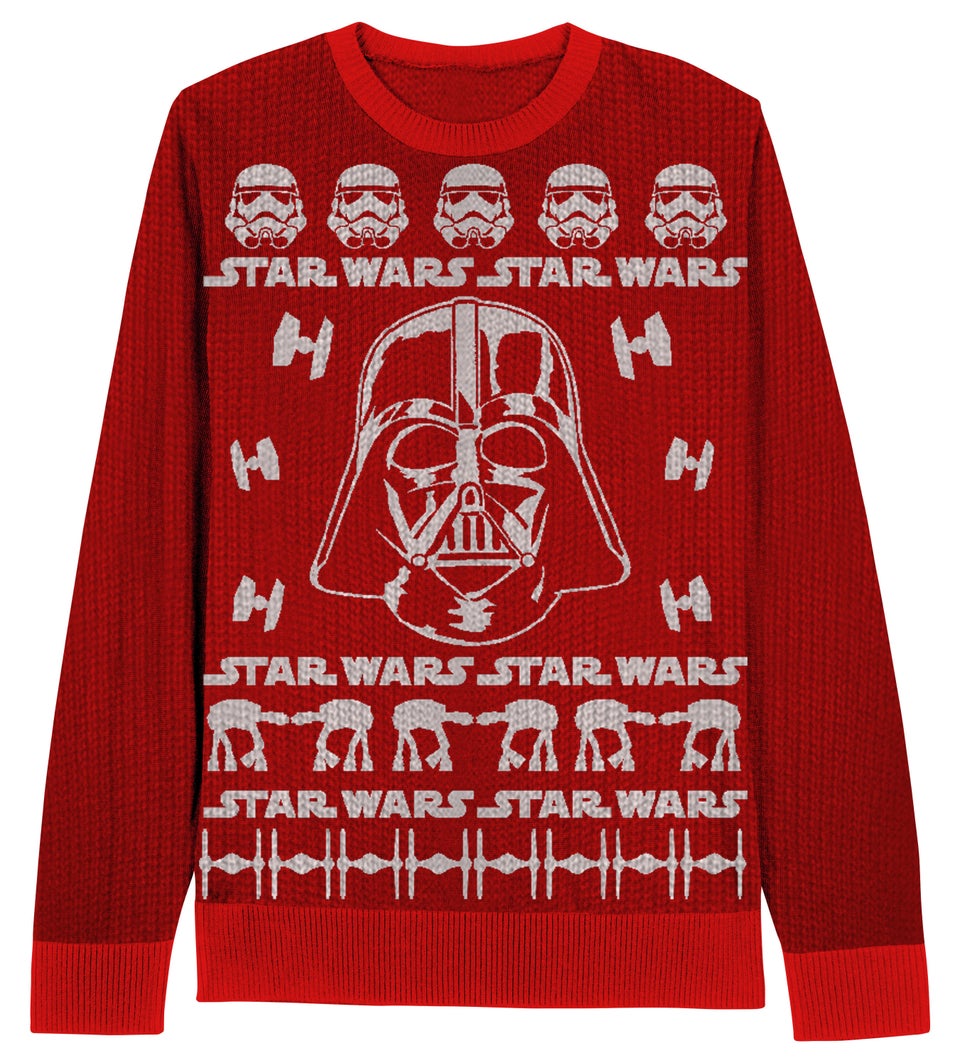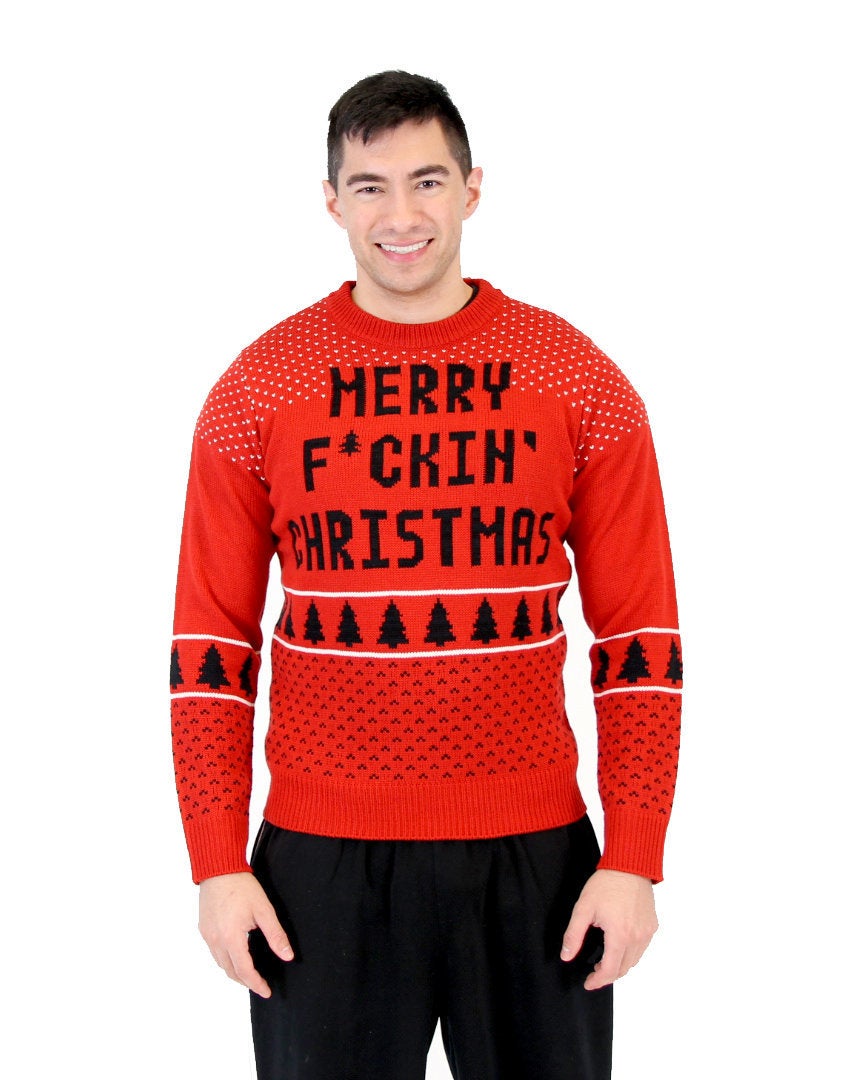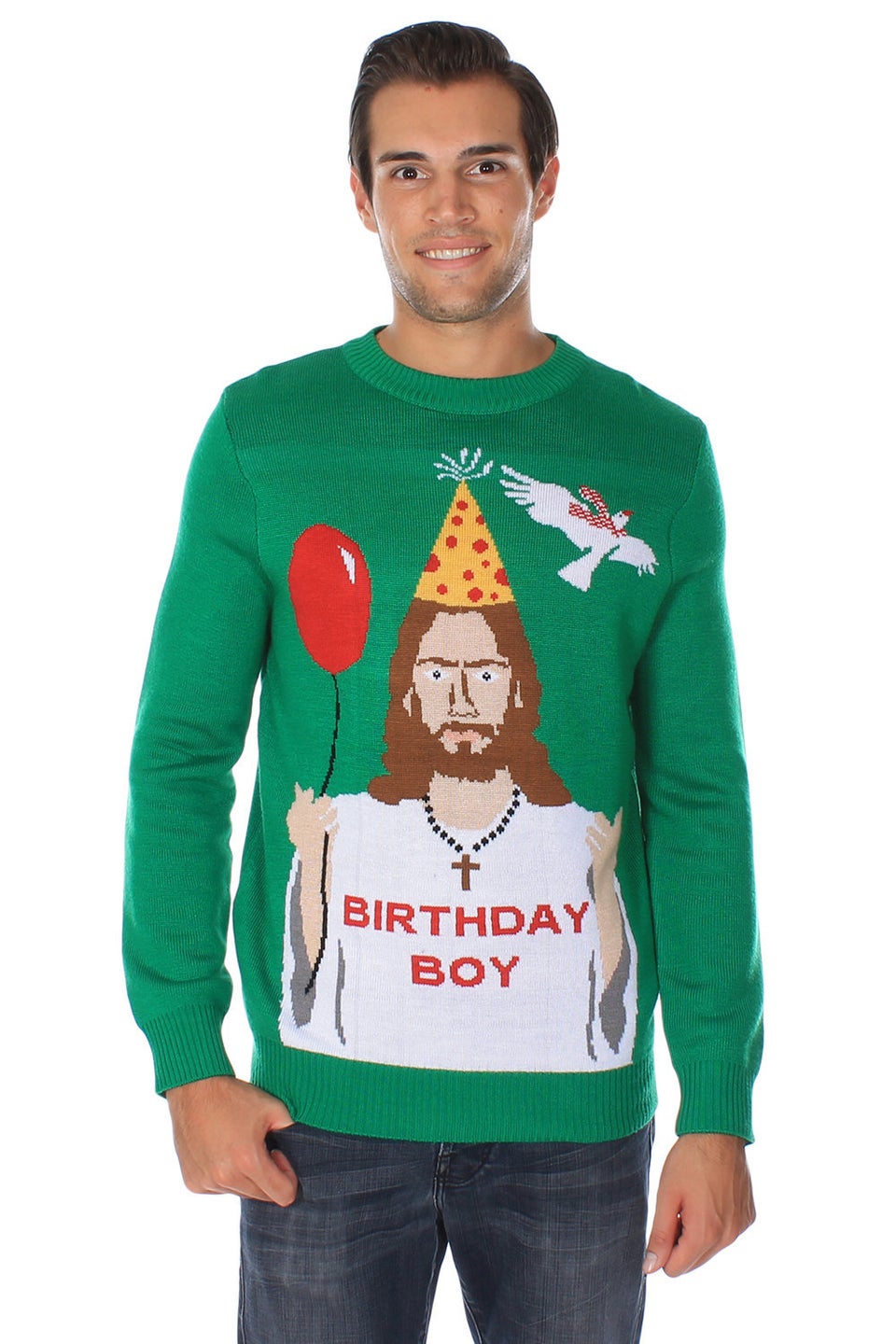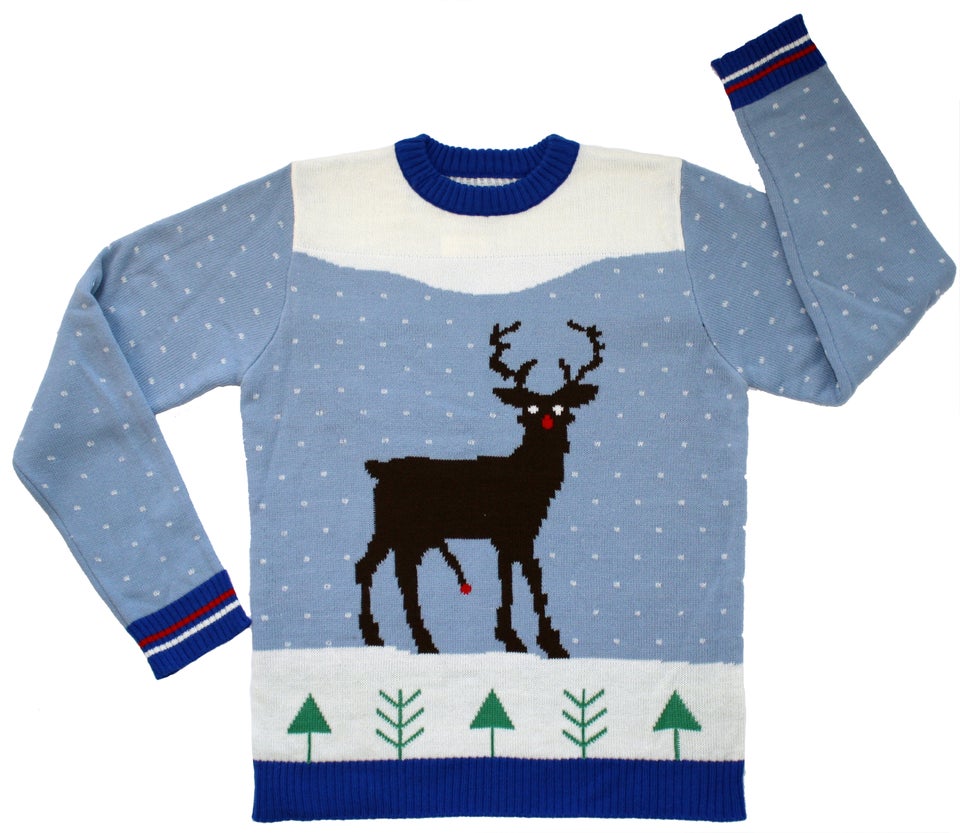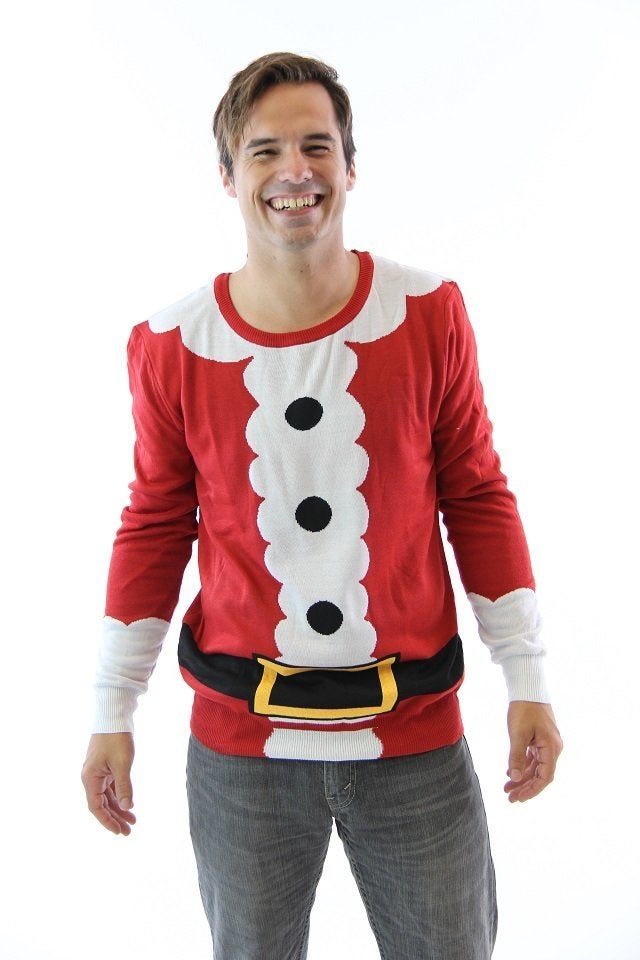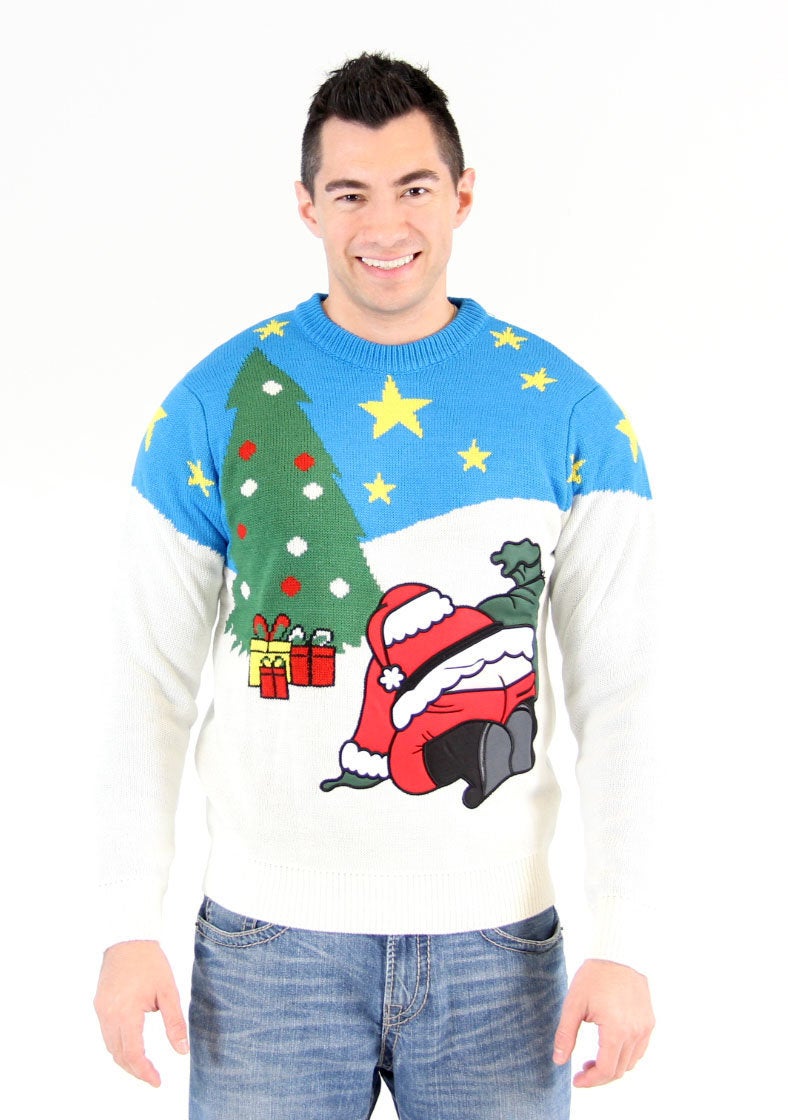 However, daring fashionistas who want to push the style envelope may want to take the advice of Tricia Eichler, the director of merchandising at AllPosters.com, which sells T-shirts that look like ugly Christmas sweaters, but without the itch.
"If you really want to be a maverick of ugly Christmas sweaters, wear one for Christmas in July," she told HuffPost. "Now that's true pioneering."
Before You Go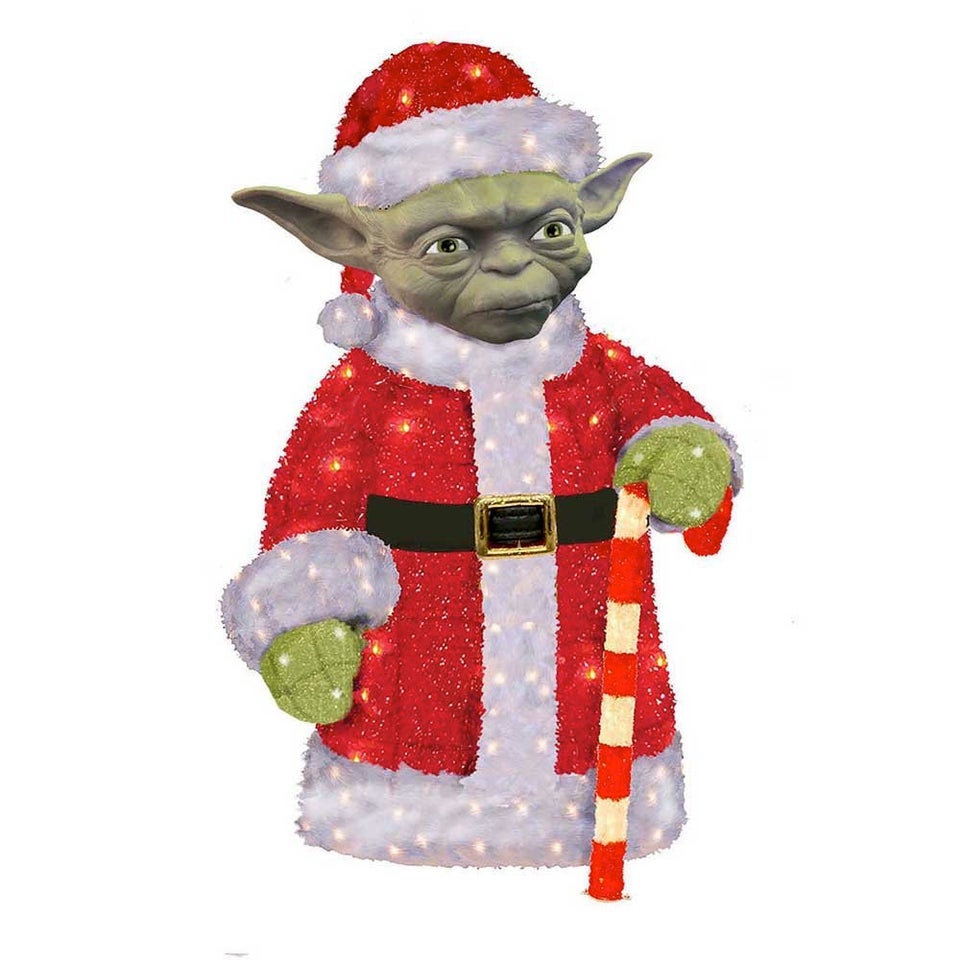 Weird Christmas Gifts 2014
Popular in the Community