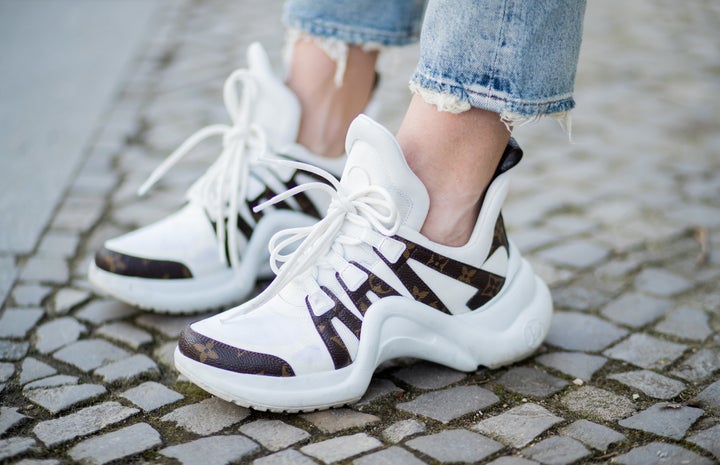 In case you haven't noticed, ugly sneakers are cool.
As Vogue Italia described them, ugly sneakers (sometimes referred to as "dad sneakers") are usually chunky and feature double or triple soles. And for the record, ugly isn't a bad thing when it comes to this style.
And as we approach the official start of summer, it appears the trend is still going strong. Instagram influencers and celebrities alike apparently can't get enough of their ugly sneakers.
Just a few minutes spent scrolling through social media feeds reveals photo after photo of people like Bella Hadid and Eva Chen rocking clunky shoes that look like your dad's lawn-mowing sneakers. And don't be fooled: Just because they look "ugly" doesn't mean they come cheap. Some of the most Insta-friendly sneakers are by high-end labels like Balenciaga, Chanel and Louis Vuitton, and come with $1,000-plus price tags.
Luckily, if you're into the ugly sneaker look, Fila and Nike have a few on-trend (and more affordable) options, too.
Scroll through to see how a few of Instagram's most stylish individuals are rocking this trend:
Before You Go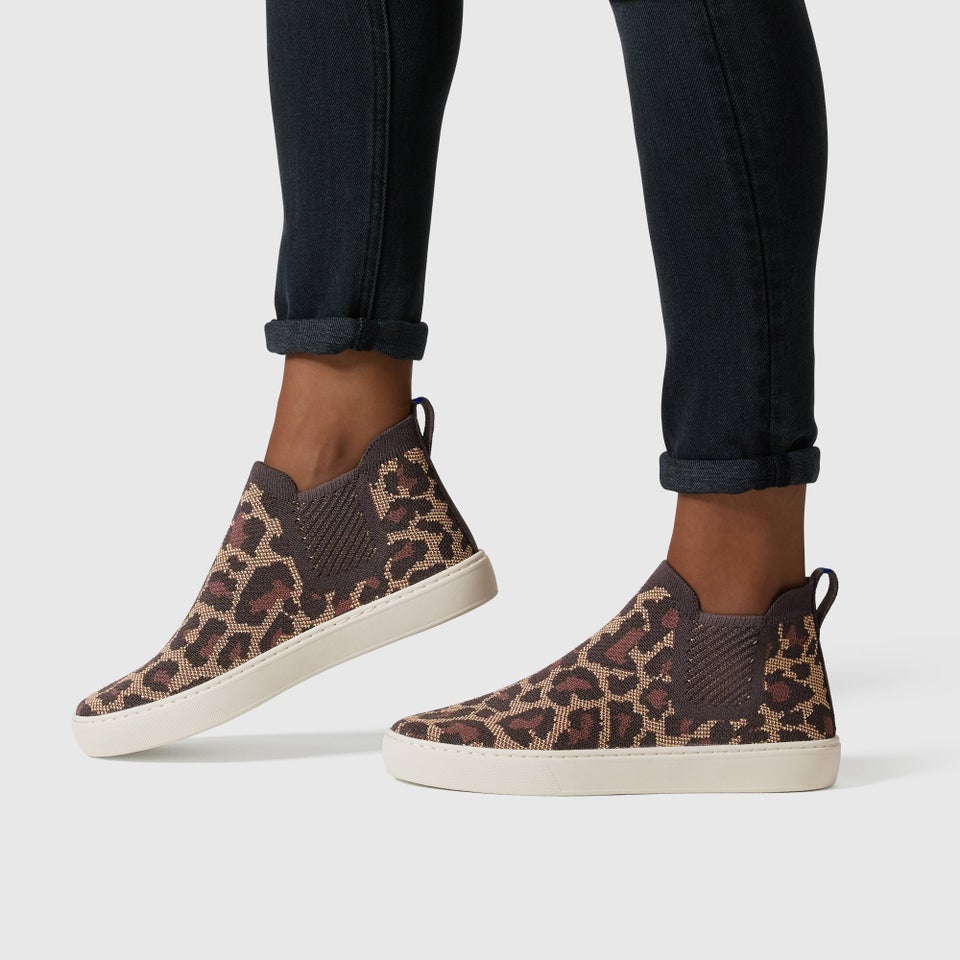 Stylish Travel Shoes That Are Comfortable
Popular in the Community