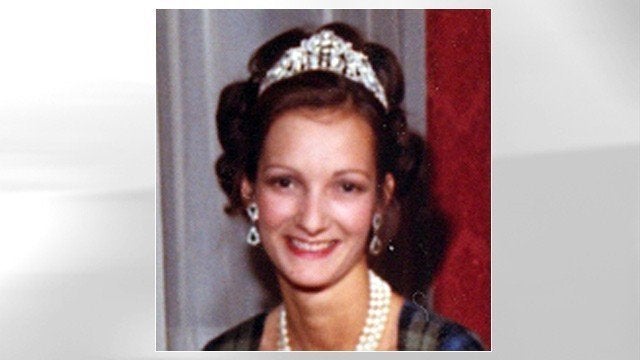 The perils of traveling often begin with lost luggage, and it seems even British nobility can't escape that woe.
The Duchess reported the missing jewelry to police and the Art Loss Register, which included a diamond tiara.
But nothing turned up -- until luck was on her side. According to the Telegraph, she discovered one of the baubles, a Cartier brooch, listed in a catalogue earlier this year.
With the help of a lawyer, the Duchess discovered the British Airport Authority auctioned off her jewelry collection -- valued at $157,275 (£100,000) -- for less than $7,864 (£5,000) only a few months after the gems were registered lost.
Prior to the auction, neither police nor the Duchess were notified by the airport.
Now, the missing jewelry has been returned to the Duchess, while the diamond merchant has been reimbursed, reports the Daily Record.
"I'm absolutely amazed. I thought that after six years I'd lost them forever," said the 68-year-old Duchess of Argyll told the Telegraph.
"The tiara was a Victorian family one and the necklace was given to me for my 21st birthday. So everything was very special," she added.