The United Kingdom's lesbian, gay, bisexual and transgender (LGBT) community has an extra special reason to feel patriotic today, as their state has been named the "best place in Europe" to be gay.
The ILGA Europe's index rated a total of 49 countries on more than 40 categories. With a total of 21 points, the UK narrowly edged out both Germany and Spain, which earned a total of 20 points each, respectively. An ILGA-Europe spokesperson is quoted by The Independent as saying Scotland played a "leading role" in the UK's success, as hate crimes "aggravated" by gender identity are explicitly recognized under Scottish laws.
On the opposite end of the ILGA's scale were Russia and Moldova, each of which scored -4.5 points. Russia has come under fire in recent weeks for the introduction of a so-called "gay propaganda" law in its second-largest city, St. Petersburg. According to the legislation, which appears to equate homosexuality with pedophilia, individuals convicted of promoting homosexuality to minors could be fined up to 5,000 rubles ($172) and organizations could be fined up to 500,000 rubles ($17,200), Radio Free Europe/Radio Liberty reported.
Take a look at Europe's best -- and worst -- countries to be LGBT below: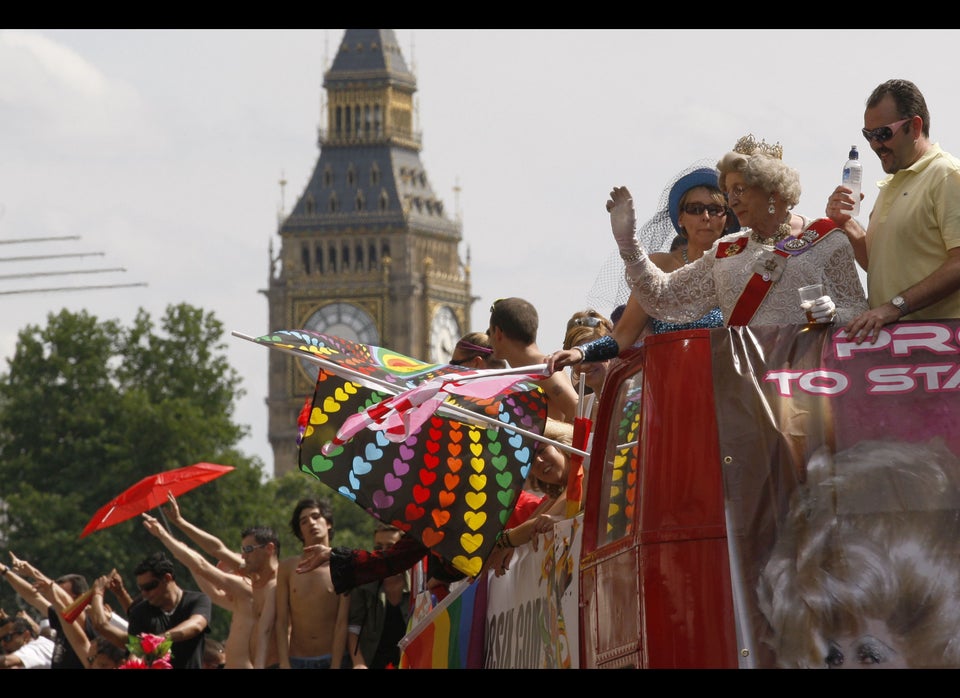 Europe's Best And Worst Countries For LGBT People
Popular in the Community