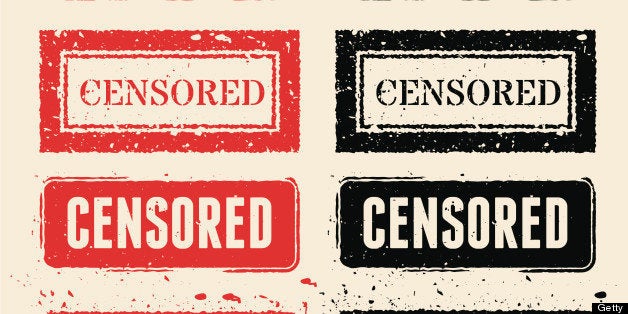 In the most recent episode of Won't Somebody Think of the Children?, UK Prime Minister David Cameron announced that ISPs will be blocking "legal pornography and other adult subjects" by default because online porn is "corroding childhoods." The four biggest ISPs have agreed to comply — covering 95% of UK households — and, by 2014, all new and existing customers will need to proactively opt out of porn filters.
Let's get the easy arguments out of the way. Relying on network-level filtering, which is far less robust than device-based systems, to block content — that's not how the internet works. Crossing your fingers that those under the age of 18 lack the technical literacy to find workarounds, even as you still rely on them to teach you The Google — that's not how children work. And scanning the big, bad internet for a few big, bad terms in the hope of catching a few elusive big, bad people — that's not how online crime works.
REAL LIFE. REAL NEWS. REAL VOICES.
Help us tell more of the stories that matter from voices that too often remain unheard.