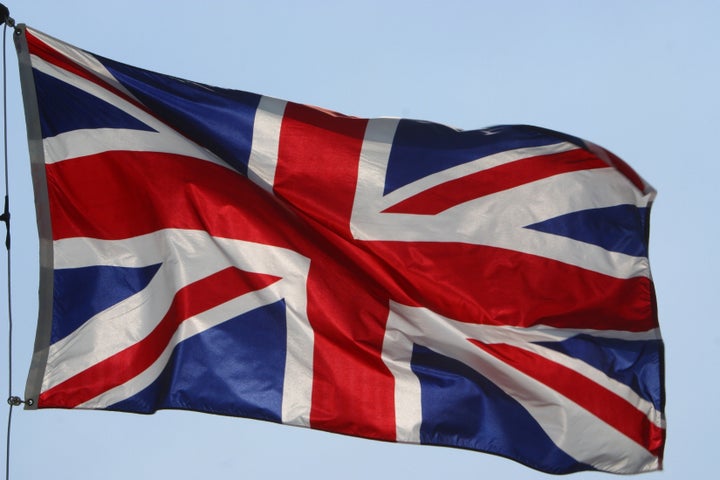 The astonishing speed at which traditional family life has collapsed is laid bare today.
Shocking figures reveal that births outside marriage are at their highest level in two centuries and nearly half of children can expect their parents to separate by the time they turn 16.
Nine out of ten couples now live together before -- or instead of -- tying the knot. Before the Second World War, it was fewer than one in 30.
Popular in the Community