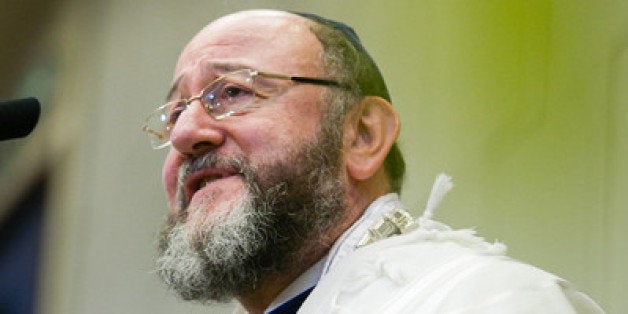 CANTERBURY, England (RNS) Leaders of Britain's small but vocal Jewish community will call on the government, police and public to show zero tolerance for anti-Semitism and Islamophobia at a rally outside the Royal Courts of Justice in central London on Sunday (Aug. 31).
Key speakers will be Chief Rabbi Ephraim Mirvis and Laura Janner-Klausner, head rabbi of the Movement for Reform Judaism.
The rally comes against the backdrop of a worrying rise in European anti-Semitism and the release of a report by the Community Security Trust that monitors attacks on the Jewish community.
The report shows incidents of anti-Semitism in the U.K. rising by more than one-third in the first six months of this year.
In a pre-rally statement, South African-born Mirvis said: "Whilst we are fortunate to live in a country where the fight against anti-Semitism is being led by the government, we have a collective responsibility to ensure that there will be zero tolerance of anti-Semitism in our society."
Mirvis is a strong supporter of Israel and has been chief rabbi of the United Hebrew Congregations of the Commonwealth for nearly one year.
"There is," he said, "no doubt that the Hamas-Israel conflict has served as a significant trigger point for the current spike in incidents."
Added Janner-Klausner: "I want to see not only Jews but also Muslims and other British people at the rally. My hope is to broaden the issue. We stand against anti-Semitism but also against Islamophobia and the persecution of all minority groups."
Related
Before You Go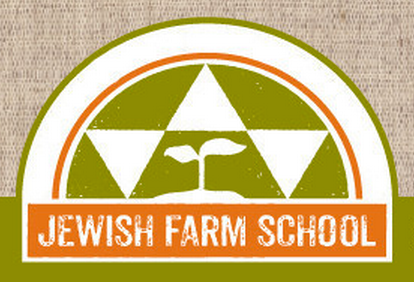 Jewish Social Justice Organizations
Popular in the Community