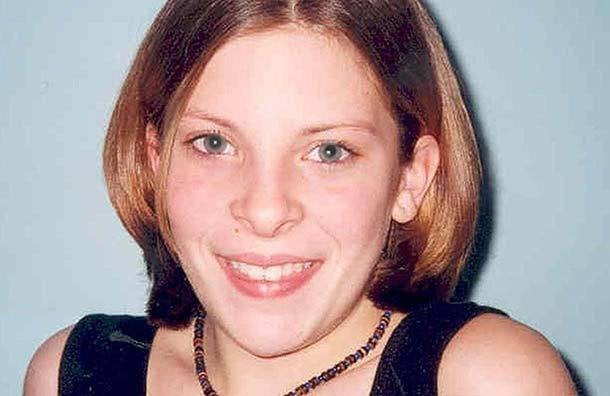 British police are trying to force the Guardian newspaper to reveal the confidential sources that allowed it to break a crucial story in the phone hacking scandal.
Now, in a bitter bit of irony, Scotland Yard is using the Official Secrets Act -- a law barring the publication of sensitive information that is more commonly used in matters of national security or espionage -- to try to force the Guardian to reveal how it got the information for what is undoubtedly the most important phone hacking story it has published so far: that of Milly Dowler.
In an article, the paper called the move "an unprecedented legal attack on journalists' sources." Its editor, Alan Rusbridger, said, "We shall resist this extraordinary demand to the utmost."
Davies and a Guardian colleague, Amelia Hill, wrote the Dowler story. The paper reports that the police are claiming that Hill might have "incited" police into leaking information about the Dowler case. The most recent iteration of the UK's Official Secrets Act says that people can be charged for passing "damaging" leaked information. But the clause has almost never been used to try to criminalize what in most circumstances would be seen as a routine act of investigative journalism: obtaining confidential information from well-placed sources.
The news of the attempt to force the paper to reveal its sources brought swift condemnation from several quarters. Conservative MP Louise Mensch, one of the members of the committee investigating phone hacking, spoke out against the Met on Twitter.
"This is not right," she wrote. "Journalists have to protect their sources (freely given, ie no bribes) for us to have a free press."
"I need a new pair of glasses," BBC radio host Jeremy Vine chimed in. "Every time I look at this article it says the Met are now investigating the Guardian."
Related
Popular in the Community