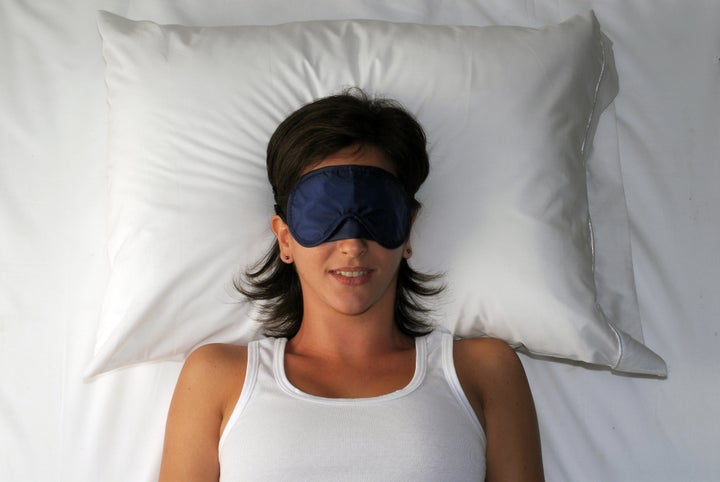 "We do need to wake up to the benefits of sleep," said Shirley Cramer, chief executive of RSPH, in a news release. "Poor sleep and sleep disorders impact on our ability to lead a healthy lifestyle... Our research shows there is a yawning gap in how much sleep the public are getting compared to how much they need."
Along with calculating the extent of the United Kingdom's sleep deficit, the report reviewed high-quality evidence on why our bodies need sleep, how sleep affects health and well-being (from cancer risk to mental health to behavior), which groups are most at-risk for poor sleep and types of sleep disorders.
We pulled the top 13 key facts, figures and recommendations from the report for some extra motivation to get to bed on time:
1. Sleep Is the Second Most Common Health Complaint After Pain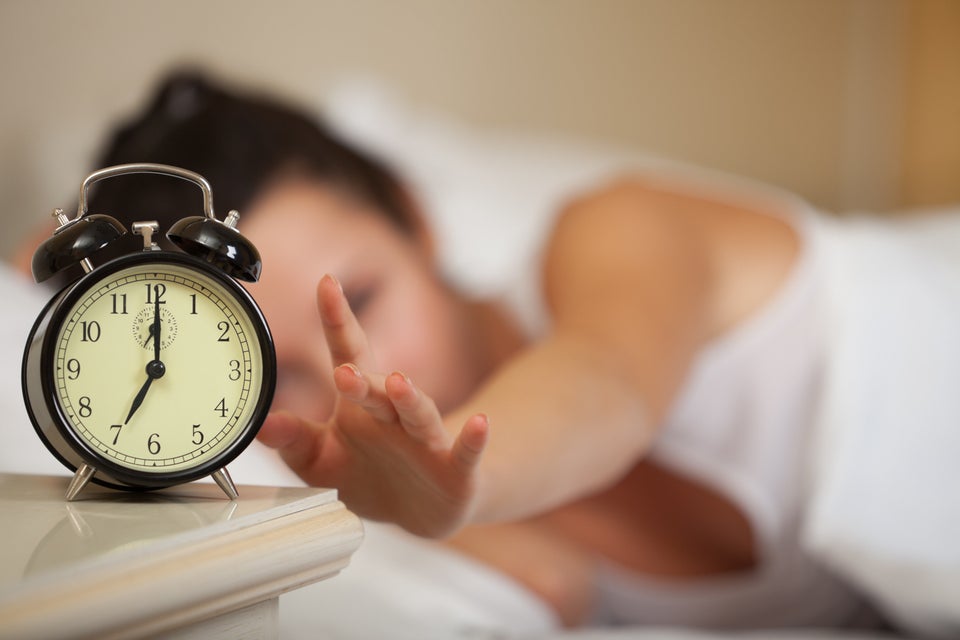 Shutterstock / Dmitry Melnikov
2. Poor Sleep Habits Make For Poor Heart Health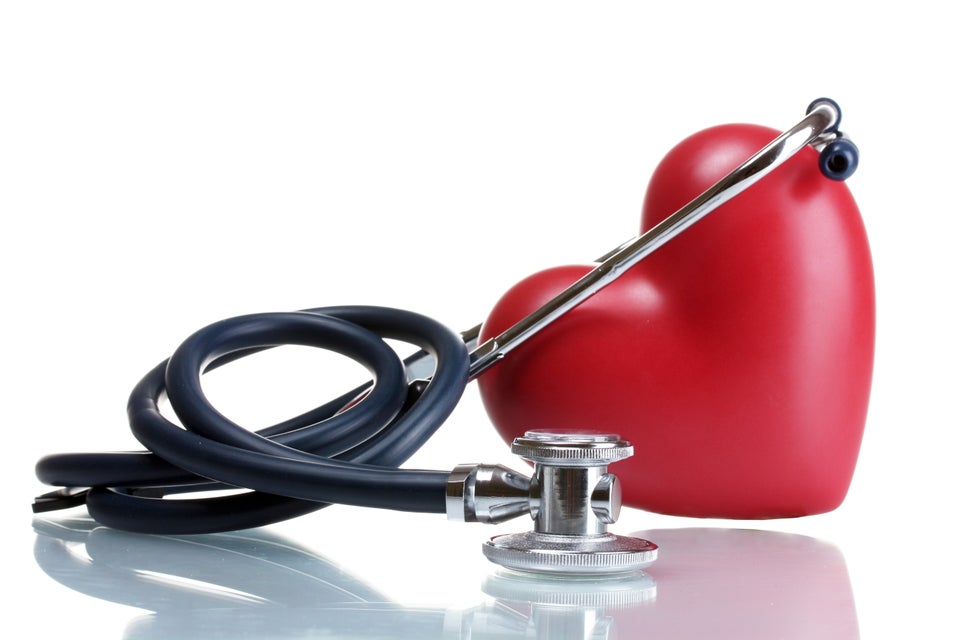 Shutterstock / Africa Studio
3. People Consider Good Sleep One of the Healthiest Things You Can Do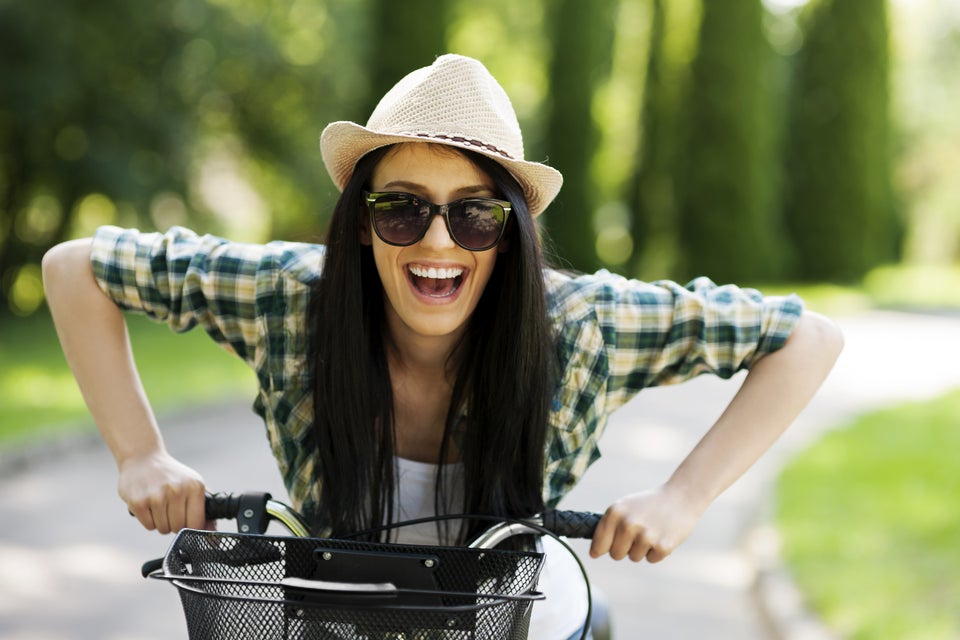 Shutterstock / gpointstudio
4. Bad Sleep Makes It Harder To Quit Smoking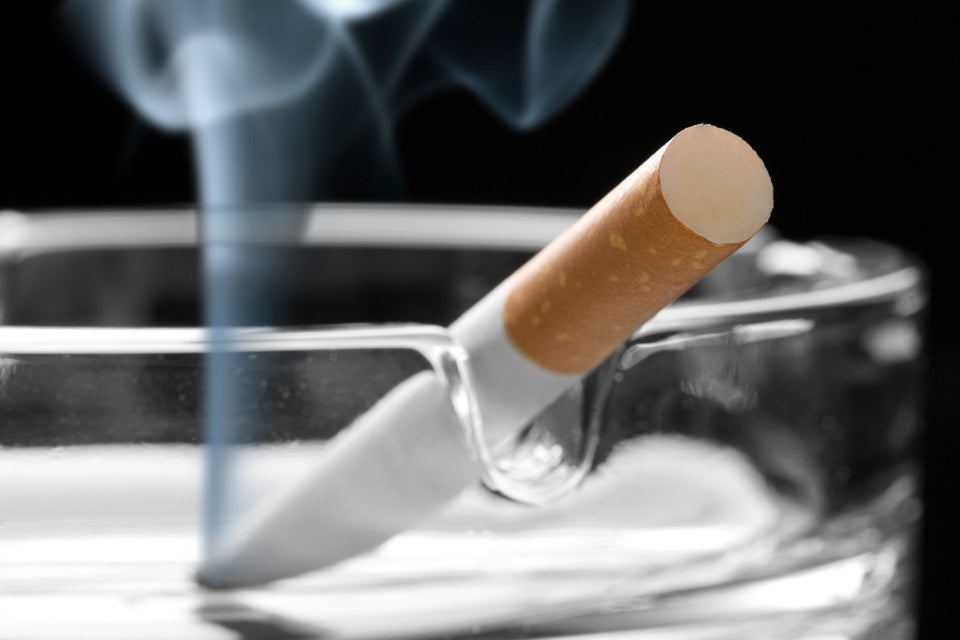 5. Disruptive Sleep Patterns Increase Cancer Risk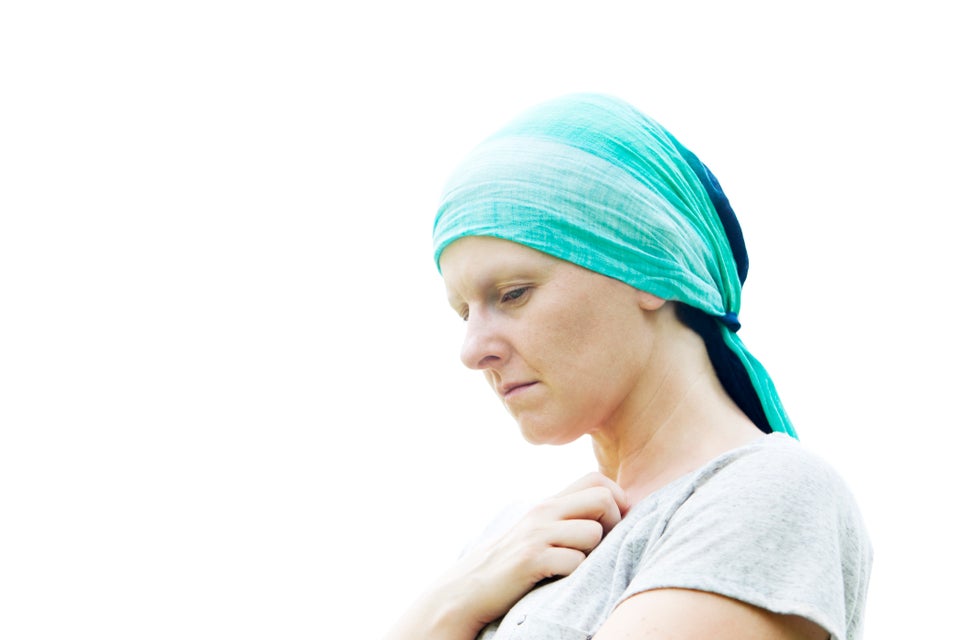 6. Not Getting Enough Sleep Can Have the Same Effect As Being Drunk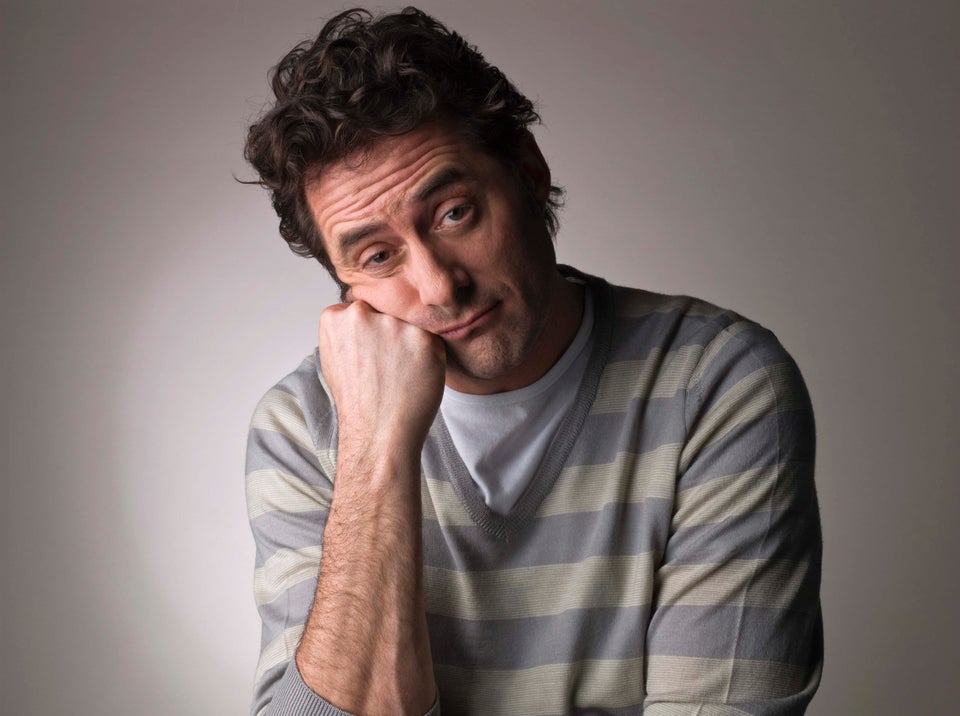 Jupiterimages via Getty Images
7. Americans Are Pretty Bad At Sleeping, Too...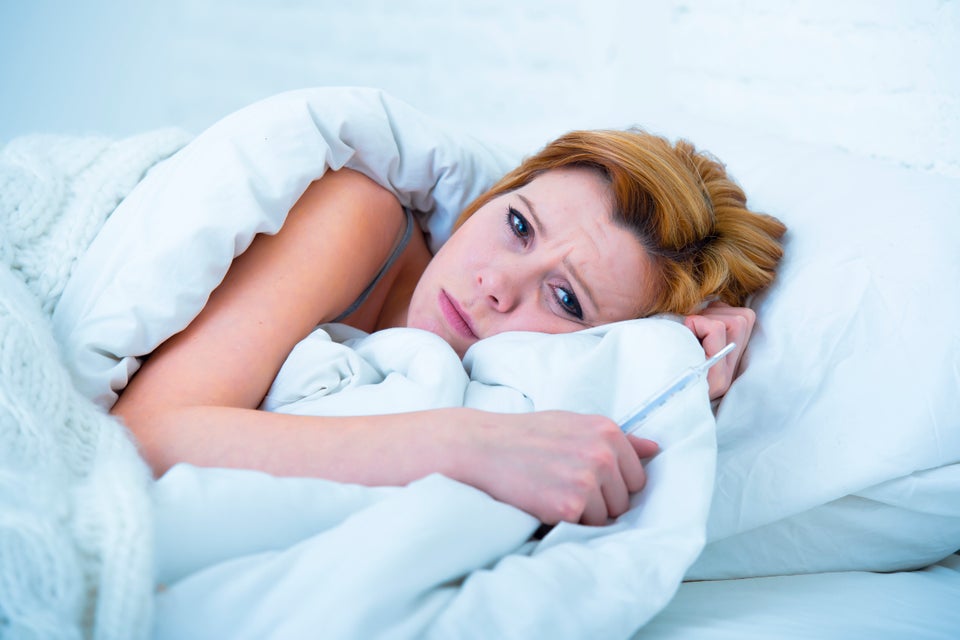 OcusFocus via Getty Images
8. Being Tied To Technology Is Keeping Kids Awake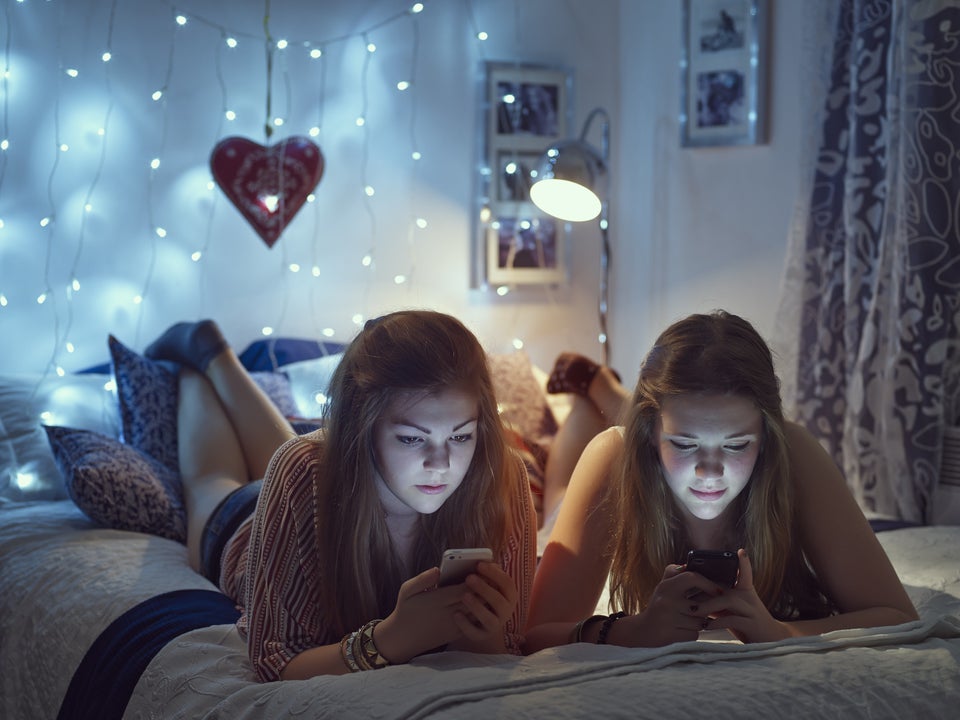 Mark Mawson via Getty Images
9. The British Minister Of Public Health Should Make Sleep A Priority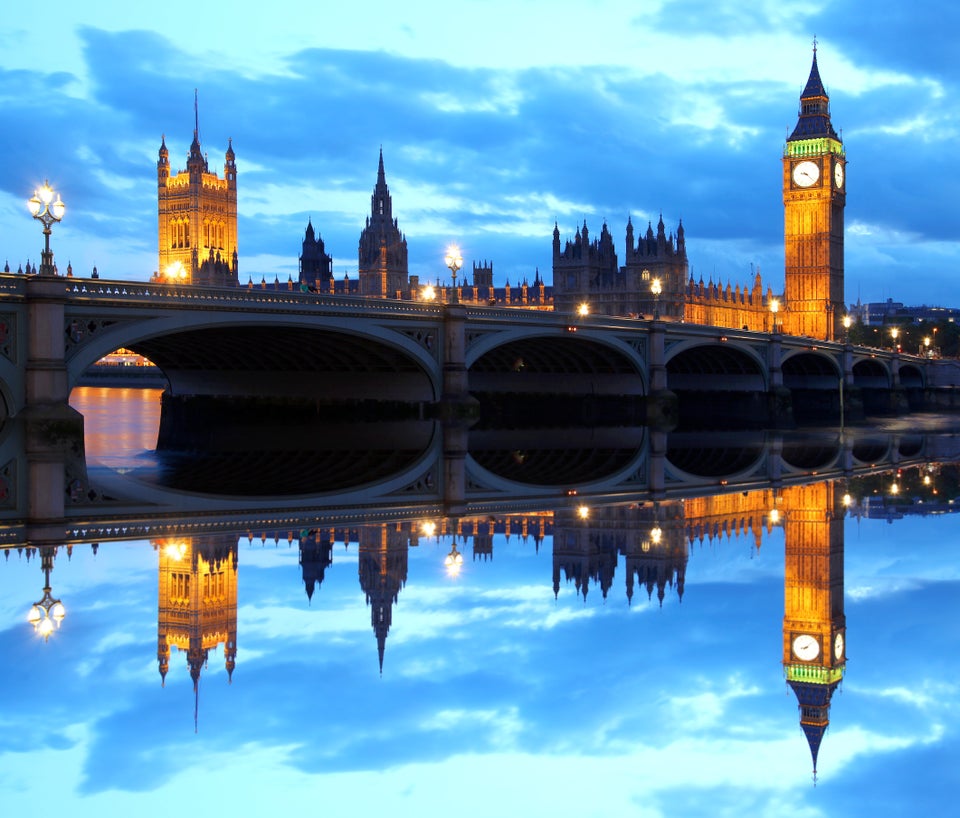 10. Primary Care Docs Should Help Teach Better Sleep Habits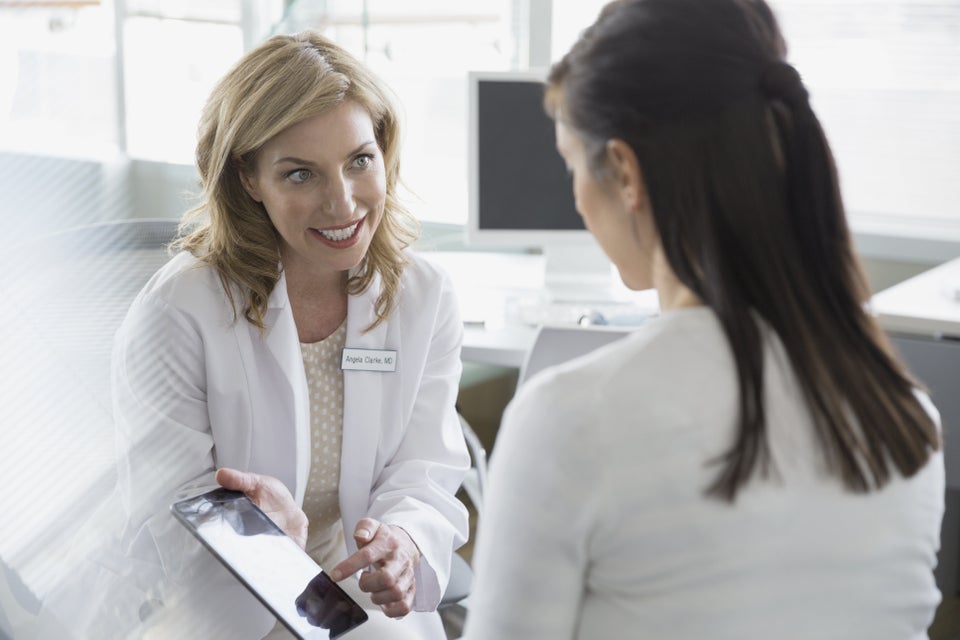 11. Employers Should Promote Work Policies That Foster Good Sleep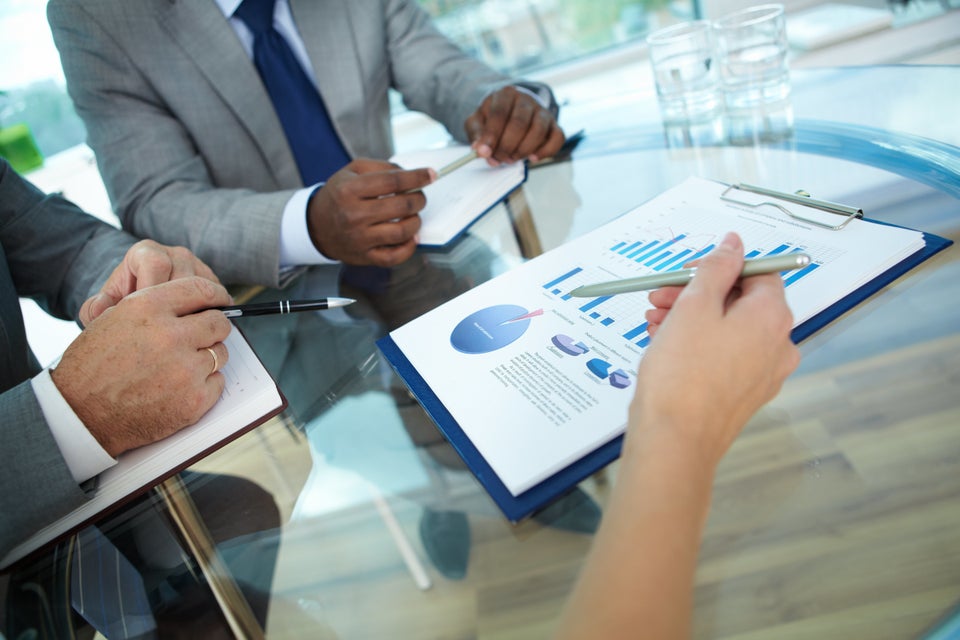 Shutterstock / Pressmaster
12. Kids Should Be Taught Good Sleep Practices In School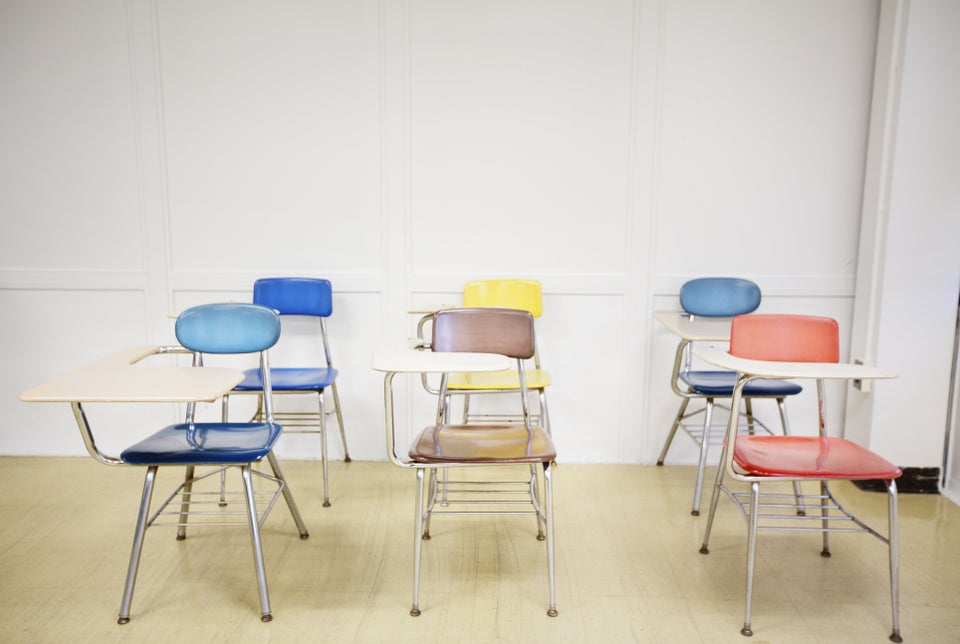 David Aaron Troy via Getty Images
13. Starting Good Sleep Young Is Key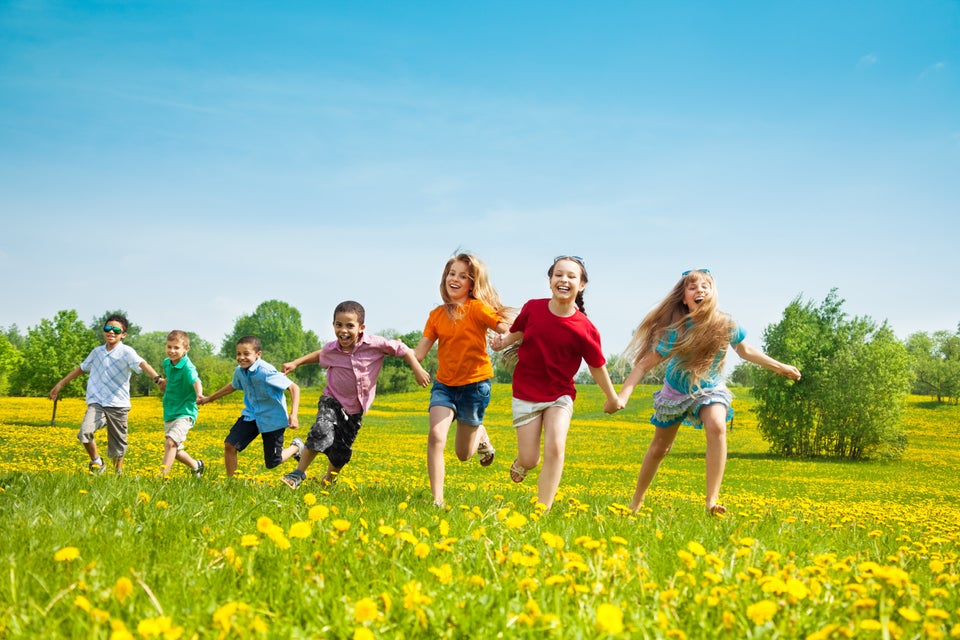 Related