British lawmakers are in a tizzy over a new law that would end a 1,000-year-old tradition of printing laws onto calfskin.
From April, all legislation that lawmakers in the House of Lords passes will be printed on high-quality paper, instead of the animal parchment commonly known as vellum.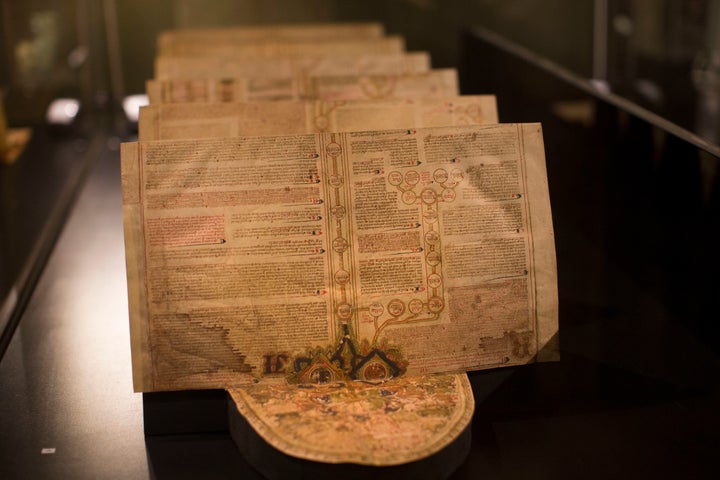 The switch to the archival paper will save about 80,000 pounds ($116,000) a year.
Archivists will store every new law printed on it in the Parliamentary and National Archives and save them in digital files, The Associated Press reported.
"To drag an 'ancient order' from 1800 and something is nothing short of scandalous," Paul Wright, one of Britain's last makers of vellum, told the newspaper. "What they have decided is that future generations will be denied the privilege of touching history, and no man has the right to make that decision."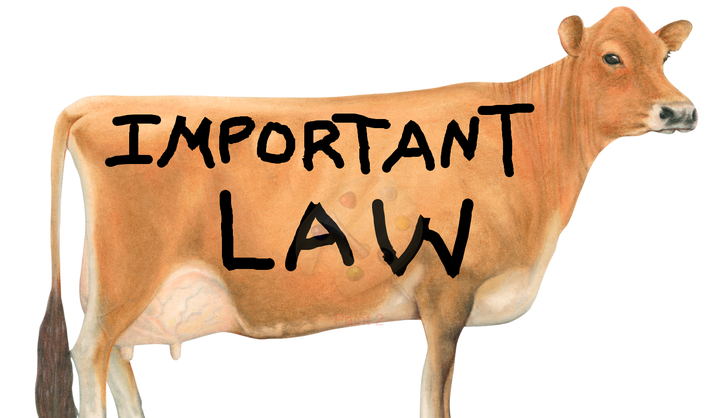 No cow had the right to that decision either, apparently.
REAL LIFE. REAL NEWS. REAL VOICES.
Help us tell more of the stories that matter from voices that too often remain unheard.