 A UK supermarket chain is now a one-stop-shop for all of your family's needs -- bread, milk, eggs and... divorce?
Beginning Thursday, the Co-Operative supermarket is offering eight divorce and legal separation kits ranging in price from £99 to £475 in its 2,800 grocery store locations as well as its 350 bank branches. Options include DIY divorces, managed divorces and managed judicial separations separations.
Shoppers interested in DIY divorces are instructed to call a hotline, after which they will receive a package in the mail with necessary paperwork and a guide to ensure all forms are filled out in a way that makes them legally binding.
Critics of the offer, such as founder and chairman of The Marriage Foundation, Sir Paul Coleridge, worry about the consequences of making the process so easy and affordable.
"Online and DIY divorces may make the legal paperwork quicker, but the breakdown of the relationship and its consequences are long-lasting," he told The Daily Mail. "We want to see access to relationship support and education made even easier than online divorce. Where possible, we believe people should 'mend it, not end it'."
Though a novel idea, it's not the first divorce marketing ploy we've seen. Here, five vacation destinations that cater to divorcees: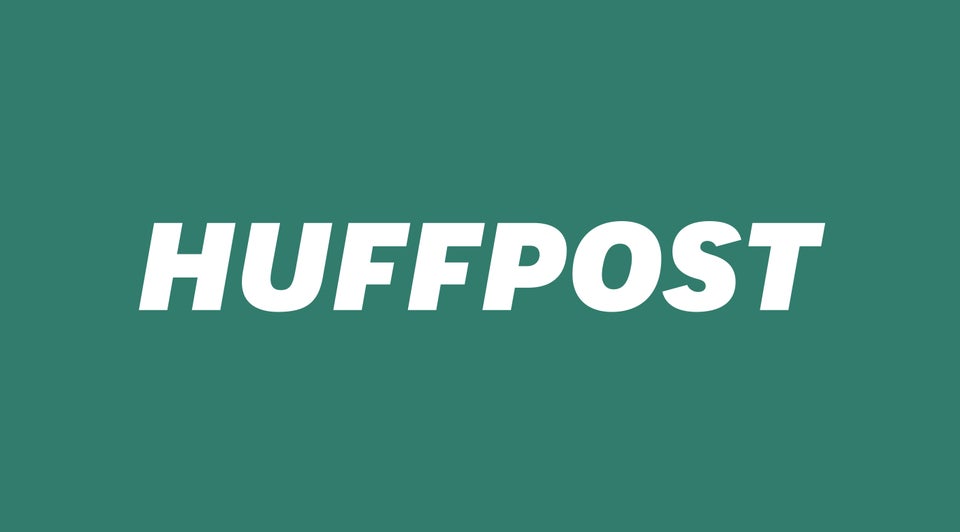 Hotel And Resort Divorce Deals
Related