Forbes contributor Mark Adomanis explained to HuffPost Live on Monday that unless Ukraine receives significantly more aid from either the International Monetary Fund (IMF) or the European Union to upkeep its military operations in the East of the country, the government will run out of resources "in the very near future."
"Look, the state of their economy is really on the verge of disaster," Adomanis told host Alyona Minkovski, later adding, "If you look at the amount of assistance that Ukraine has actually received from both the United States and the Europeans, it's been pretty paltry amounts. It's a few billion here and there, and [Ukraine's] funding needs are, at a minimum, somewhere between $15 and $20 billion and likely quoted a bit more."
Ukraine's Hryvnia currency plunged about 30 percent against the dollar on Thursday, Reuters reported. The news service explained that the country's currency has been sliding since the start of the protests in the winter of 2013. Decades of corruption have taken a heavy toll on the country's economy and the crisis has been made worse by the current fighting.
Mark Adomanis said the fighting has shut down areas that were once counted as some of the Ukrainian economy's most productive, like the Donets Basin.
"This is a real catastrophe from an economic standpoint, and, again, unless there is very rapid and very substantial assistance that's provided to Kiev, I'm not sure how much longer they can keep things going on," Adomanis said.
The leaders of Russia, Ukraine, France and Germany are meeting on Wednesday to try to broker a peace deal for Eastern Ukraine. More than 5,000 people have been killed in the fighting in the region.
Watch the full conversation in the video above.
Sign up here for Live Today, HuffPost Live's new morning email that will let you know the newsmakers, celebrities and politicians joining us that day and give you the best clips from the day before!
Related
Before You Go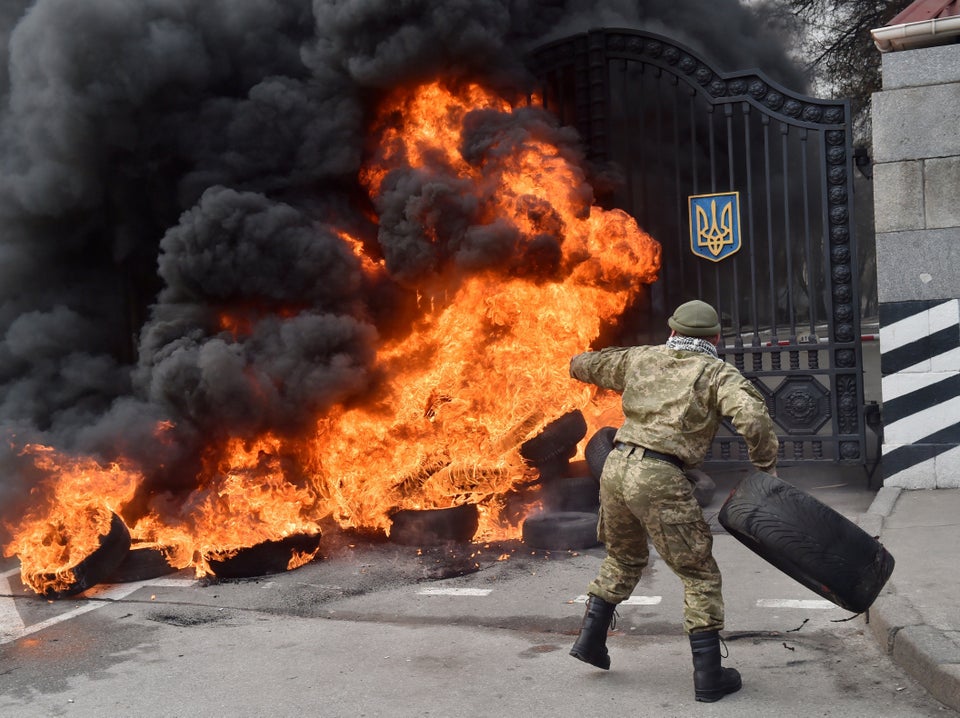 SERGEI SUPINSKY via Getty Images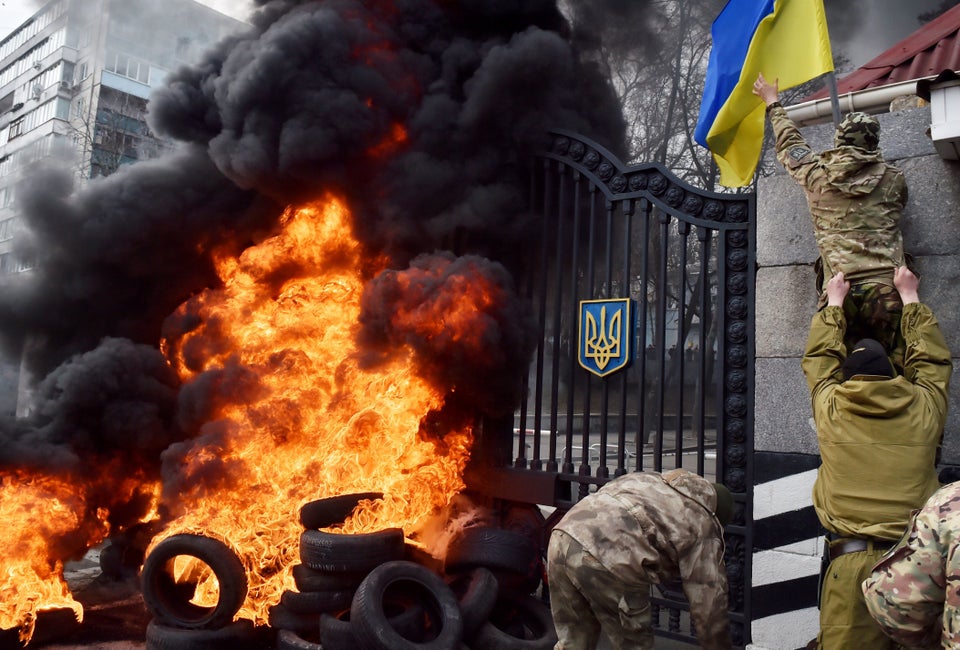 SERGEI SUPINSKY via Getty Images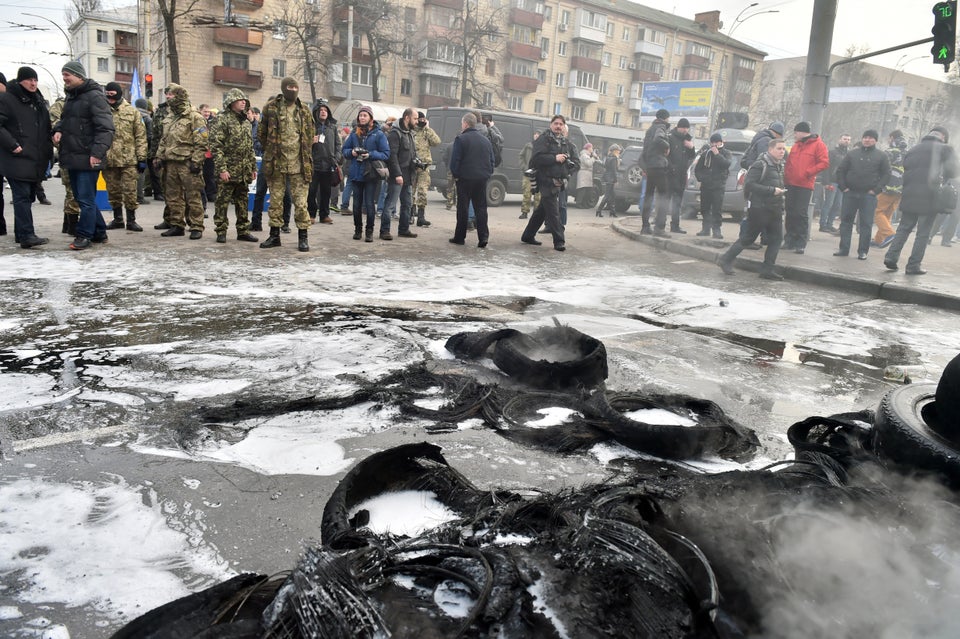 SERGEI SUPINSKY via Getty Images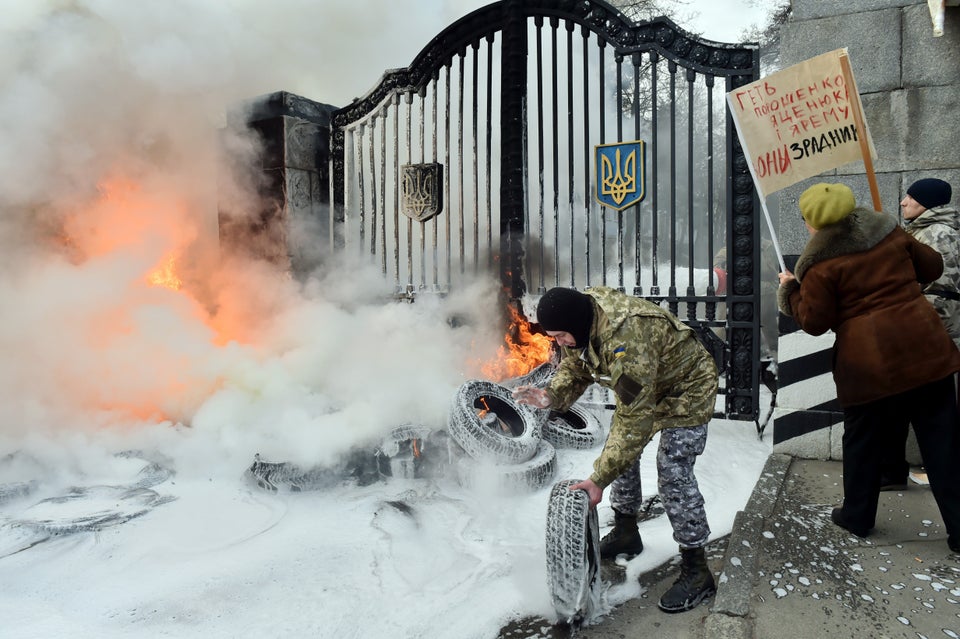 SERGEI SUPINSKY via Getty Images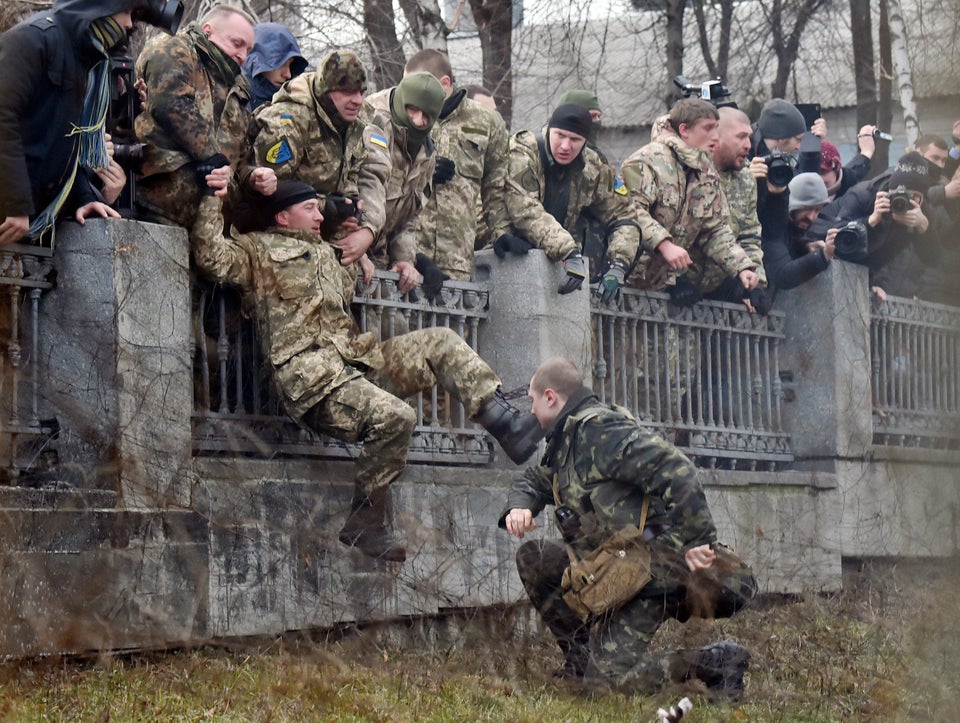 SERGEI SUPINSKY via Getty Images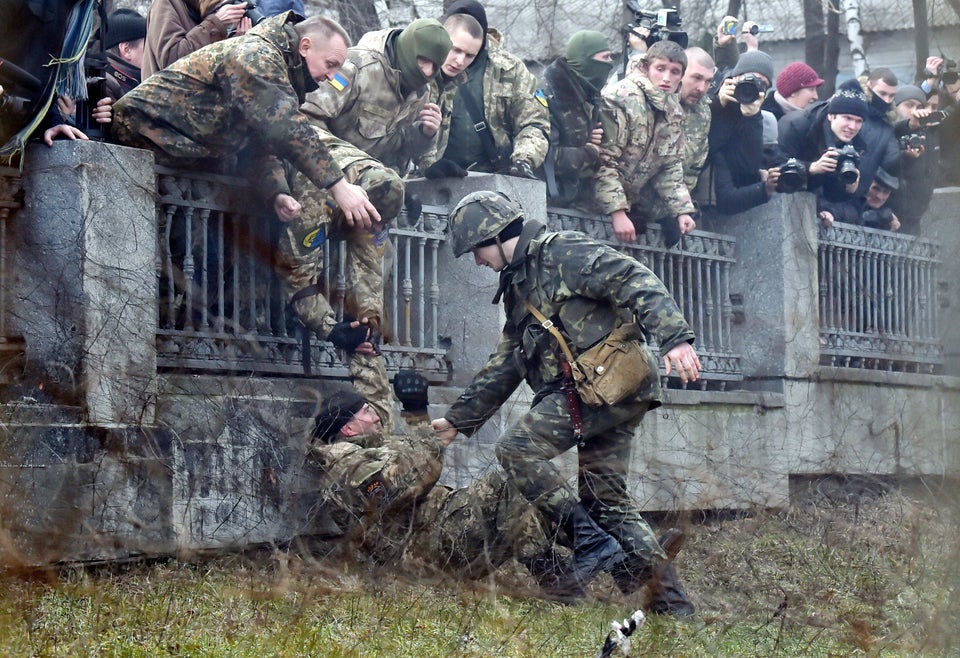 SERGEI SUPINSKY via Getty Images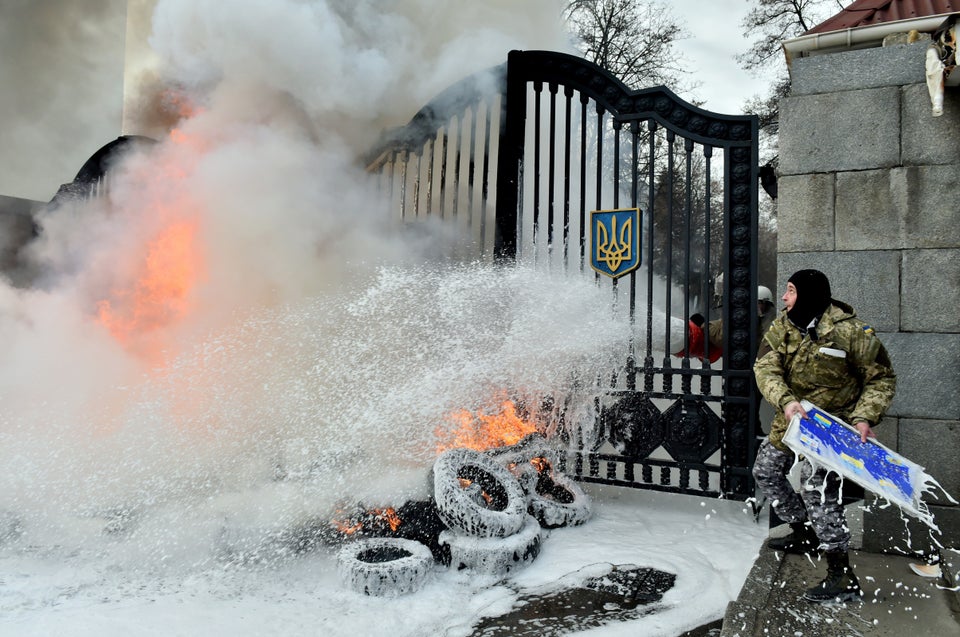 SERGEI SUPINSKY via Getty Images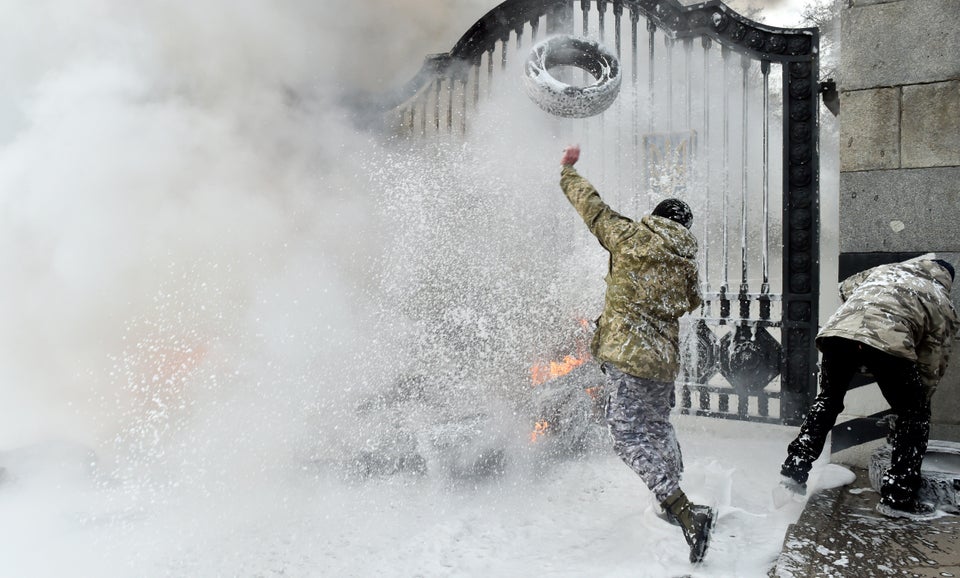 SERGEI SUPINSKY via Getty Images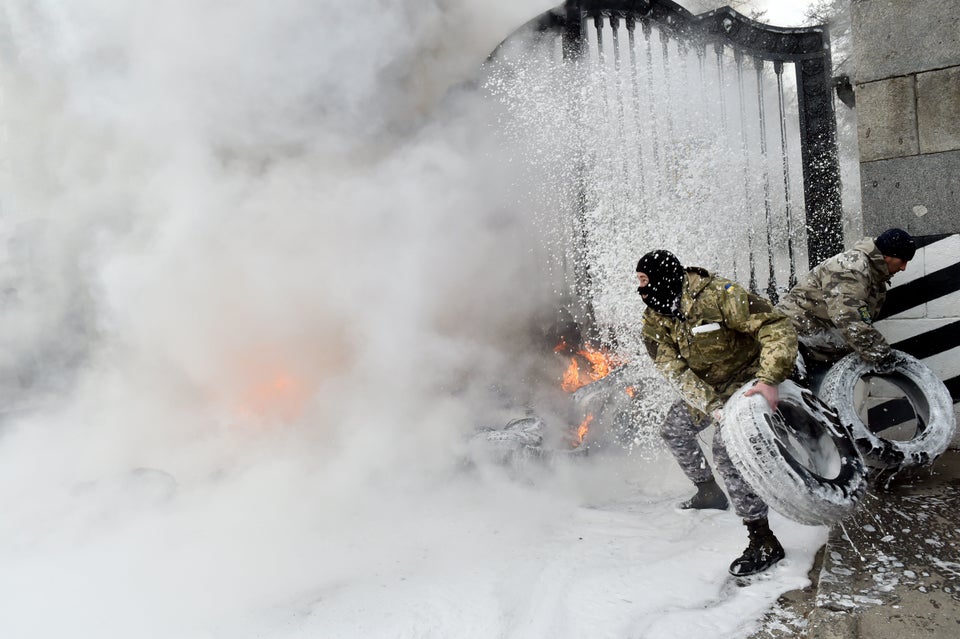 SERGEI SUPINSKY via Getty Images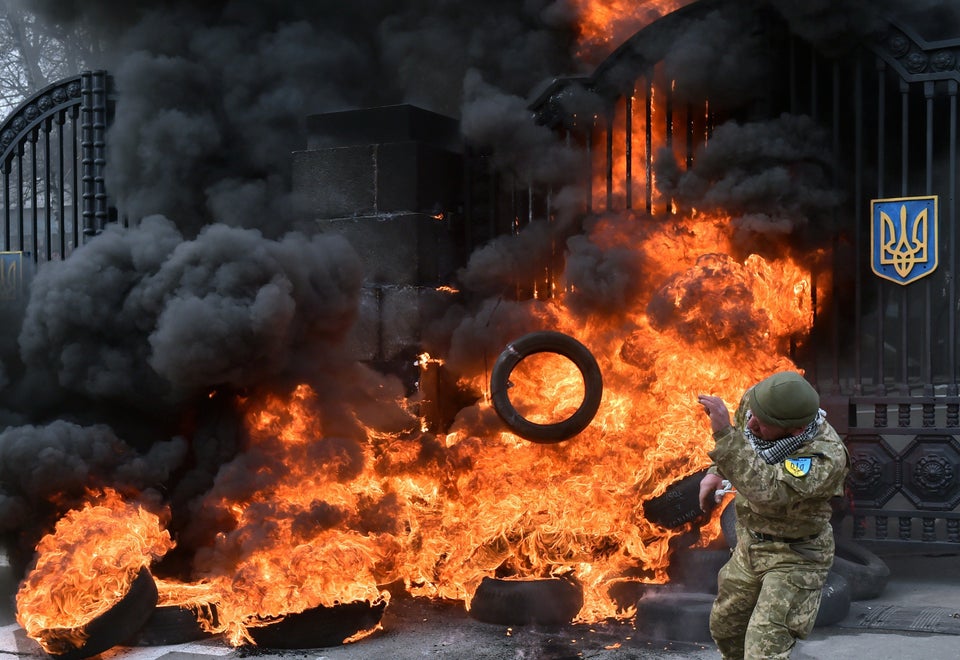 SERGEI SUPINSKY via Getty Images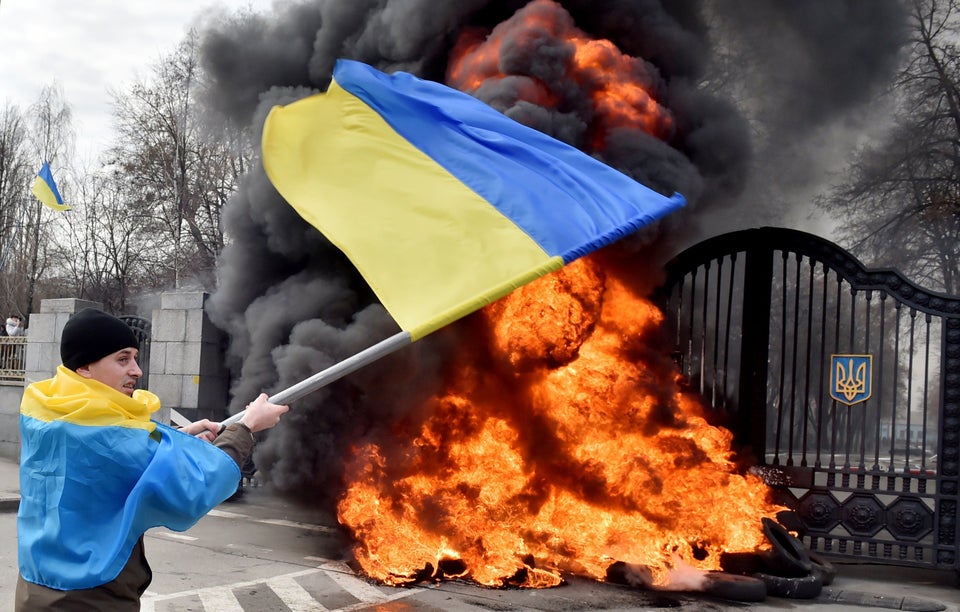 SERGEI SUPINSKY via Getty Images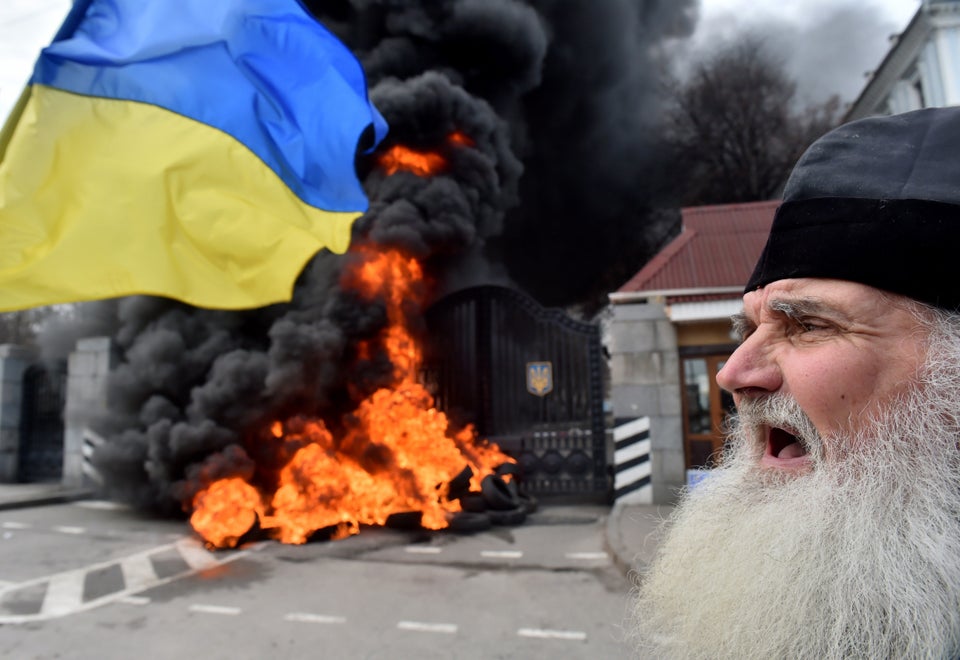 SERGEI SUPINSKY via Getty Images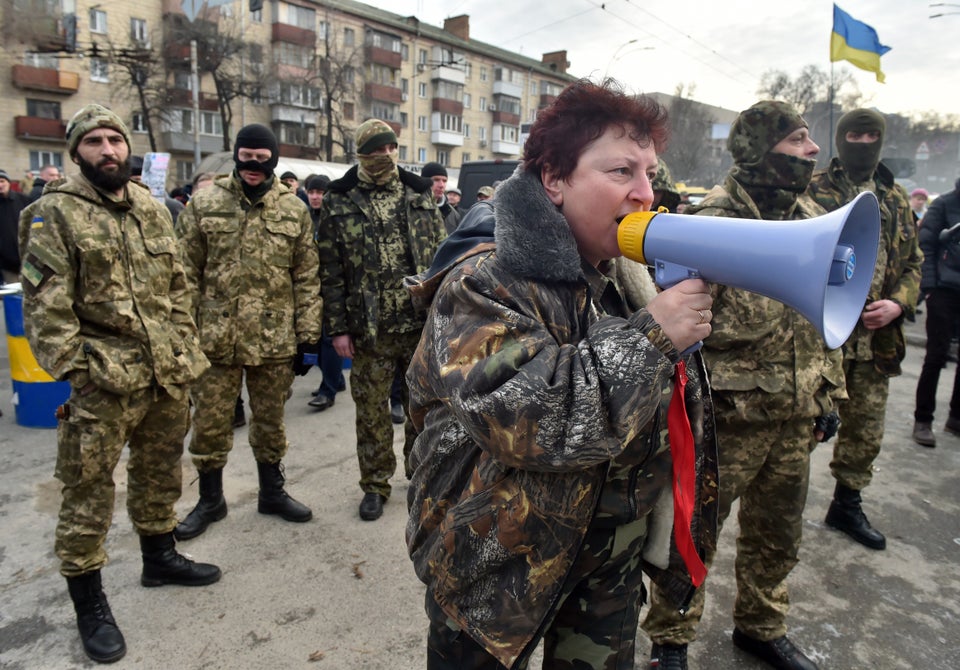 SERGEI SUPINSKY via Getty Images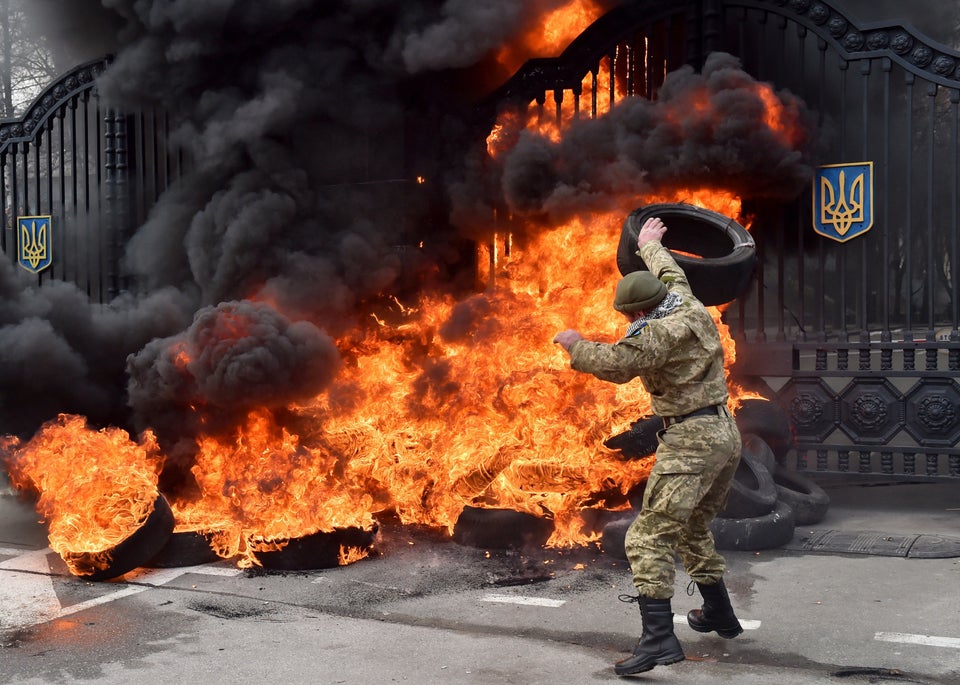 SERGEI SUPINSKY via Getty Images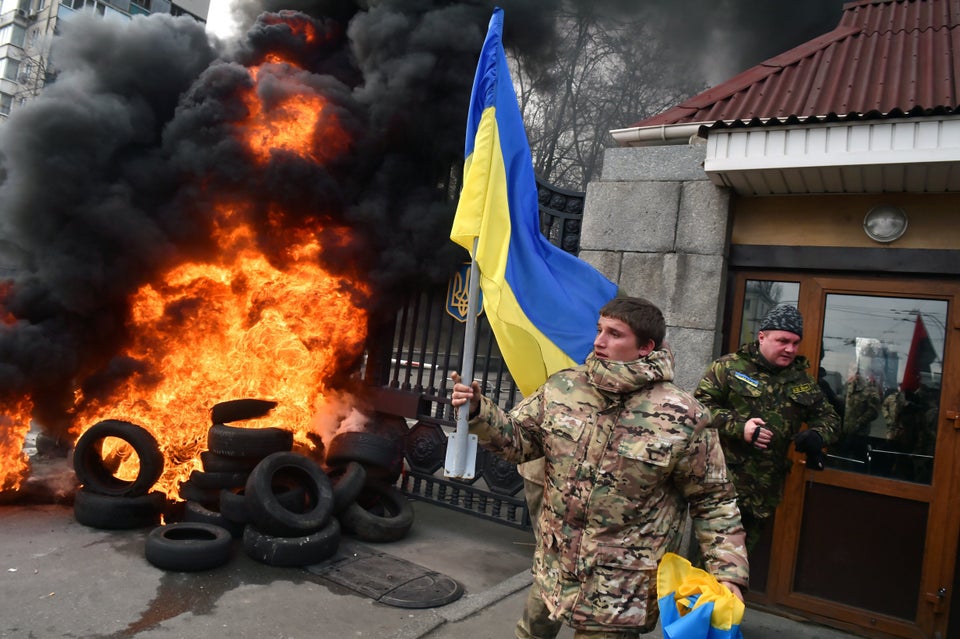 SERGEI SUPINSKY via Getty Images
Popular in the Community