The Ukrainian festival of Malanka is as wacky as they come.
One night every year, Ukrainian villagers dress up as bears, goblins and other characters, and parade in the streets singing traditional songs. According to Spiegel Online, revelers go from house to house playing pranks and telling stories.
The festival is held on Jan. 14, New Year's Eve in the Orthodox Christian calendar, and officially marks the feast day of St. Melanie. But the festivities encompass many local traditions, including the character of Malanka, a fertility goddess from ancient Ukrainian folklore.
In the Ukrainian village of Krasnoilsk, Malanka is a highly-anticipated party. "Throughout the year participants look for old clothing and sew costumes, trying to come up with a unique design," the Washington Post explains.
Take a look at photos from this year's Malanka celebrations in Krasnoilsk, Ukraine.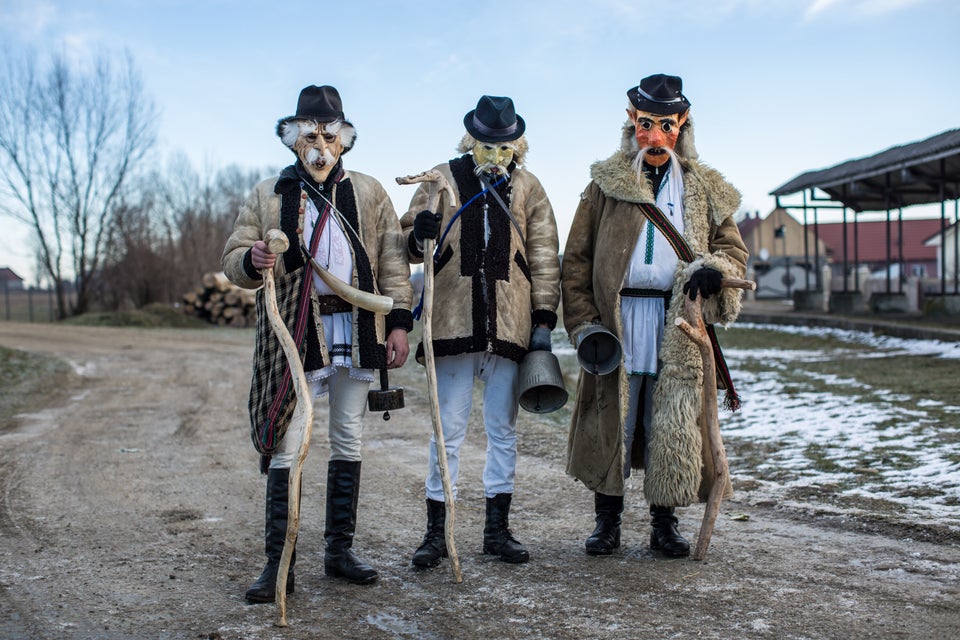 Brendan Hoffman via Getty Images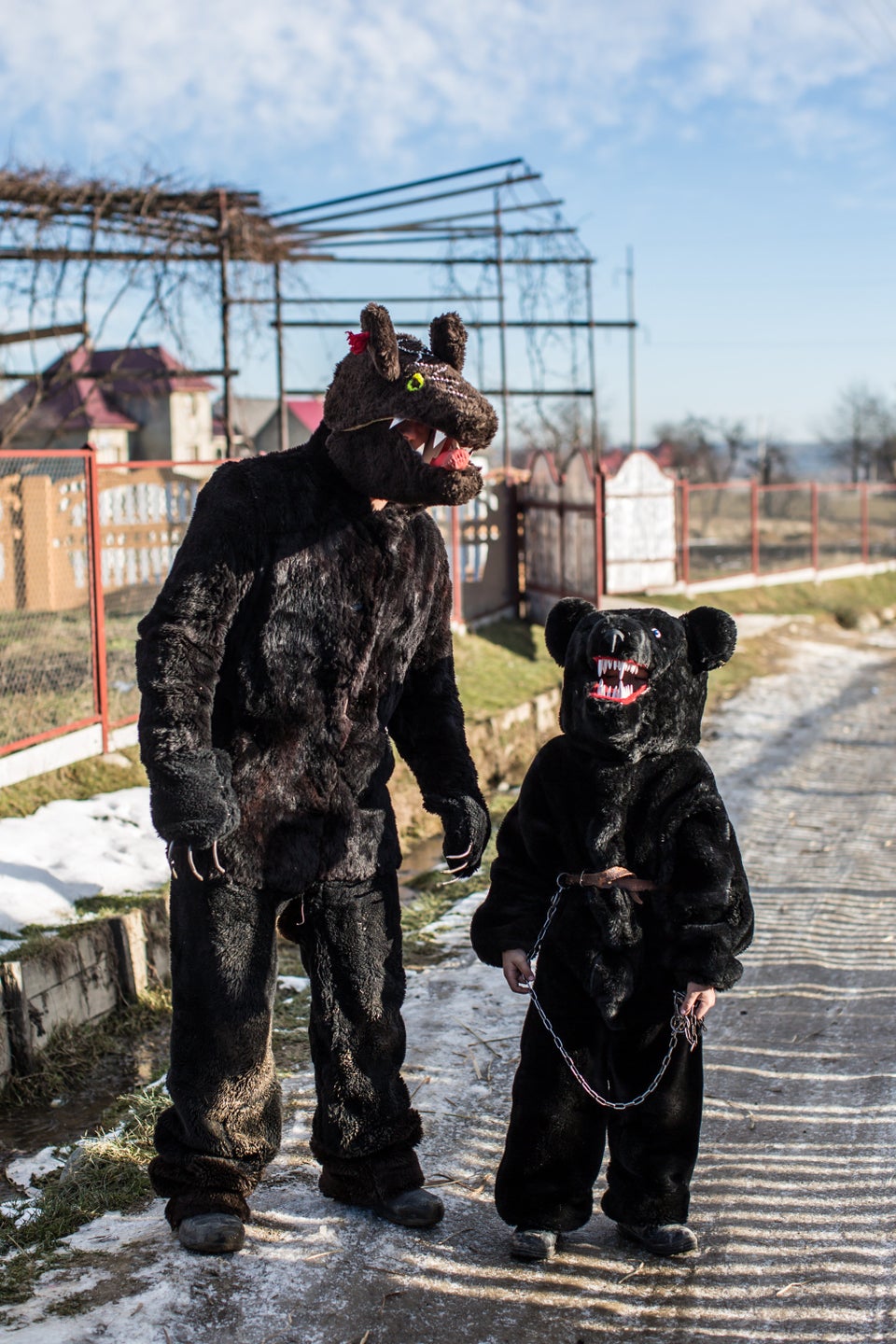 Brendan Hoffman via Getty Images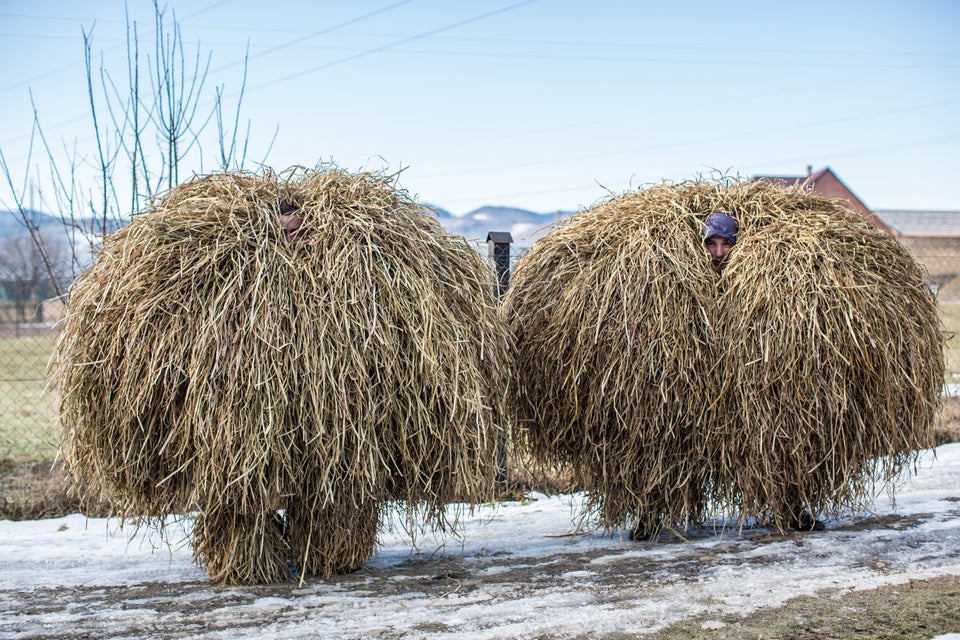 Brendan Hoffman via Getty Images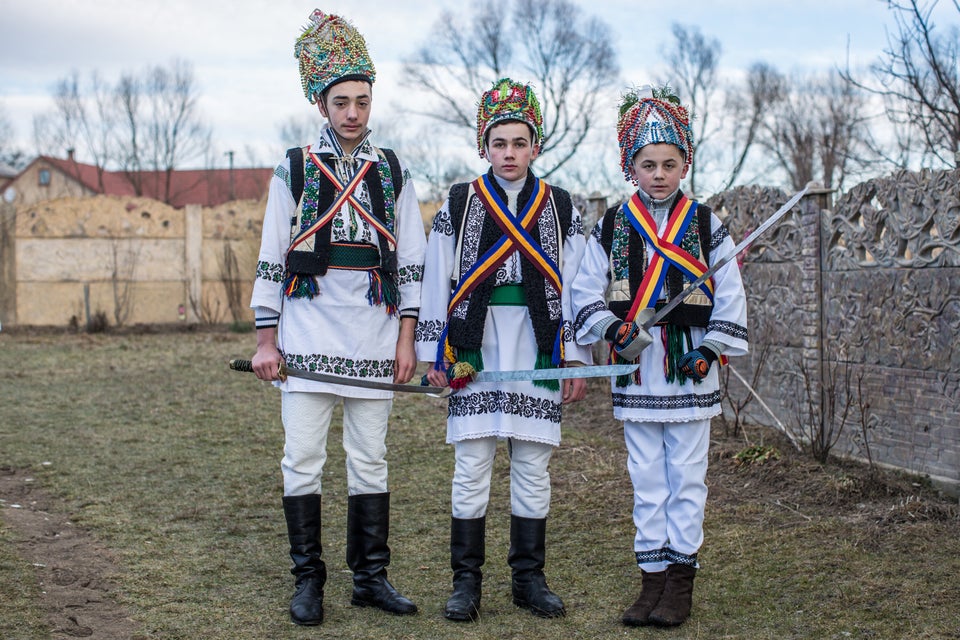 Brendan Hoffman via Getty Images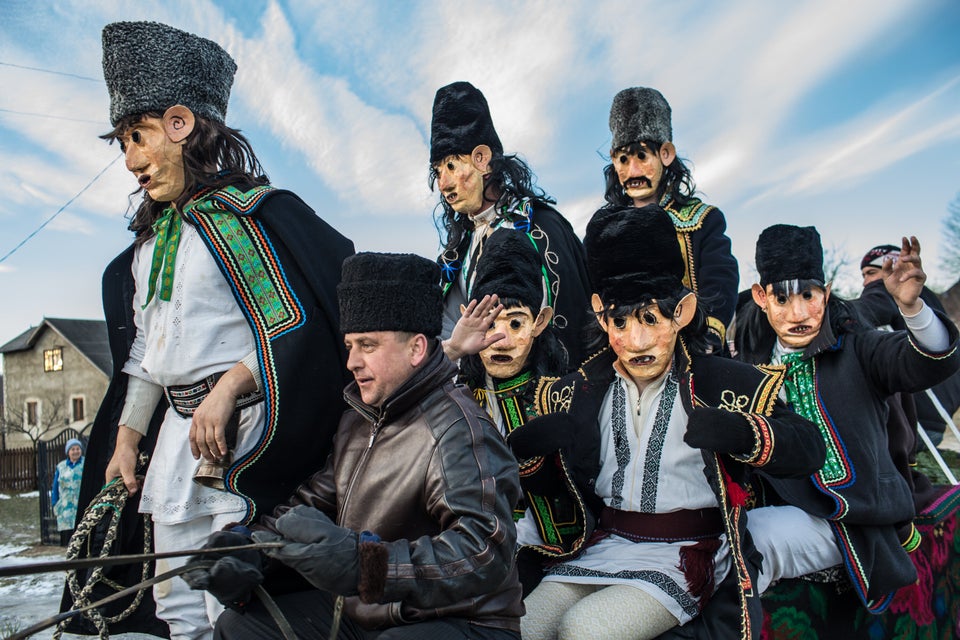 Brendan Hoffman via Getty Images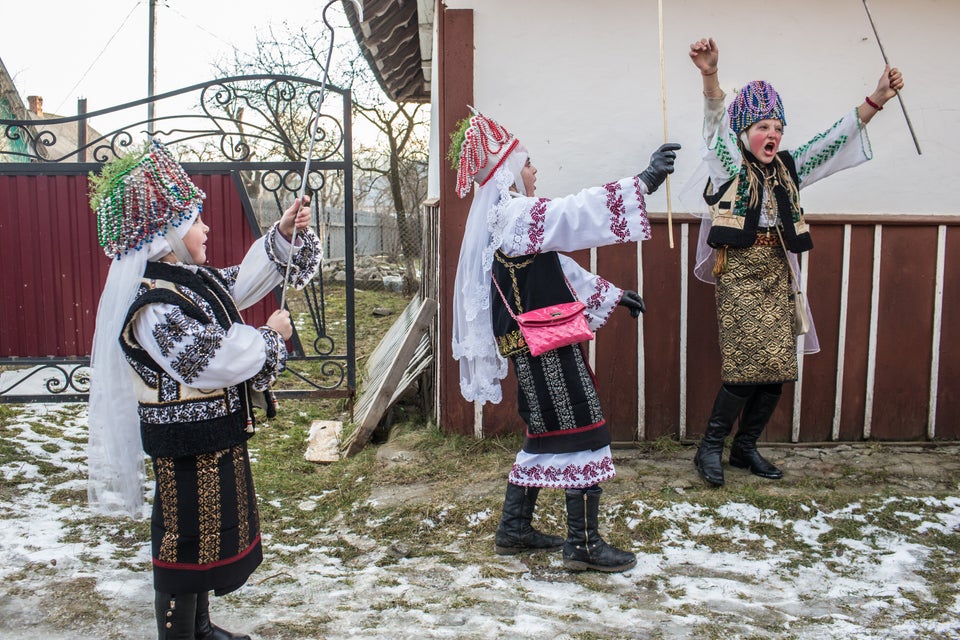 Brendan Hoffman via Getty Images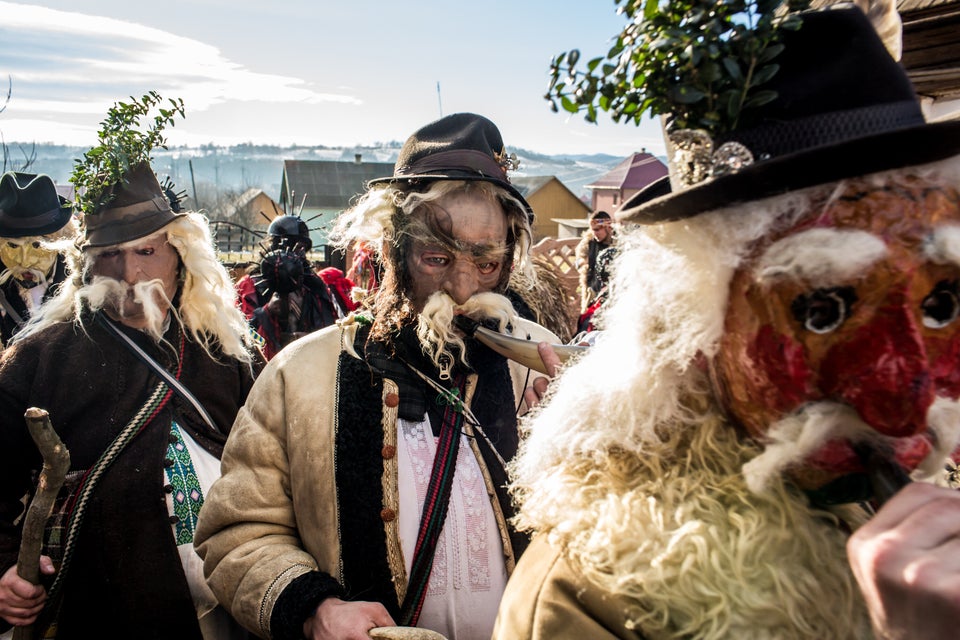 Brendan Hoffman via Getty Images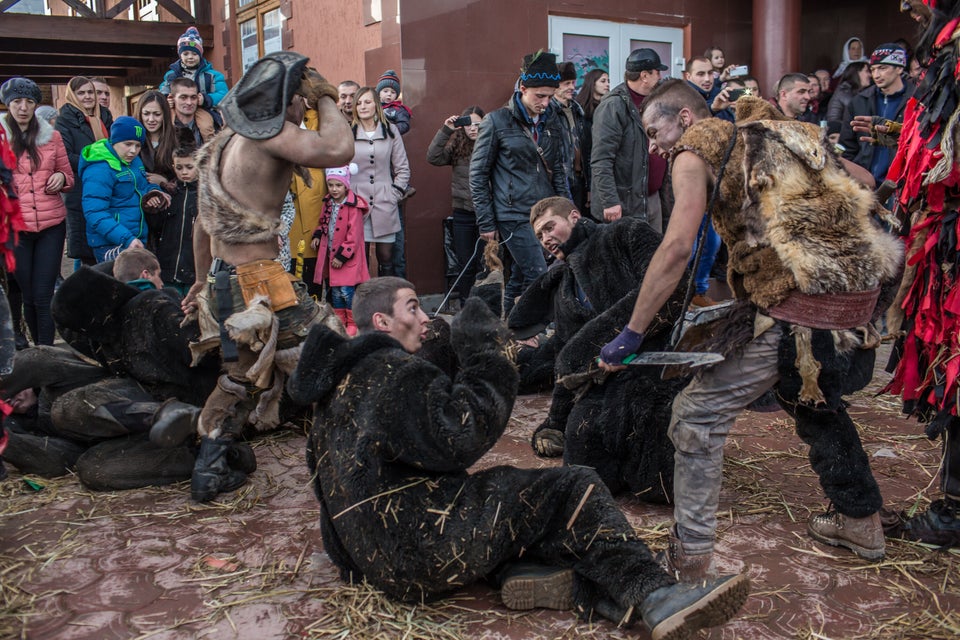 Brendan Hoffman via Getty Images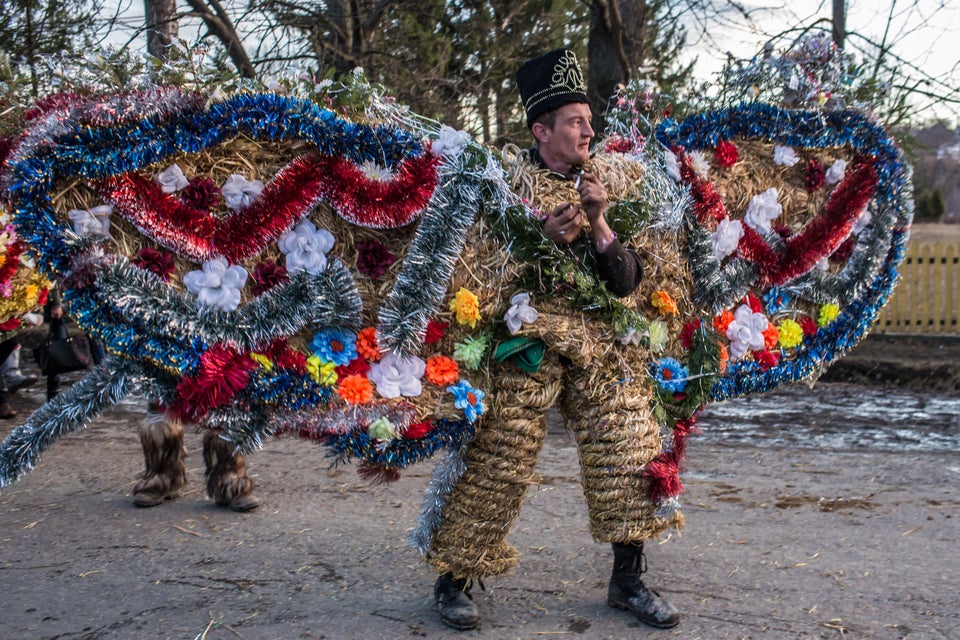 Brendan Hoffman via Getty Images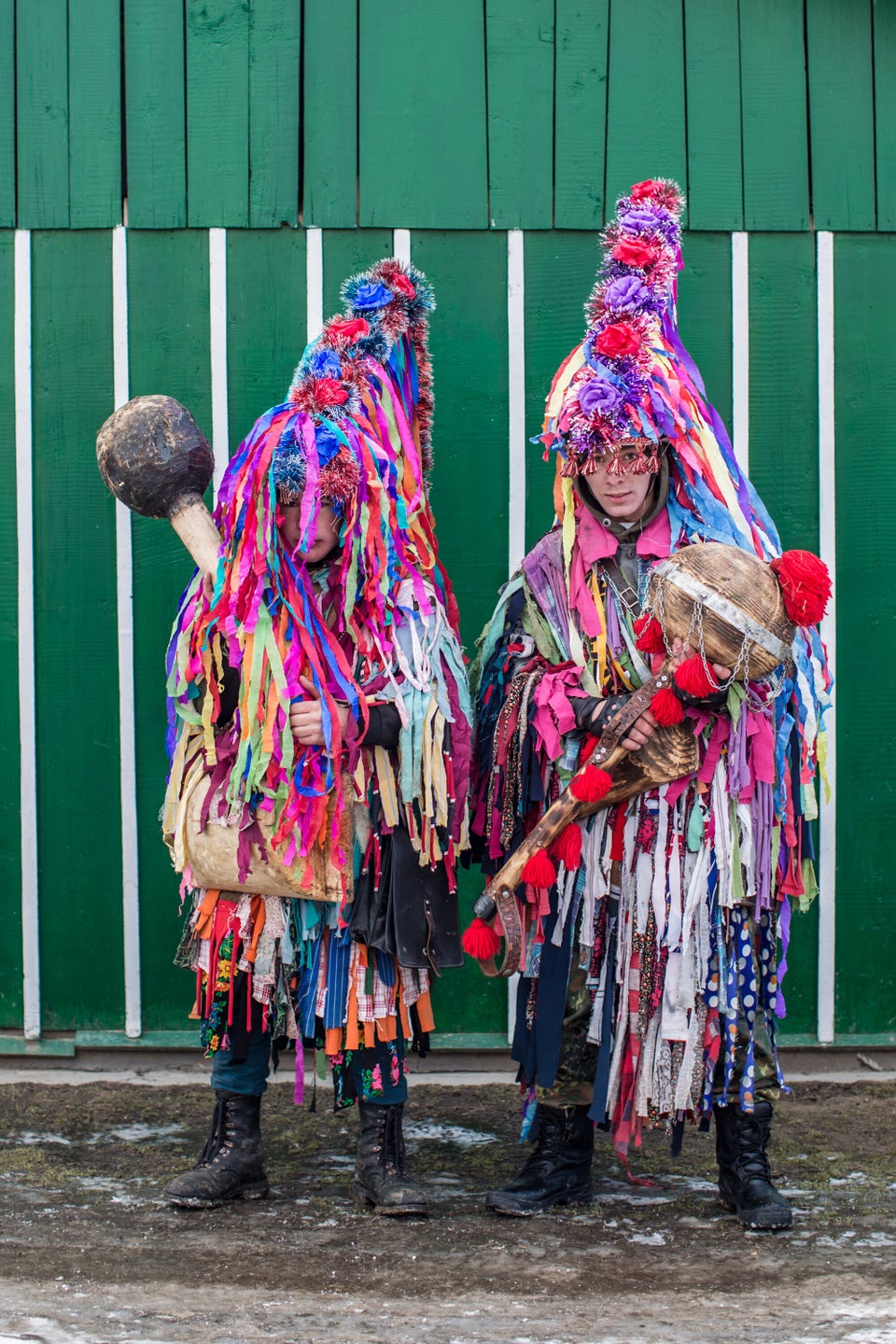 Brendan Hoffman via Getty Images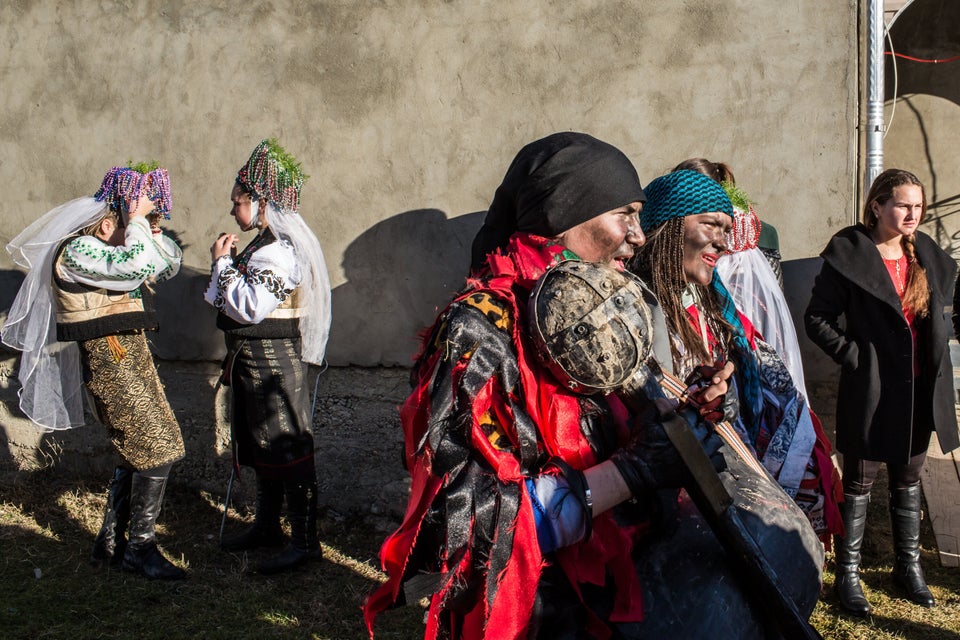 Brendan Hoffman via Getty Images
Popular in the Community