Few Americans want the United States getting involved in policing the political turmoil in Ukraine, a new HuffPost/YouGov poll finds, even though a plurality say they think Russia's military incursion into the country qualifies as an invasion.
Americans are more likely than not to say that the United States has no responsibility to get involved in Ukraine even under extreme circumstances, the new survey shows. Forty-six percent said the United States has no responsibility to protect Ukraine in the case of a Russian invasion, while only 18 percent said it does. Thirty-six percent said they weren't sure. Pluralities of Democrats, Republicans and independents agreed that the U.S. does not have a responsibility to protect Ukraine.
By a 42 percent to 17 percent margin, a plurality of Americans in the poll, which was conducted as events in Ukraine were unfolding over the weekend, said that Russia has already invaded Ukraine. Forty-one percent said they're not sure.
Russia moved troops into the largely Russian-speaking Ukrainian region of Crimea after protesters in the capital of Kiev forced out pro-Russian president Viktor Yanukovich last week. Russian officials have said they are just protecting the people in Crimea, but observers have expressed worry that Russia may move troops further east into Ukraine to destabilize the government.
Whether they think Russia has invaded or not, the poll shows Americans are of two minds on Russia's behavior. Fifty-eight percent of respondents said they think Russia is behaving aggressively in Ukraine, while 49 percent think Russia is "just looking out for its own interests." Thirty-one percent of respondents said they think both of those things.
Americans are divided on whether they think the international community in general has any responsibility to get involved with Ukraine. Thirty percent said it does, while 28 percent said it does not. On the other hand, 42 percent said they weren't sure.
Respondents were also largely uncertain about who exactly in the international community should get involved, if anyone. Only 14 percent of respondents said that the U.S. had any responsibility to do so. And people were only slightly more likely to say that the United Nations (20 percent) or European Union (18 percent) have a responsibility to get involved. Fifteen percent said NATO should get involved, and 9 percent said Russia itself has a responsibility to ease the situation.
Another 44 percent said they weren't sure who, if anyone, should get involved.
Only 17 percent said they've been following the Ukraine story very closely. Forty-one percent said they're following it somewhat closely, while 42 percent said they're not following it closely at all.
The HuffPost/YouGov poll was conducted March 1-2 among 1,000 U.S. adults using a sample selected from YouGov's opt-in online panel to match the demographics and other characteristics of the adult U.S. population. Factors considered include age, race, gender, education, employment, income, marital status, number of children, voter registration, time and location of Internet access, interest in politics, religion and church attendance.
The Huffington Post has teamed up with YouGov to conduct daily opinion polls. You can learn more about this project and take part in YouGov's nationally representative opinion polling.
Before You Go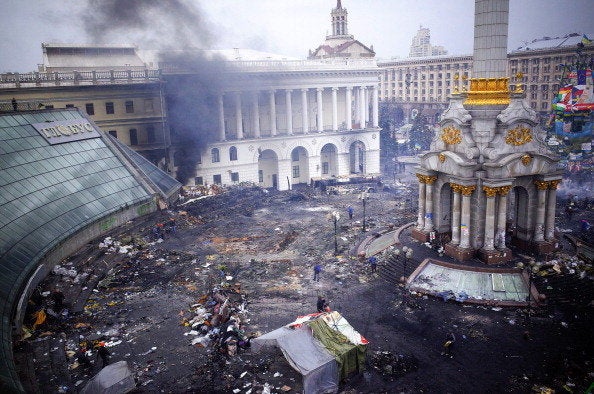 Vincent Mundy/Bloomberg via Getty Images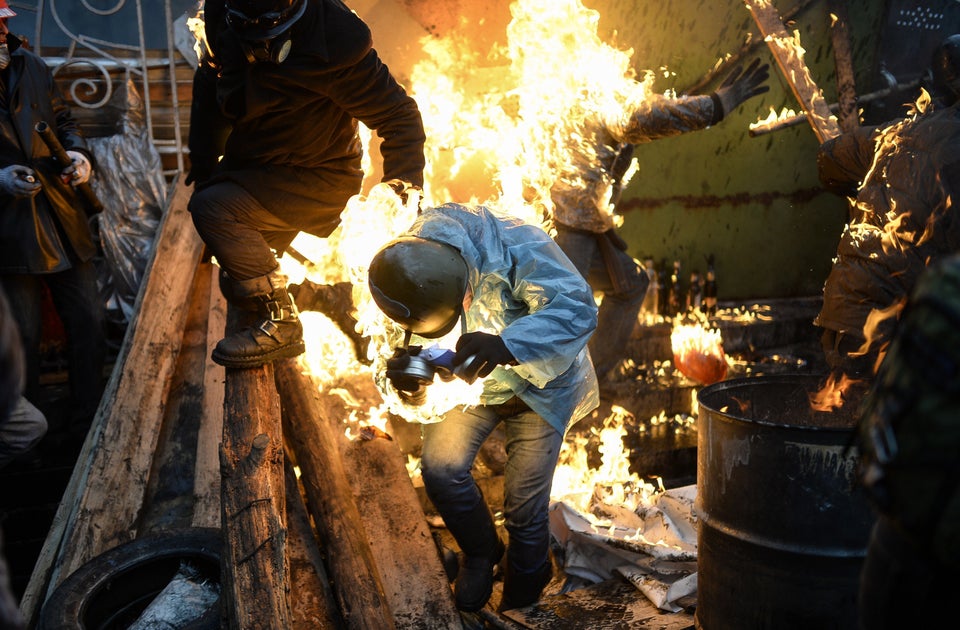 BULENT KILIC/AFP/Getty Images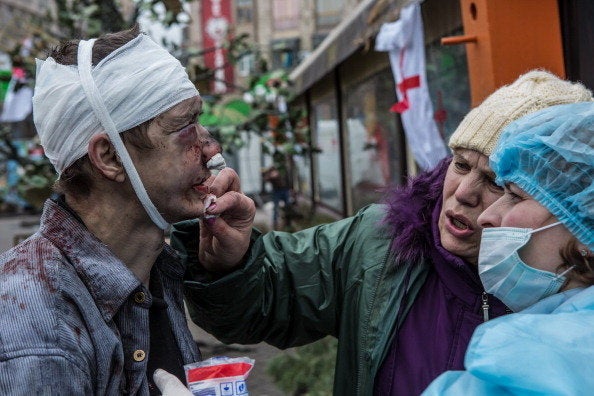 Photo by Brendan Hoffman/Getty Images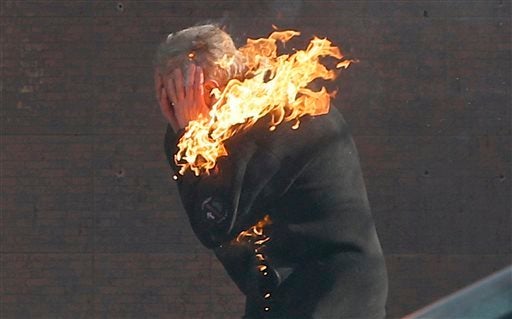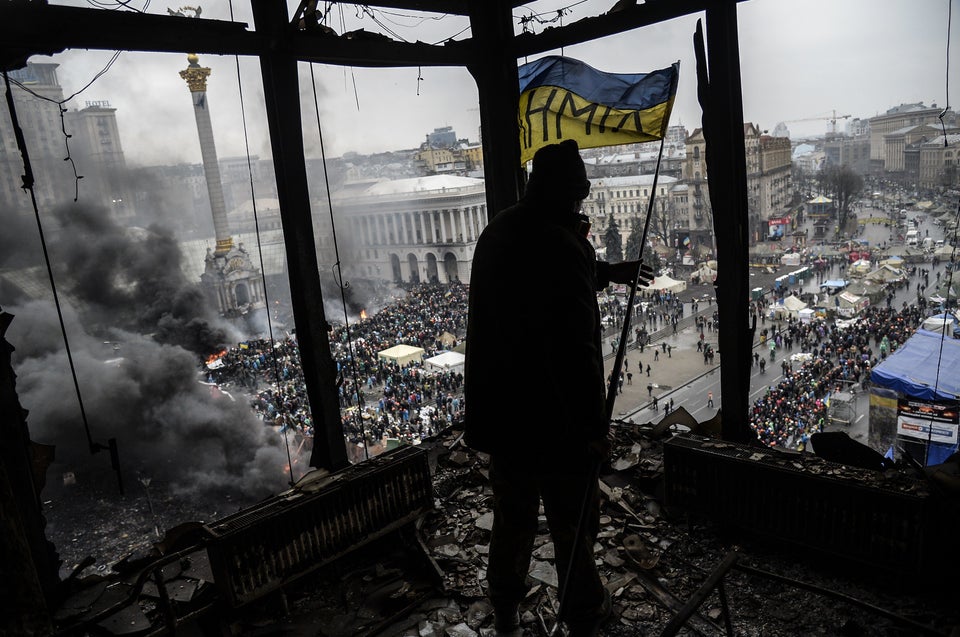 BULENT KILIC/AFP/Getty Images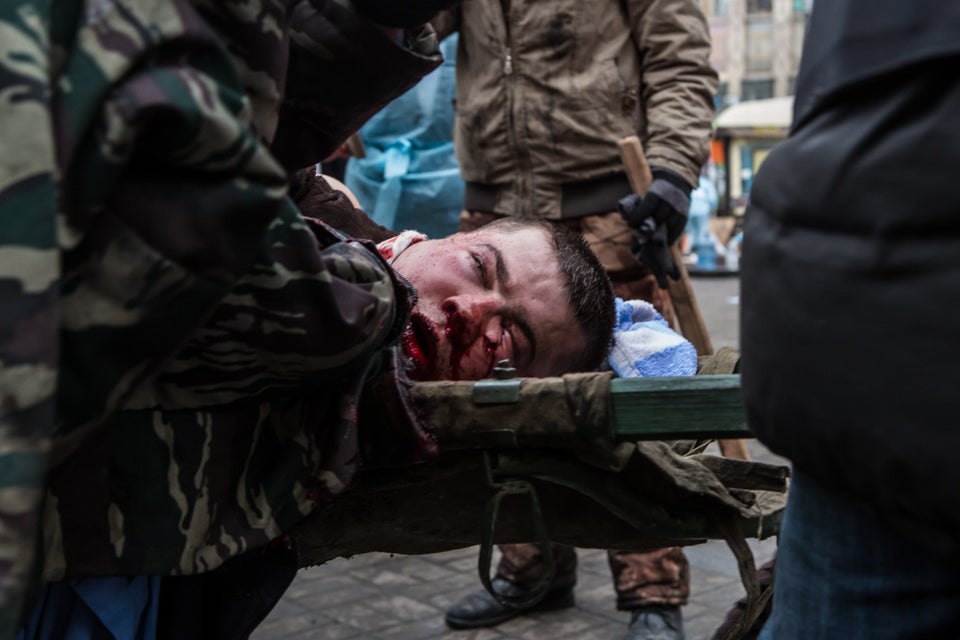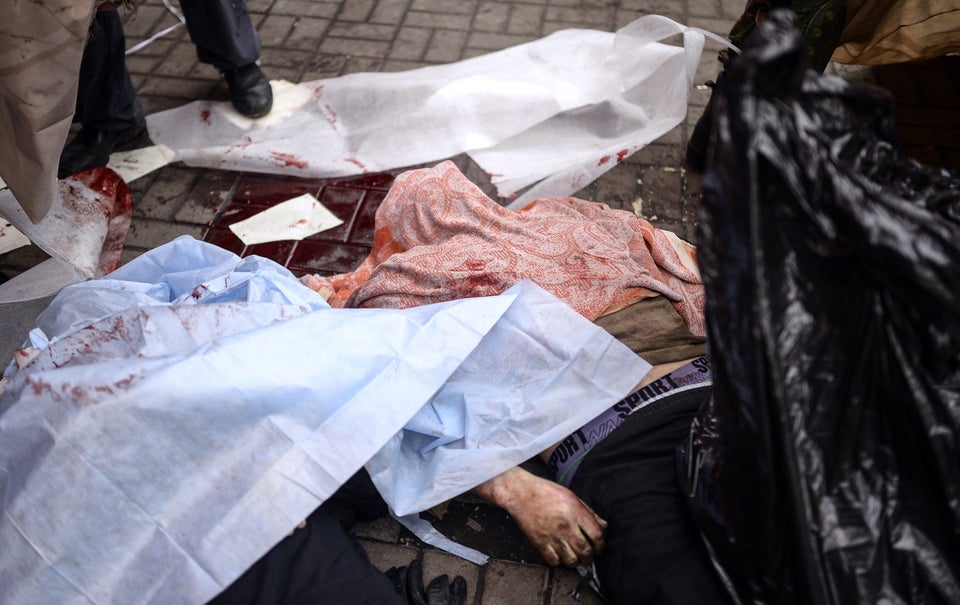 BULENT KILIC/AFP/Getty Images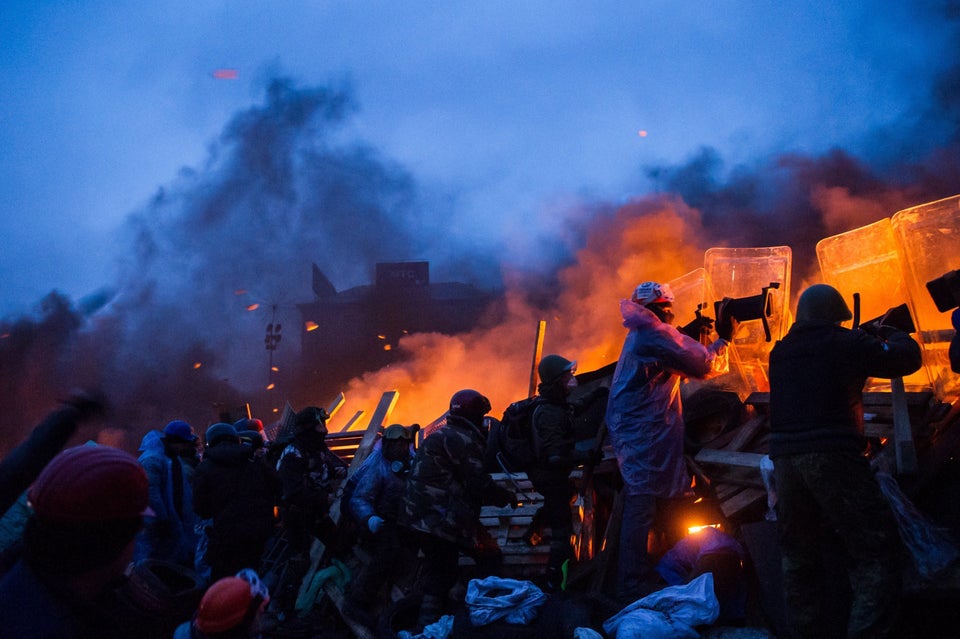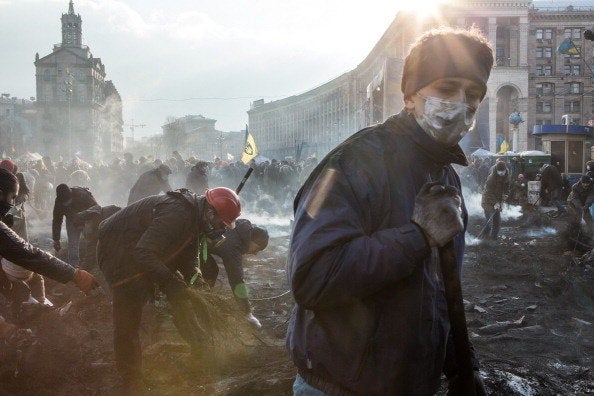 Brendan Hoffman/Getty Images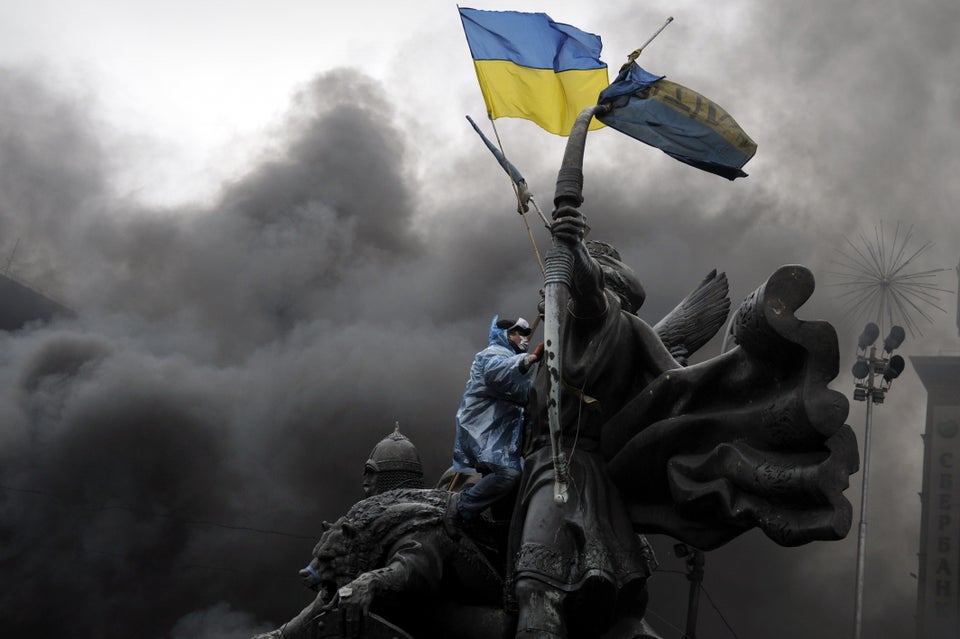 LOUISA GOULIAMAKI/AFP/Getty Images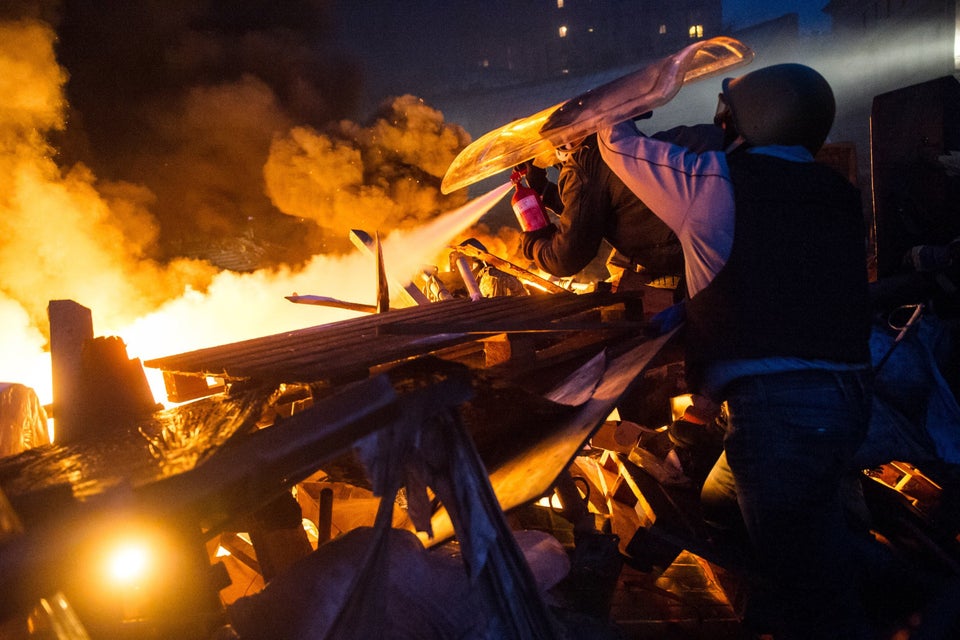 VOLODYMYR SHUVAYEV/AFP/Getty Images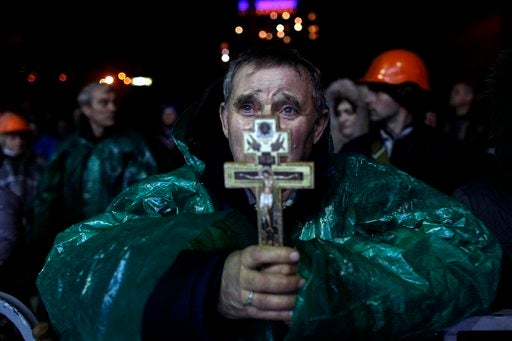 AP Photo/ Marko Drobnjakovic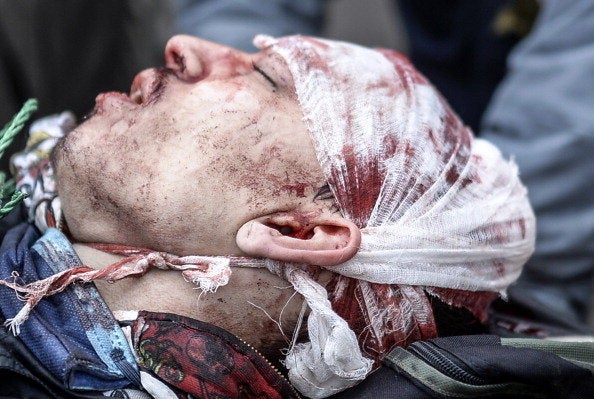 BULENT KILIC/AFP/Getty Images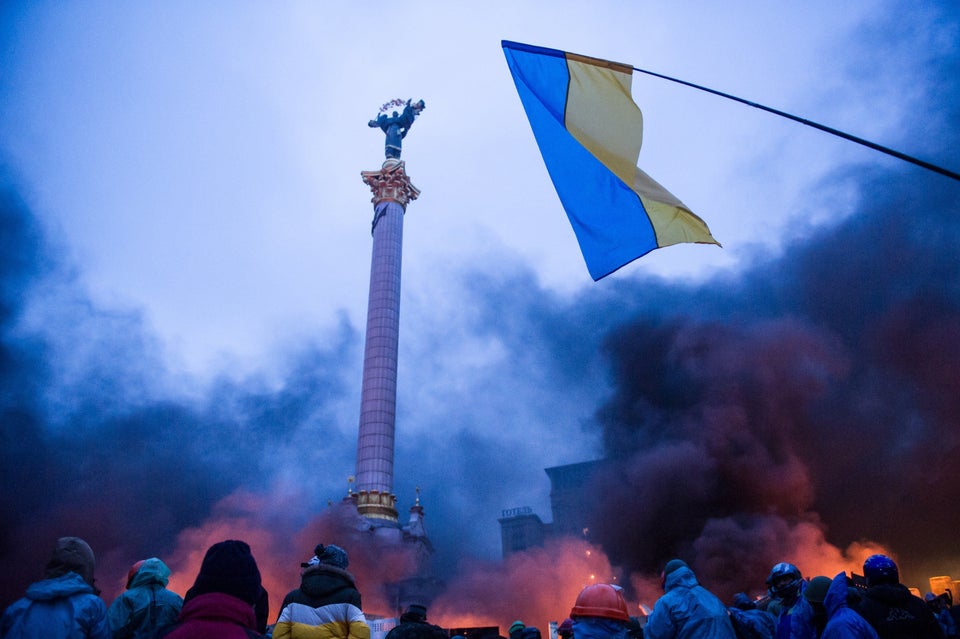 VOLODYMYR SHUVAYEV/AFP/Getty Images
Popular in the Community