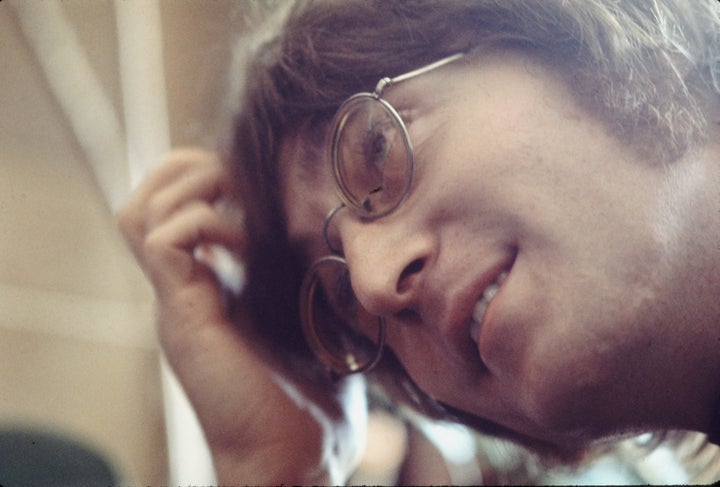 The news that the town, Kalyny, would honor the Beatles singer from now on instead of the Russian Communist Party founder was announced by Hennadiy Moskal, the governor of the Transcarpathia, the province where Kalyny is located.
The move comes after Ukraine's parliament passed a number of "de-communization" laws last April banning Soviet and Nazi symbols. The legislation required the country's local authorities to rename geographic objects, such as streets, parks and bridges, whose names contained Soviet or Nazi symbols and propaganda.
In March 2014, Russia formally annexed the southern Ukrainian peninsula of Crimea shortly after its troops entered the region to support pro-Russian separatists, in a move widely condemned by Western countries. Russia has also supported separatists fighting the government in Ukraine's east since early 2014, a conflict the United Nations says has left over 9,000 people on both sides dead.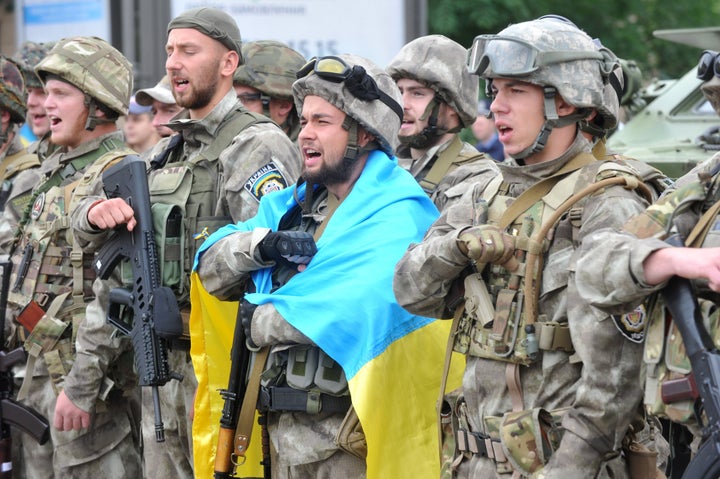 Despite the tensions between Ukraine and Russia, local authorities like Moskal seem to be taking the de-communization guidelines seriously.
Moskal, who said he personally chose to rename John Lennon Street, also made a few other name changes around Transcaparthia, according to his website. Two, in particular, strongly hinted at nationalist sentiments in Ukraine.
And "Shchors Street," named after Soviet Red Army commander Nikolay Shchors, was changed to "Viktor Markus Street," to remember a Ukrainian soldier who died in the ongoing war between Ukrainian troops and pro-Russian separatists in eastern Ukraine.
The bold name changes are not just happening in Transcarpathia, but around the country.
On Wednesday, the Ukrainian Institute of National Remembrance, an organization that helps preserve the country's history, also submitted a proposal to the Kiev city hall to rename "Moscow Avenue" to "Stepan Bandera Avenue," after a famous activist who led Ukraine's nationalist and independence movement from Russia in the early 20th century.
While Moskal didn't explain why he decided to rename the Kalyny street after John Lennon, his choice to name a public infrastructure after a pop culture figure isn't surprising. Last October, a Ukrainian artist transformed a statue of Lenin in Odessa into one of "Star Wars" villain Darth Vader.
Irina Ivanova contributed reporting.
Before You Go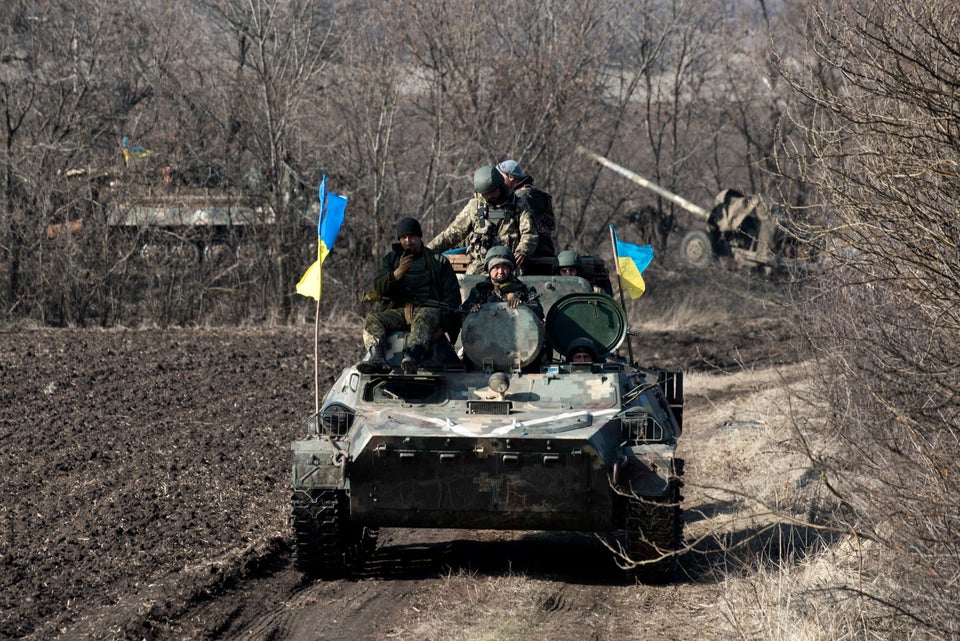 Ukraine's Volatile East
Popular in the Community