Since early 2014, tens of thousands of Ukrainian troops have taken part in a bloody war with pro-Russian separatists in East Ukraine. Over 9,100 soldiers have died and over 20,000 have been injured, according to a December 2015 United Nations report.
But for many Ukrainian soldiers returning home, there is a battle that can't be fought with rifles and tanks: psychological trauma. And it isn't getting the attention it deserves.
Over the past year, experts have recorded an increase in domestic violence and high levels of alcohol abuse and suicide among Ukrainian war veterans, the Wilson Center noted in a report published Tuesday.
Yet Ukraine's soldiers have been reluctant to seek treatment for post-war mental trauma, Ioana Moldovan, a photojournalist who visited Ukraine in 2015 to document soldiers receiving psychological treatment, told The WorldPost in an email Wednesday. Many soldiers feel that psychologists will prevent them from serving in the army, the International Business Times reported in April. Others avoid talking about emotional problems in general, as mental illnesses have typically been considered a taboo in Ukrainian society.
"In Ukrainian society, the word 'psychologist' scares people," Moldovan said.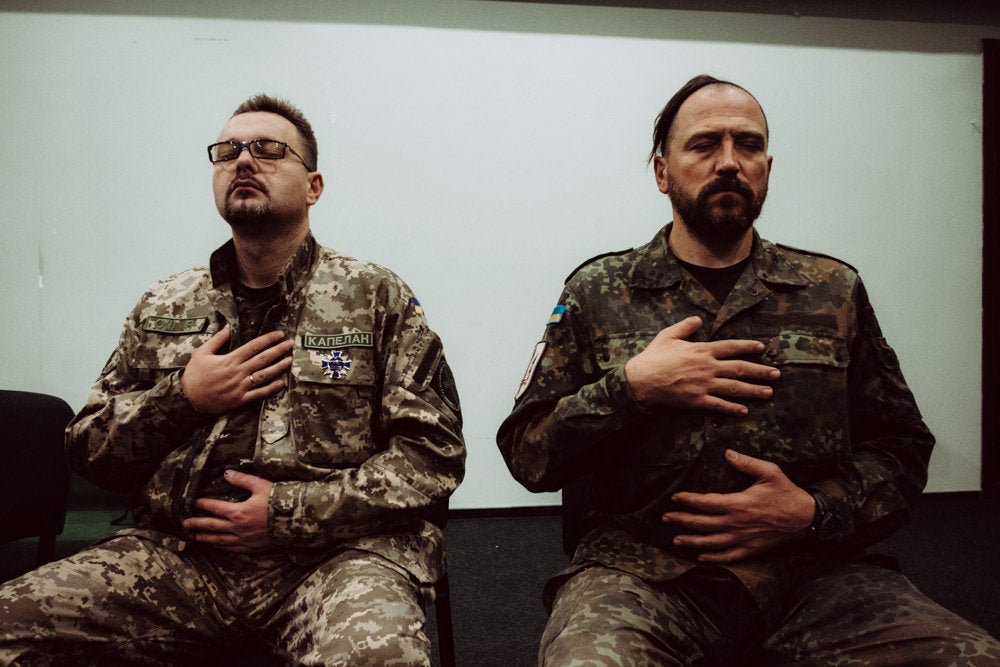 Psychologists in Ukraine are working to change that.
In April 2015, Col. Dr. Vsevolod Stebliuk, a medical adviser for Ukraine's Ministry of Defense, founded a center to treat physical and psychological traumas at the Irpin Military Hospital, located in a forest outside Kiev. Stebliuk himself suffered a period of psychological trauma after working as an anesthesiologist at Ilovaysk, where over 600 people died in clashes between troops and separatists in August 2014.
"From my experience, near 50 percent of the soldiers who took part in ATO [anti-terrorist operations] need psychological help," Stebliuk told Moldovan.
Over 500 soldiers have visited the center since its founding, Moldovan said.
Similarly, the nonprofit Wounded Warrior Ukraine trains servicemen to become Combat Shock Trainers, so they can help treat both their own and their friends' military-induced psychological shock and PTSD.
Stebliuk's center and Wounded Warrior Ukraine are two of many Ukrainian initiatives to help soldiers with trauma. Founded in August 2015, Hero's Companion sends dogs to Ukrainian war veterans to help them through their PTSD.
Take a look at Moldovan's photos of Stebliuk's team and Wounded Warrior Ukraine's work below.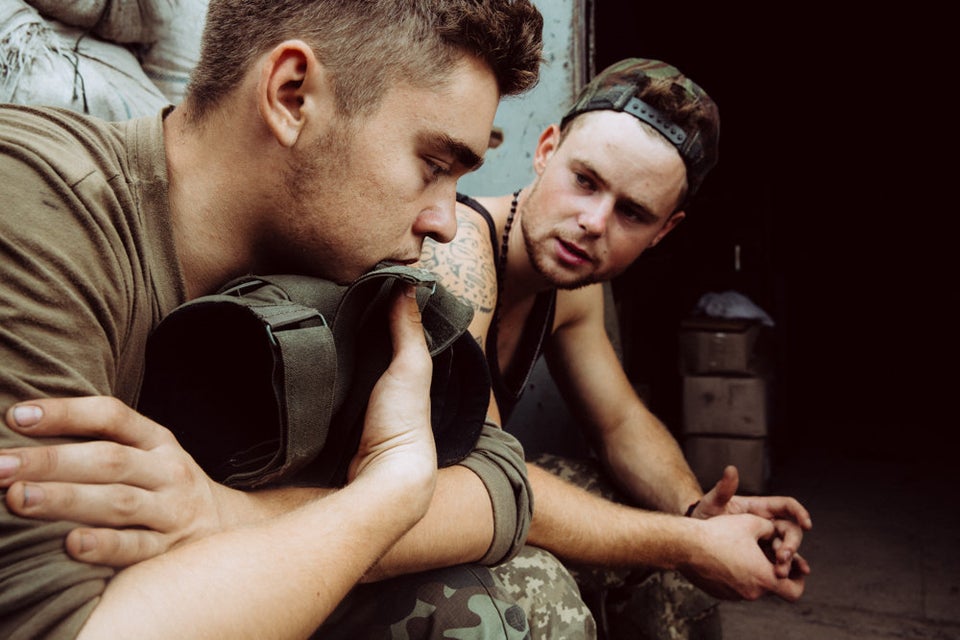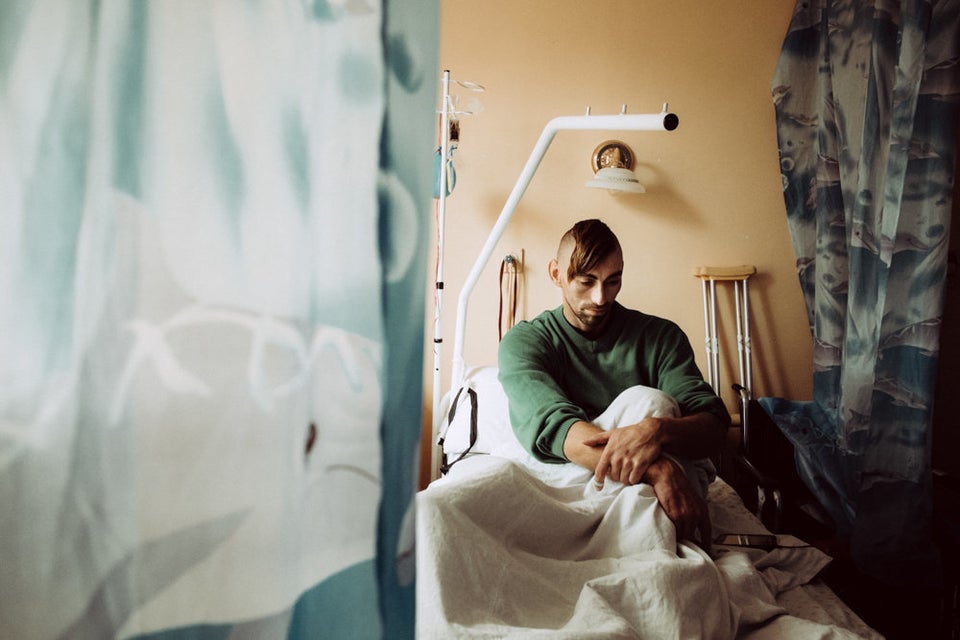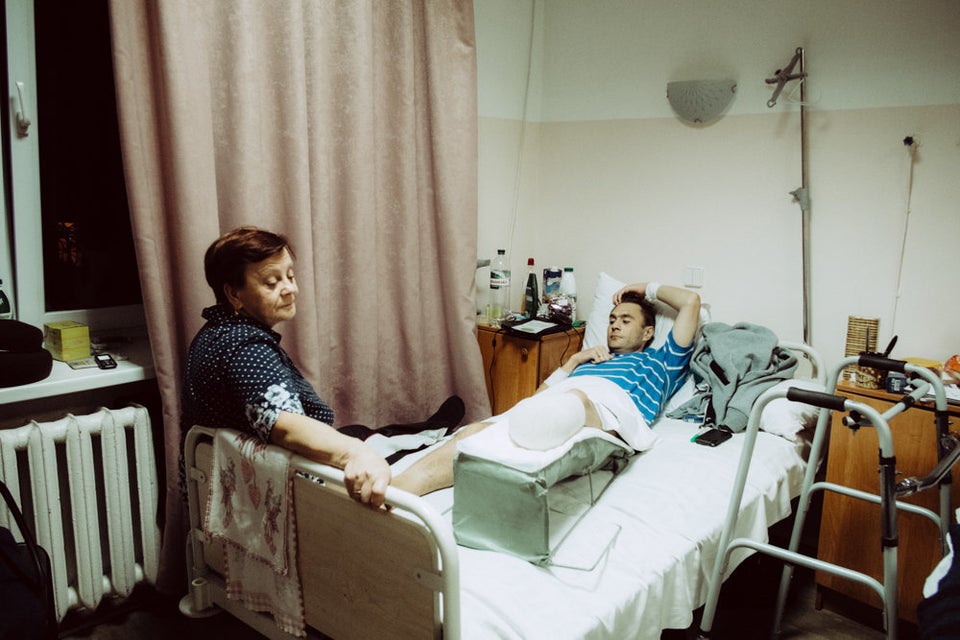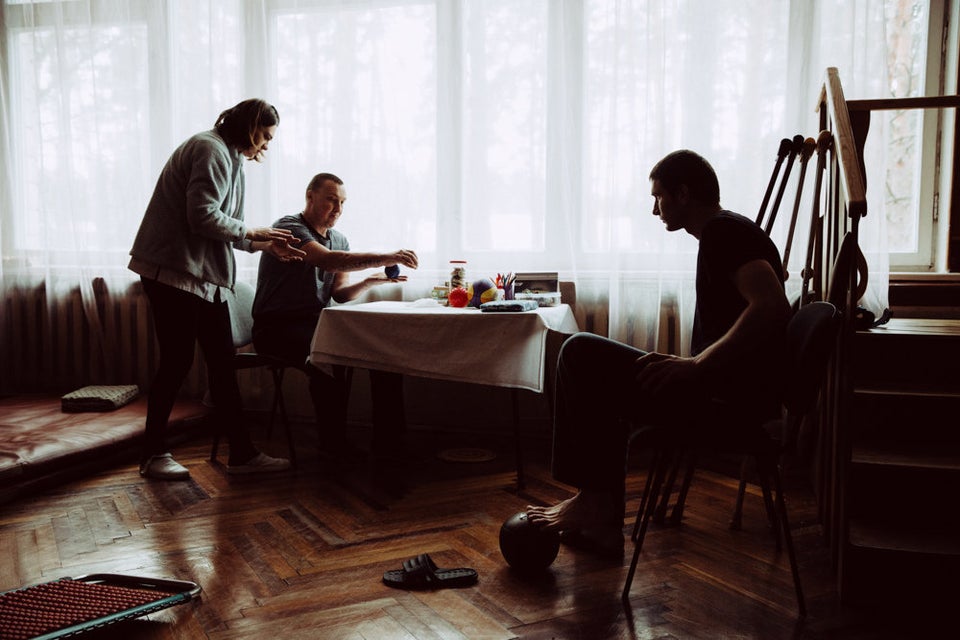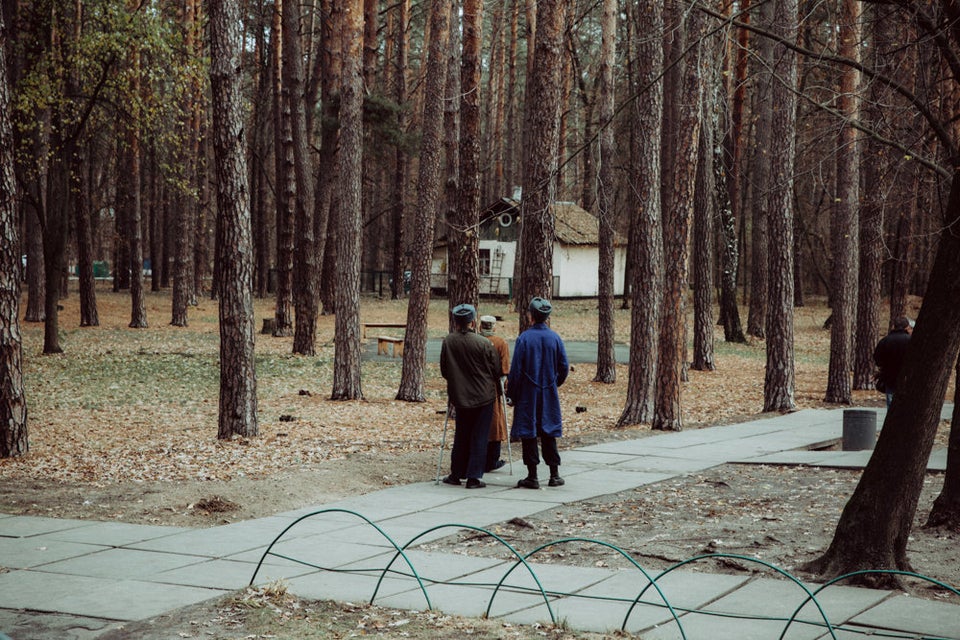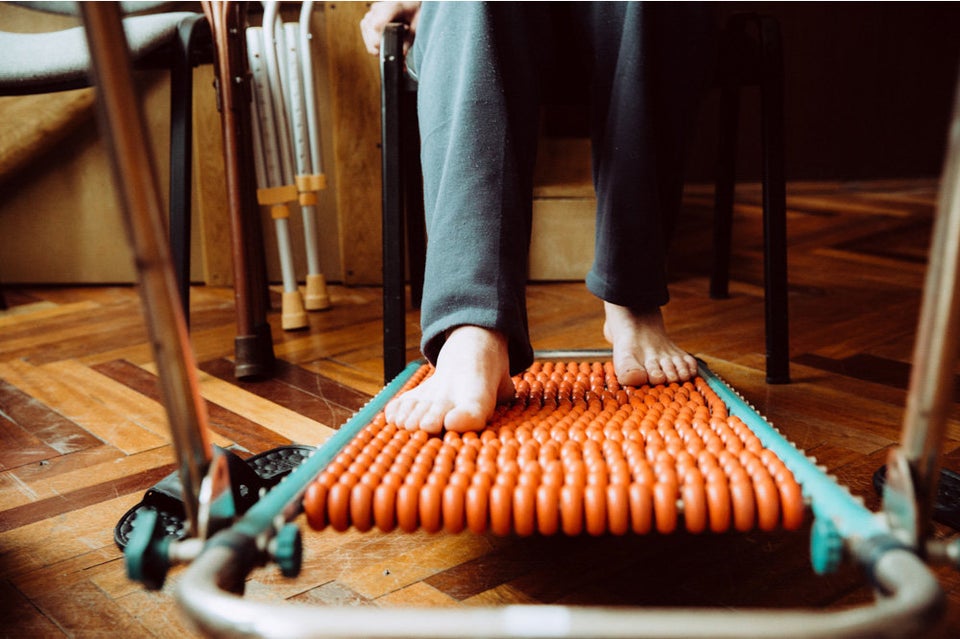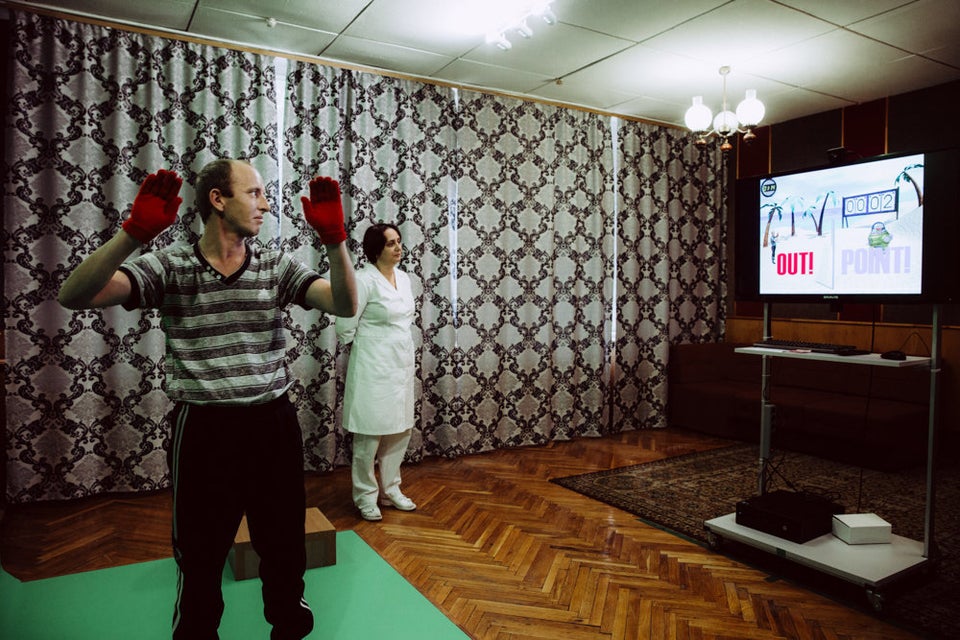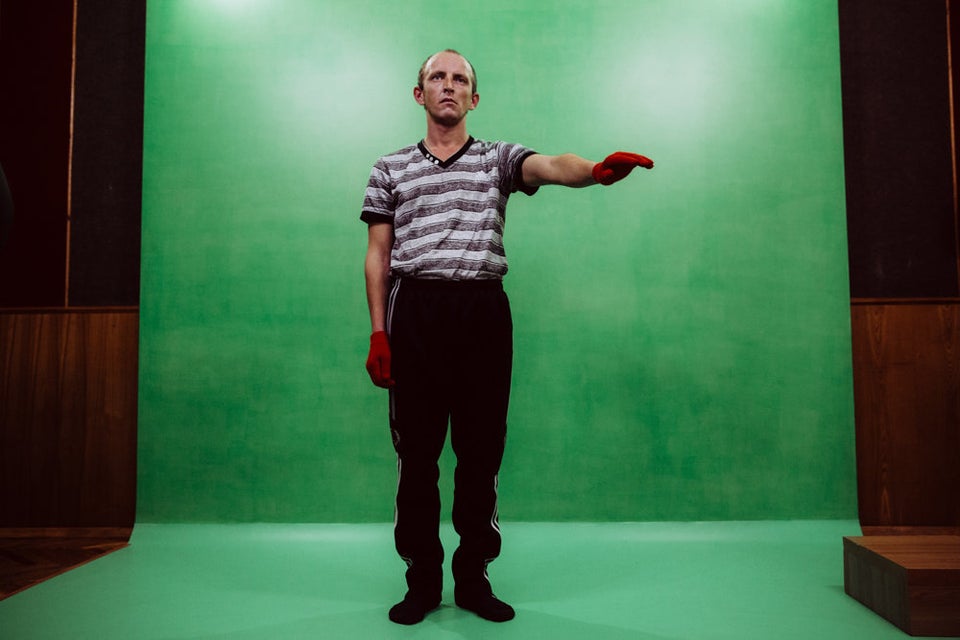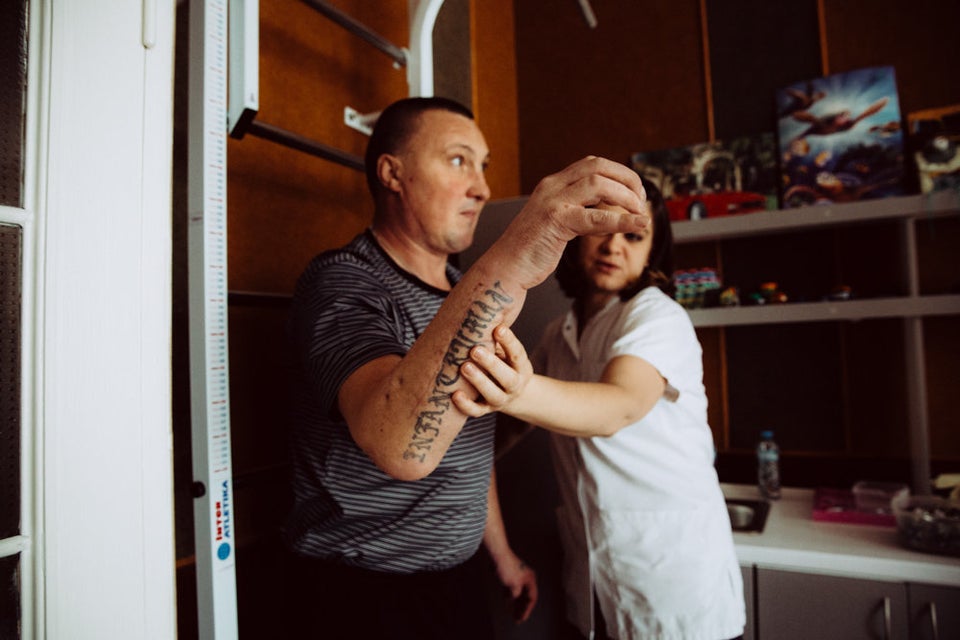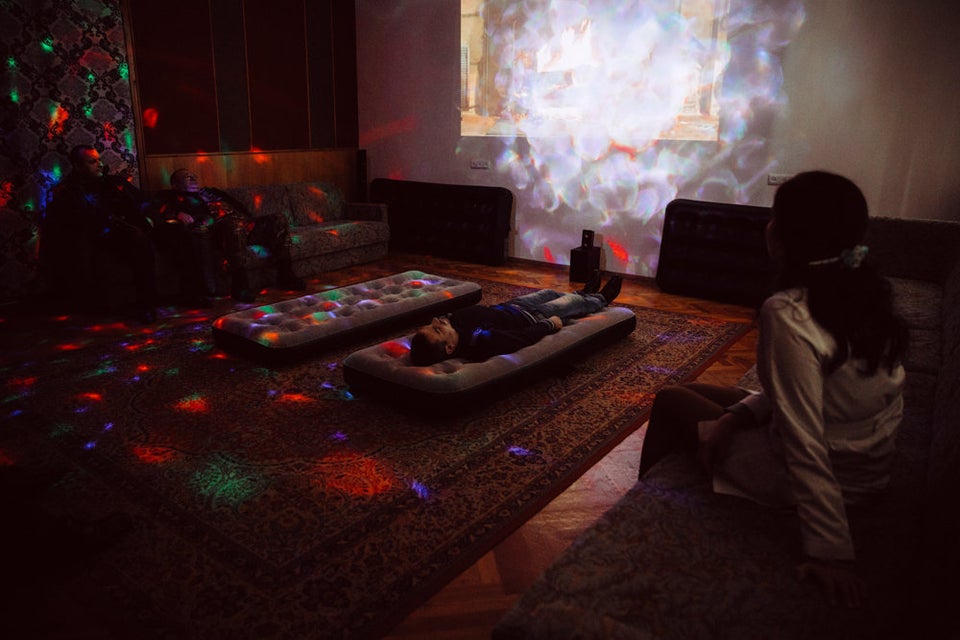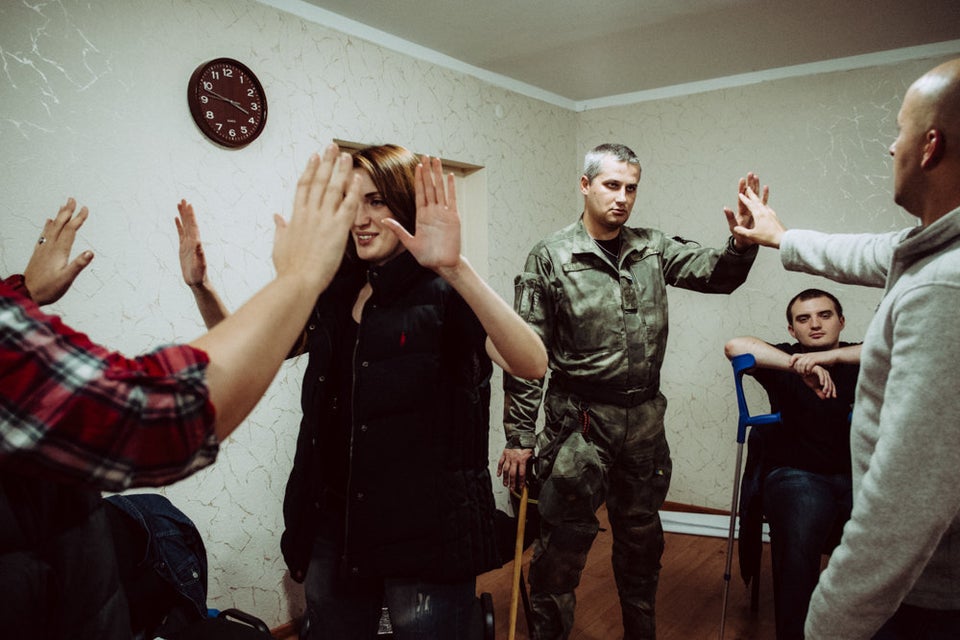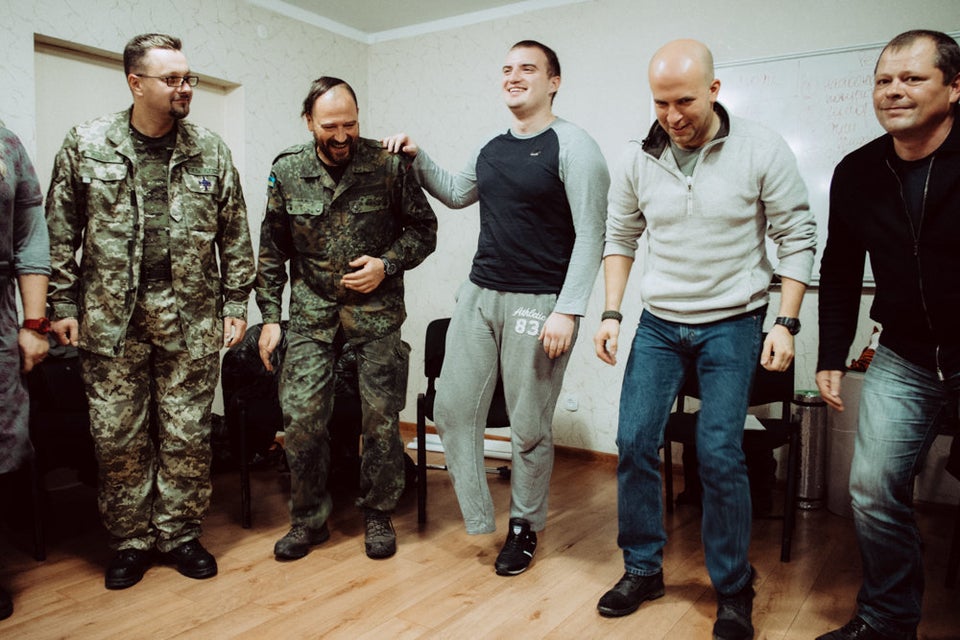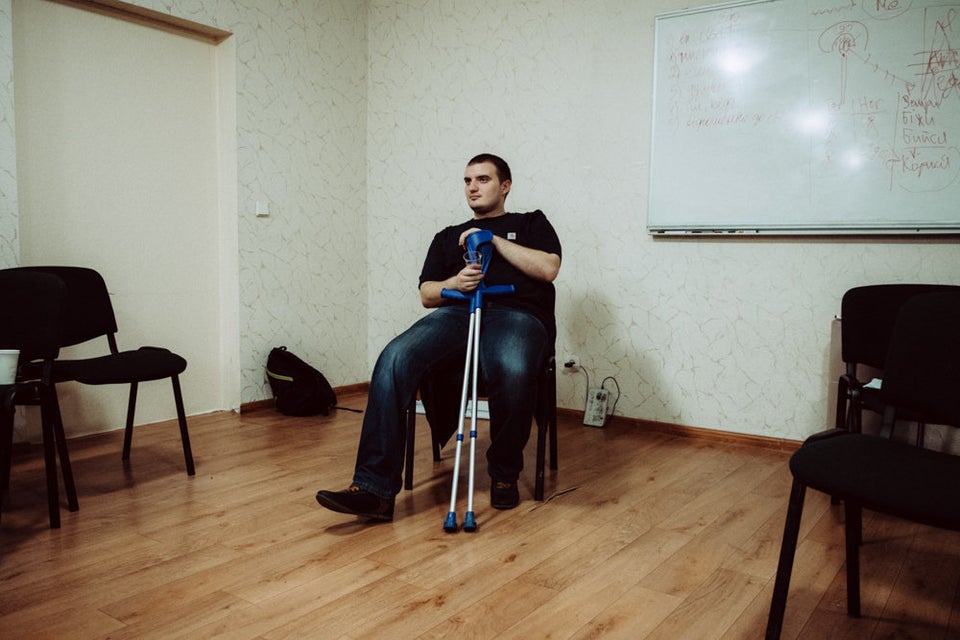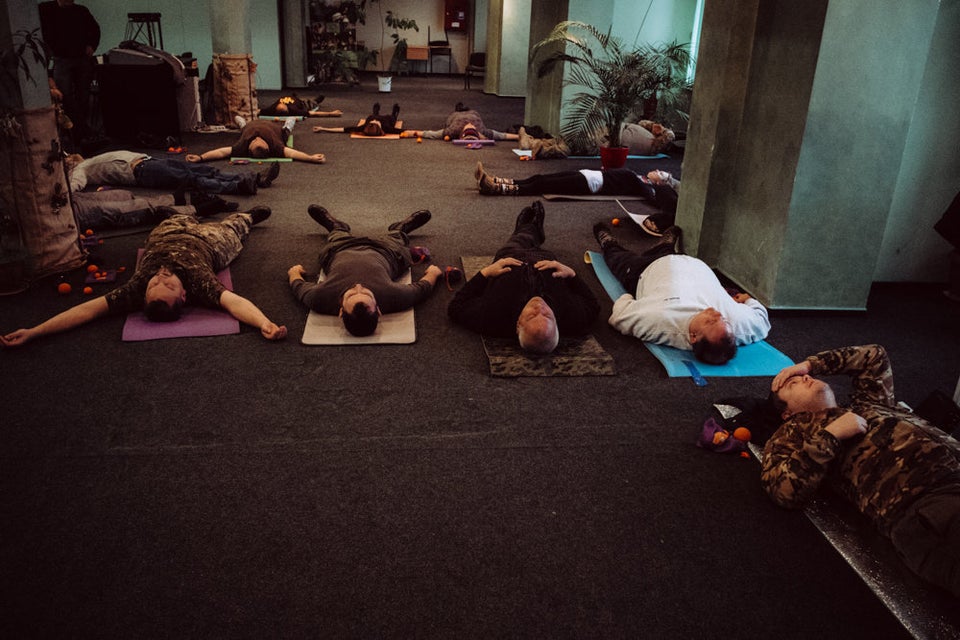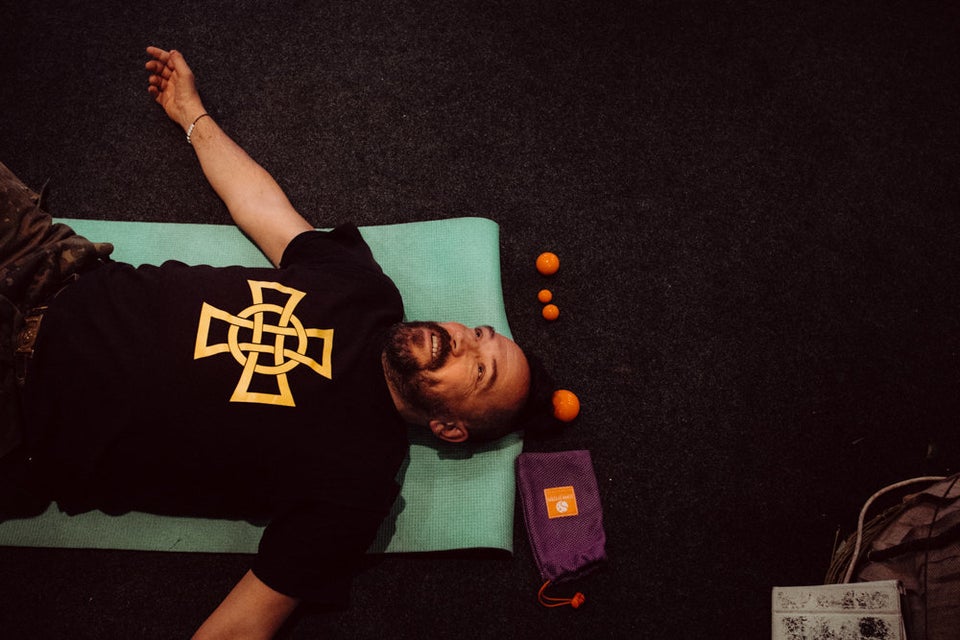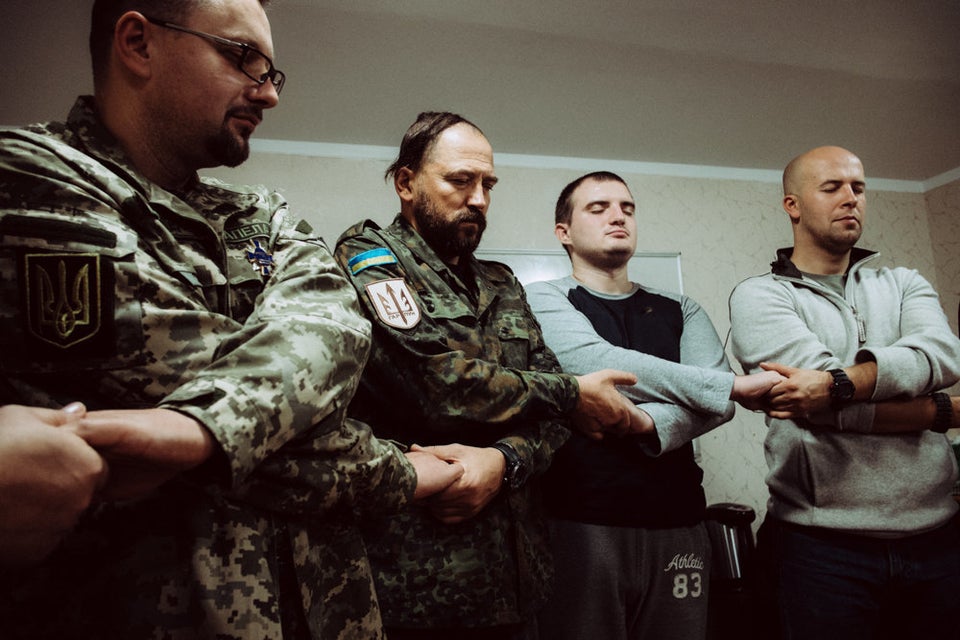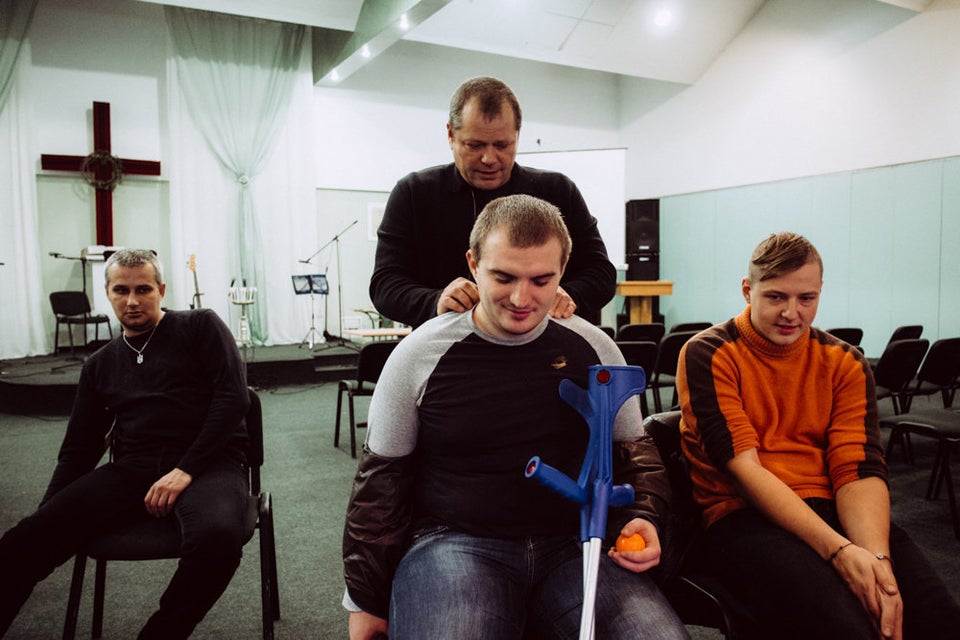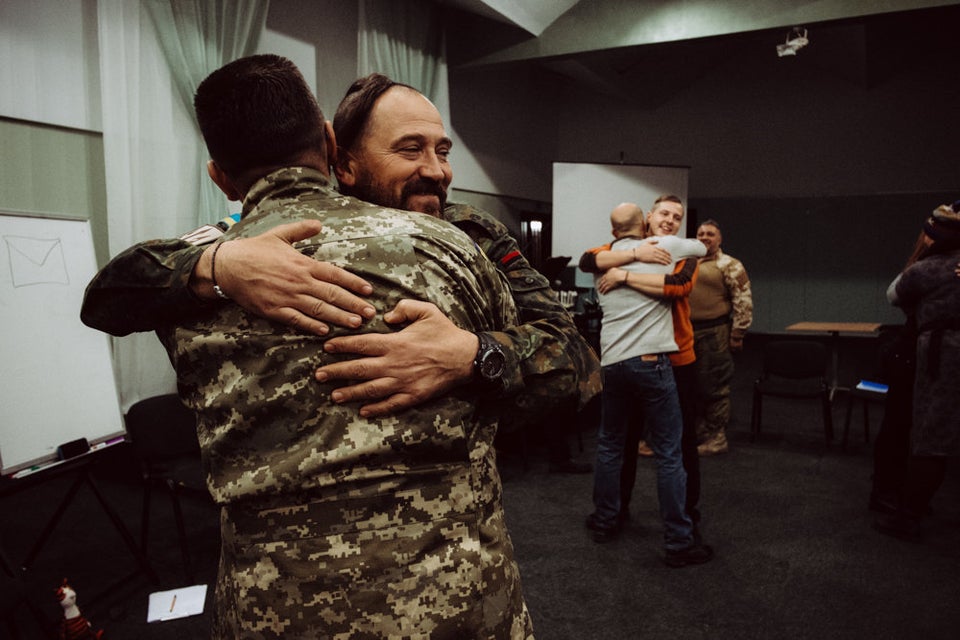 CORRECTION: This article has been updated to correct that Col. Stebliuk's center opened in April 2015, not 2014, and the name of Wounded Warrior Ukraine.
Related
Popular in the Community