Looks like she got her big break.
Ulanda Williams, who stands 6' 5" and weighs 400 lbs, fell through a New York City sidewalk while trying to get out of the rain Friday, the New York Post reported. The 32-year-old social worker told the Post that officials said her above-average size "was the only thing that saved me."
While a thinner person may have died from the fall, Williams was able to walk away with only cuts, bruises and a broken arm, the Post reported.
Williams said she was waiting for a bus at around 9:10 p.m. and had only been standing in the same spot for about 10 seconds when the ground caved in beneath her.
Williams had just stepped backwards to take shelter the rain under an awning when the four foot by six foot slab of concrete gave way. Inspectors with the Department of Buildings determined that defective steel doors and a loose staircase were responsible for the sidewalk collapse.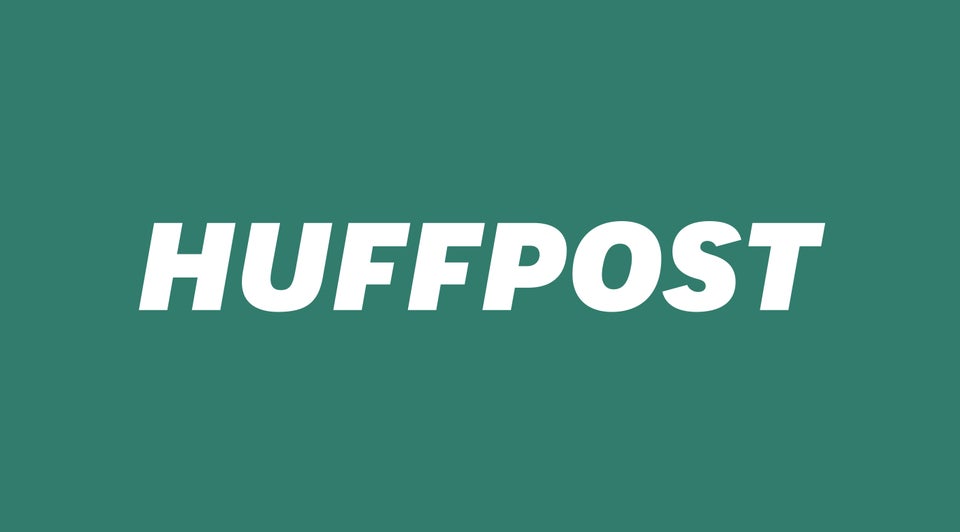 Muppet Scandals Through The Years
Popular in the Community