Looking back at his life, Ulisse Bezzi can remember two constants: land and photography. The first had always been a harsh necessity, the second an unconditional passion that now, at 90, has attracted the attention of U.S.-based gallery owner Keith De Lellis. The tale of how one of the most famous gallery owners in Manhattan wound up purchasing the photographs of an unheard of farmer from Ravenna, Italy, resembles, in many ways, the fairytale story of American street photographer Vivian Maier. Also a babysitter, she lived in complete anonymity among baby bottles and carriages, until she was discovered and hailed as an undisputed genius of the captured image.
One evening, Bezzi's phone rang. "Hello, this is the Keith De Lellis Gallery calling. We would like to invite you to New York so that we could view your photos." This brief introduction, which seemed almost like a prank call, prompted a cautious rejection from the elderly photographer. But his mysterious interlocutor didn't give up. The gallery proposed a face-to-face meeting, and De Lellis offered to fly to Italy and travel to Bezzi's house if he preferred. Around two weeks ago, they met at Bezzi's countryside home in San Pietro, Vincoli, a tiny town between Ravenna and Forli.
Hundreds of photographs completely covered the living room table. Bezzi and his wife Giulia had carefully safeguarded the photos for decades. His guests -- the gallery owner and an interpreter -- combed through work dating back to the 1950s and '60s. Some of the photos were shot with a Retinette Kodak 24/36, which Bezzi bought when he was much younger, with the money he earned from working for his neighbor during pruning season. He also shot photographs with a used Rolleiflex 6/6, which he bought for 40,000 liras. Almost all the images were in black and white, personally printed by Bezzi. He would develop them late at night, and take over the kitchen and bathroom to hang the prints. Most of his works are portraits, figures and landscapes. He has been able to transform reality into intense images, with a farmer's personal feelings as a filter.
"I felt a need to take photographs. I don't know how to explain it in words," Bezzi told HuffPost Italy as he gently stroked his camera. "I did it my way. I wanted to do something different."
Bezzi would take photographs after he finished working in the fields, "even if it got dark," he said. "I never thought about exhibitions or competitions. I only did it for my own personal pleasure."
His friends practically forced him to participate in a series of national and international exhibitions, where Bezzi's extraordinary talent was recognized. He is a self-taught photographer whose work was often awarded prizes, such as during a show in San Paolo.
Though Bezzi was unable to travel to receive his award because the trip was too long and expensive, he said such exposure must be how he came to De Lellis' attention. "He said he'd seen a large photo, indicating its size with his hands," Bezzi said. After the gallery owner made his selection and they set a price, they said their goodbyes -- and their arrivedercis (see you again soon).
Several dozen photographs took flight for the Big Apple, headed for the Keith De Lellis Gallery on Madison Avenue, an art shrine that has previously hosted works by Man Ray, Nino Migliori and Robert Doisneau. It is currently hosting an exhibition of vintage images of New York.
"Will I go see them? That's an adventure I don't feel up to taking," admitted Bezzi. "I'm done with photography. I wouldn't know what to shoot anymore." His silent gaze confirms his decision, as he looks out toward the horizon and his fields.
Scroll down to see a selection of Bezzi's photos: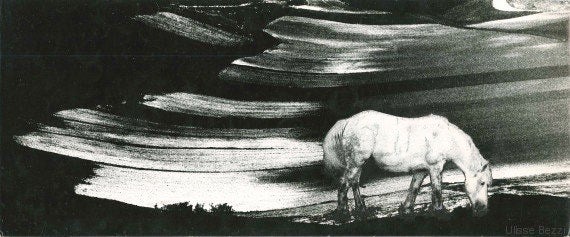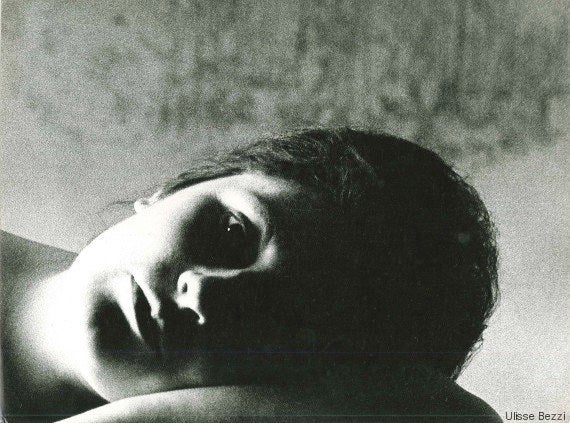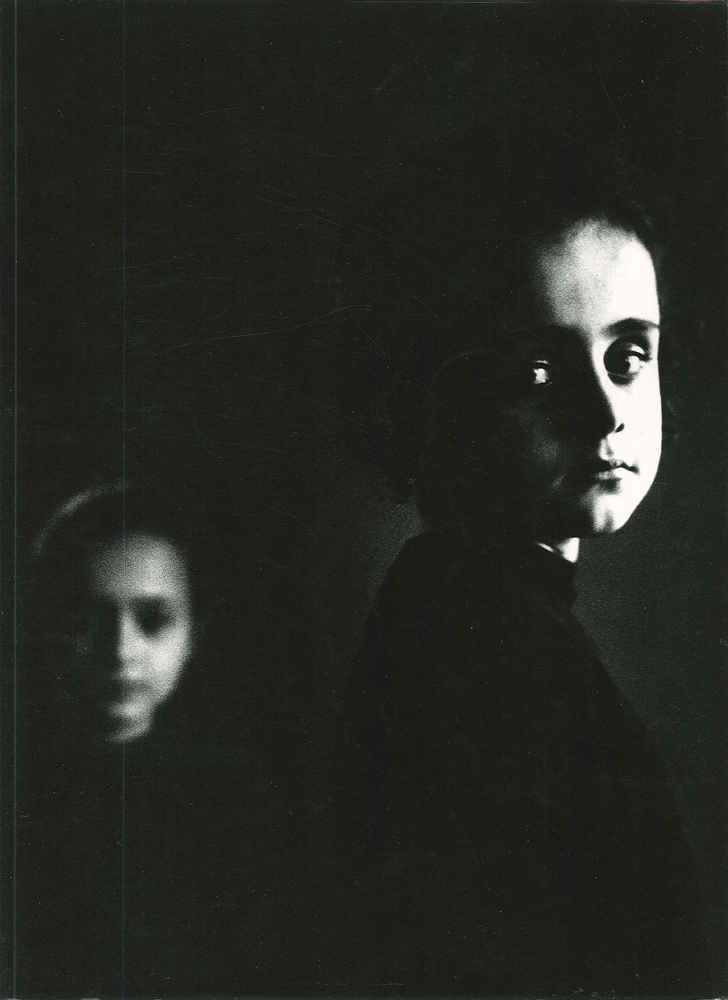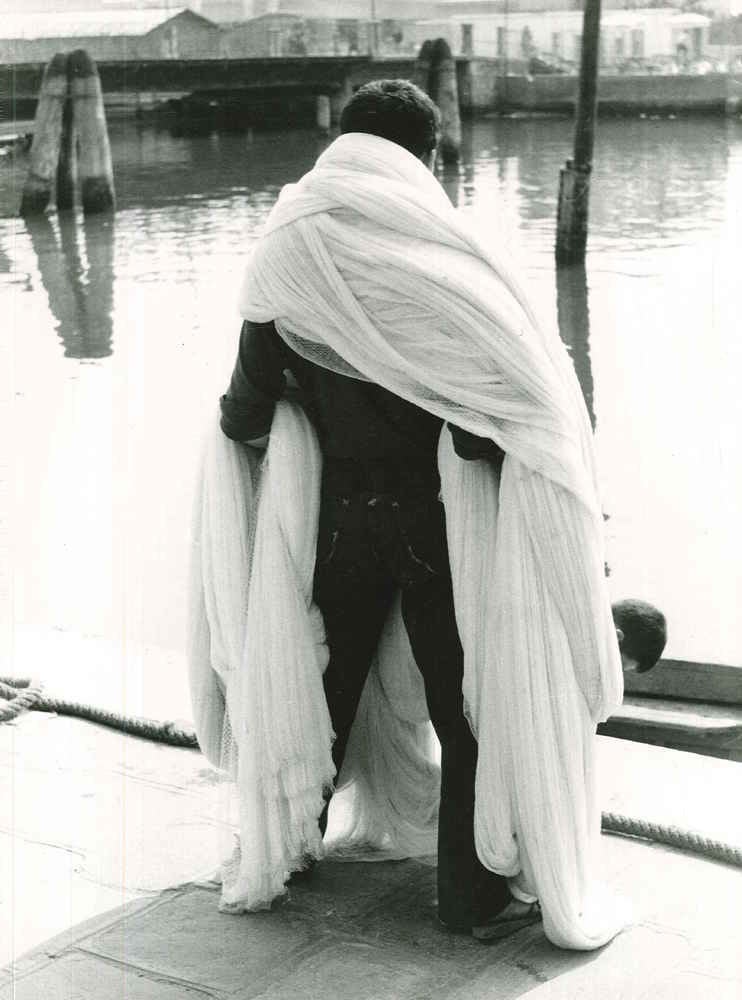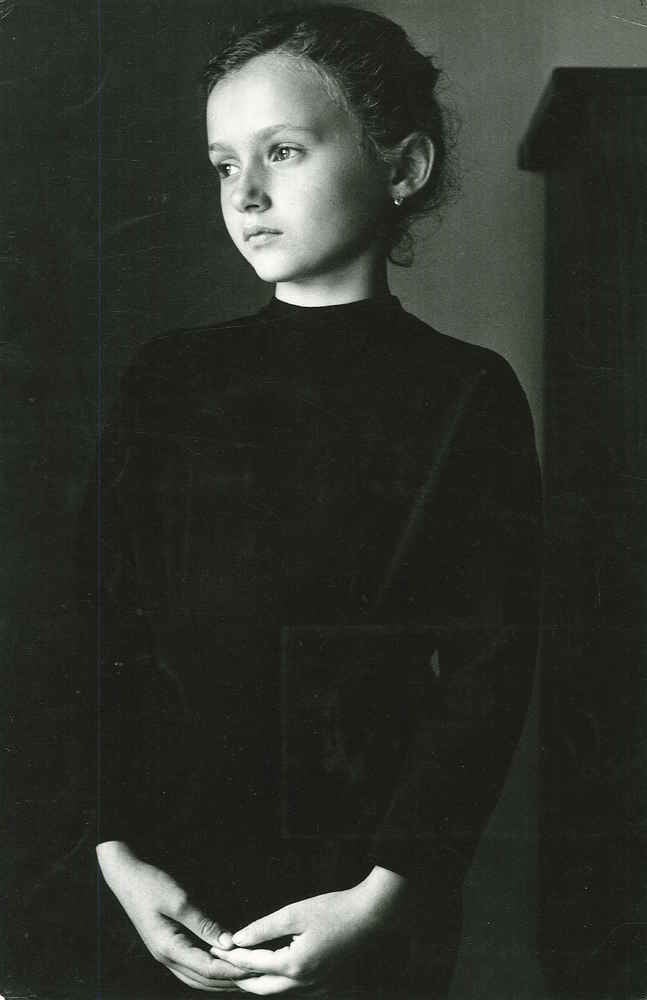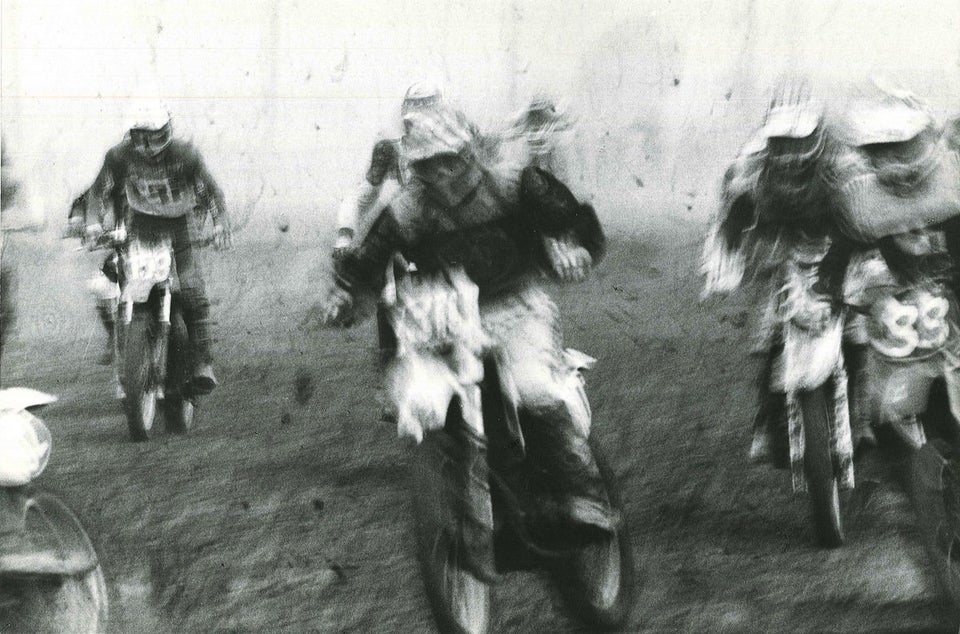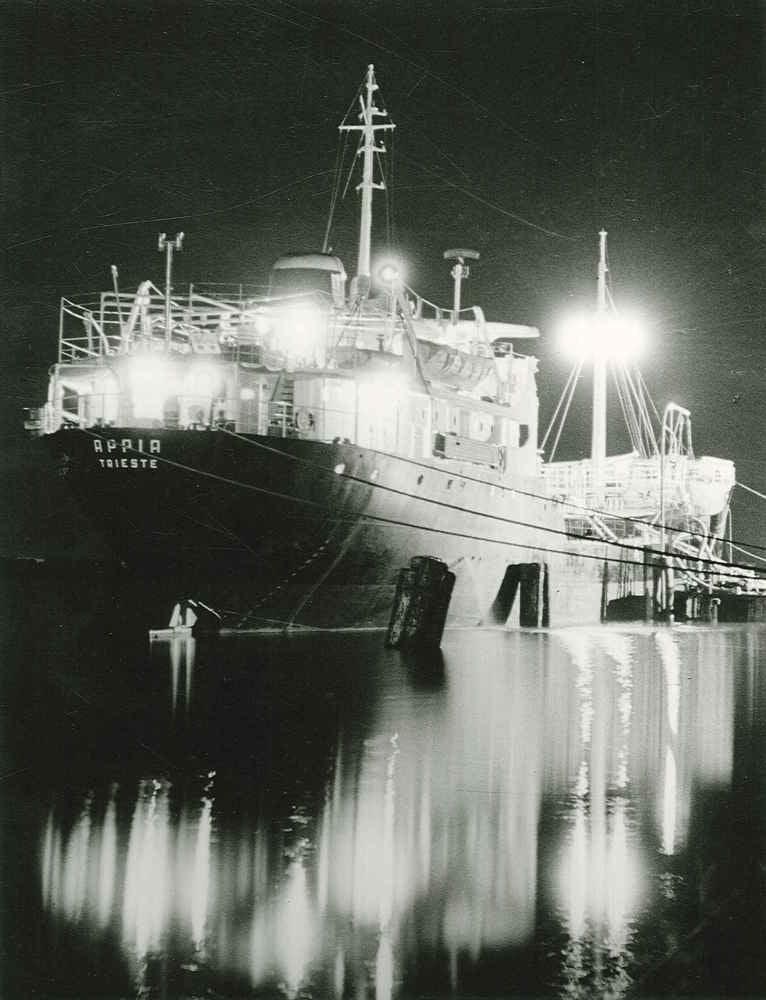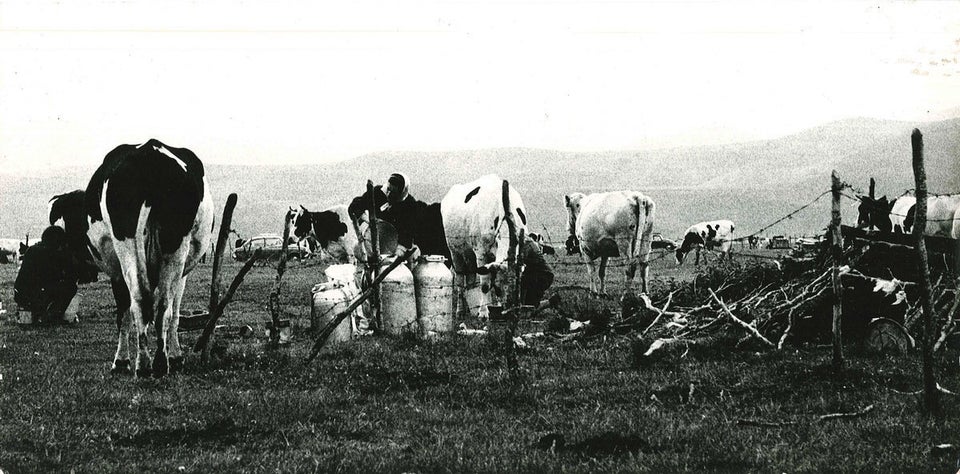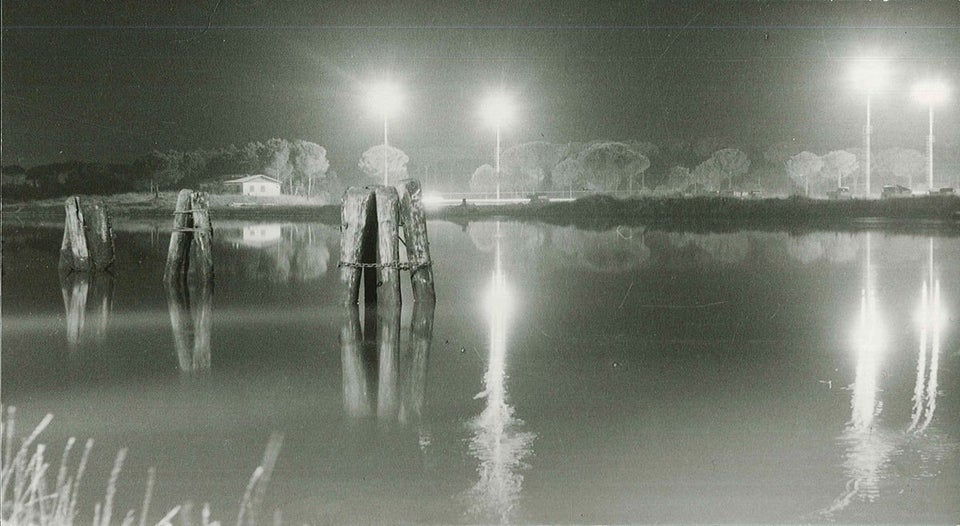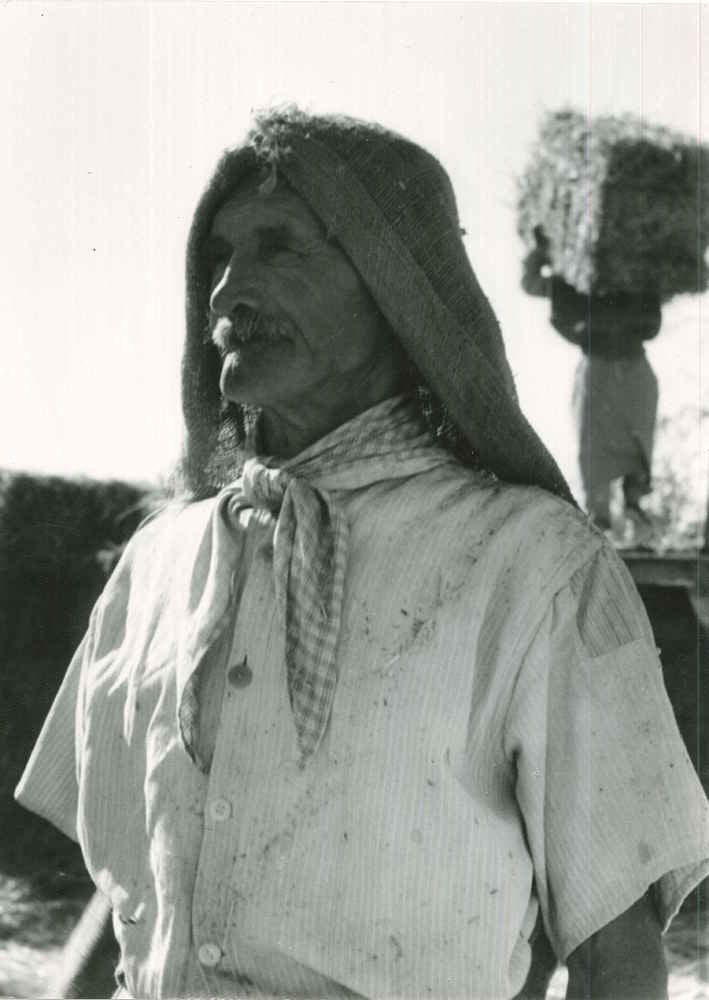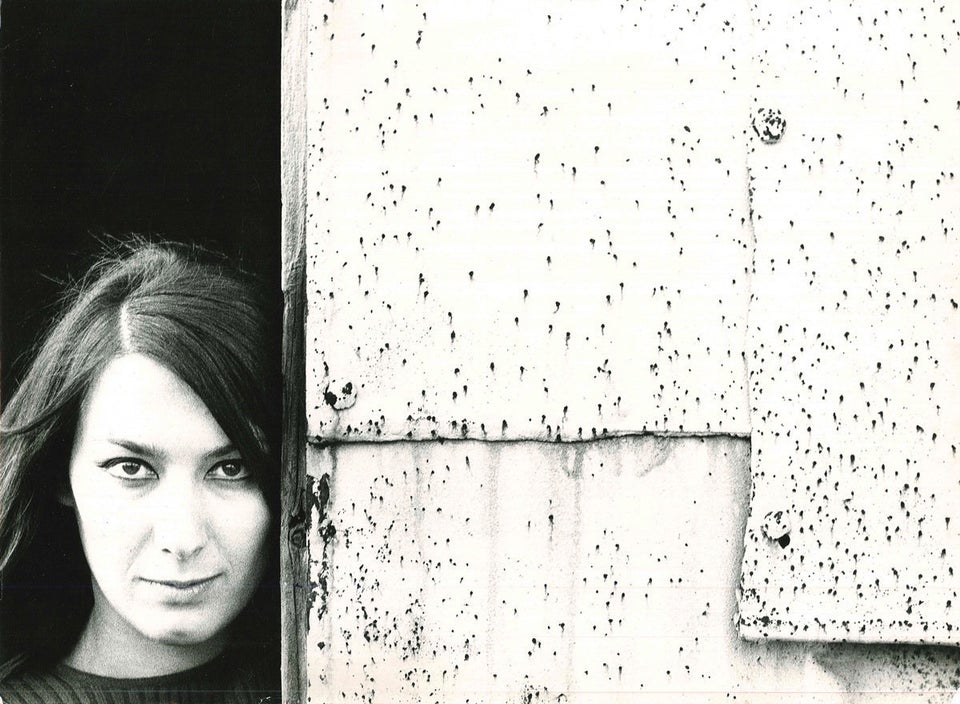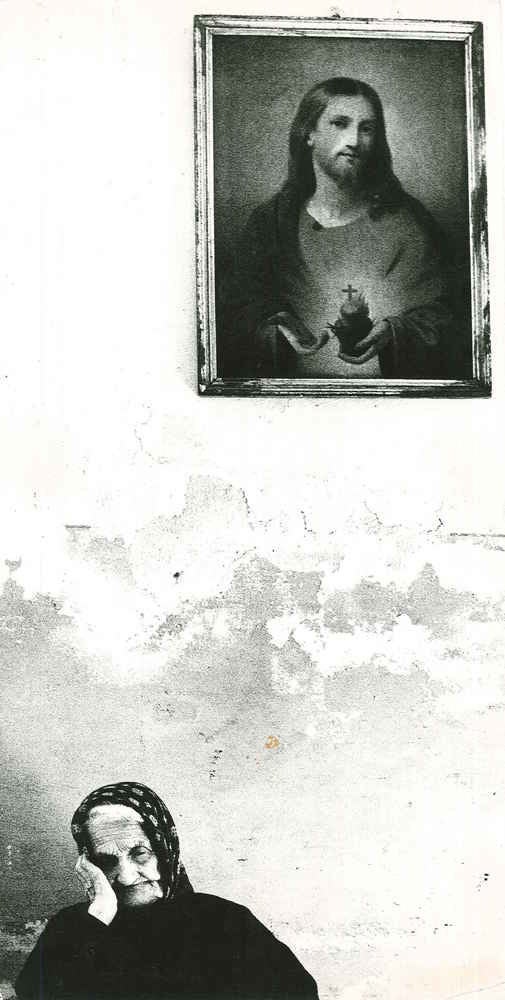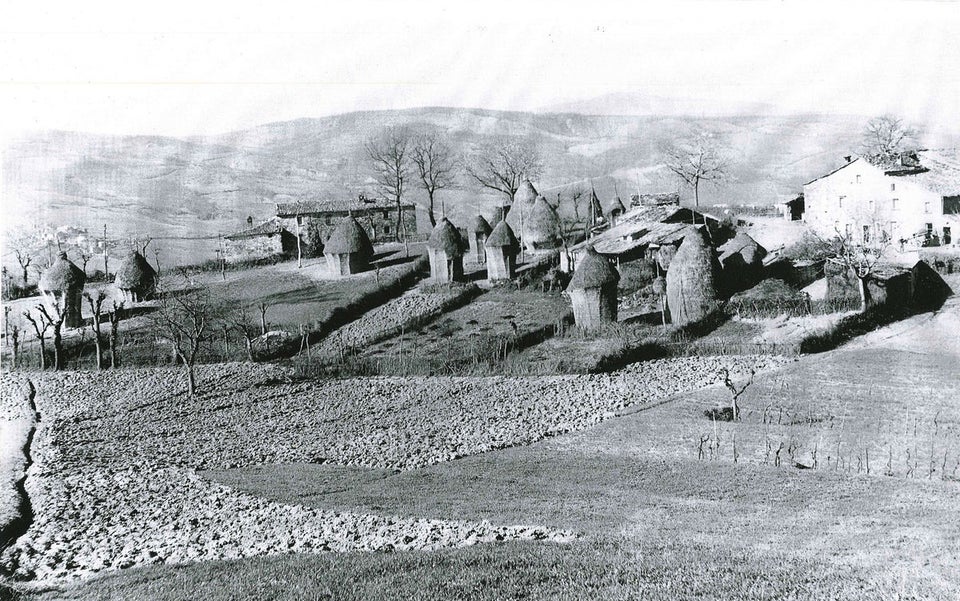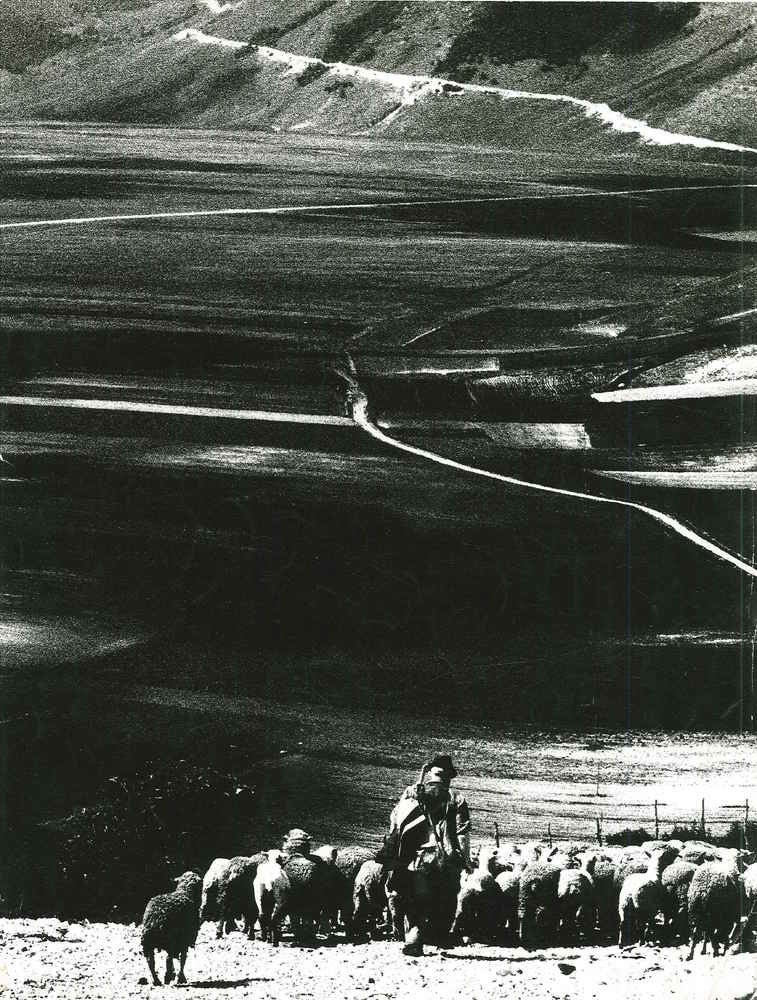 This story originally appeared on HuffPost Italy and has been translated into English.
Popular in the Community