 As The Local is reporting, an unknown attack sprayed acid at Ulrike Lunacek's face as she was giving a television interview during the parade. Fortunately, Lunacek -- who is the leader of the Austrian Greens' delegation of the European Union parliament -- was not injured in the attack, although the acid did damage both her clothing and the cameraman's equipment.
"Never before has there been an attack at the Rainbow Parade," Lunacek is quoted by the publication as saying. "These kinds of isolated cases [show] that the fight for tolerance, acceptance and respect in Austria [is] not over. People who spread fear and hate [need} to be opposed."
She went on to note, "Homosexuals and transgender people [need] to combat fear and show that they are not only part of society, but at the center of it."
Earlier this month, an attack on a 20-year-old gay man was caught on tape at Detroit's Motor City Pride, according to media reports. Footage of the alleged violence showed Christin Howard, who is openly gay, being beaten by a group of attackers along Detroit's Riverwalk, which is situated near Hart Plaza, where the pride celebration was taking place.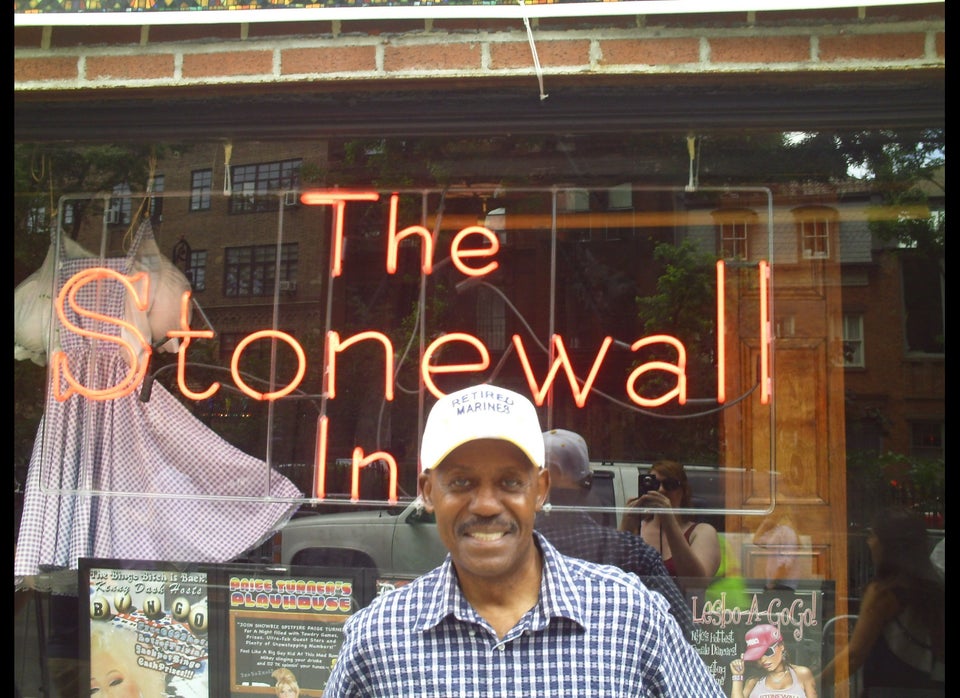 Gay Pride Around The World